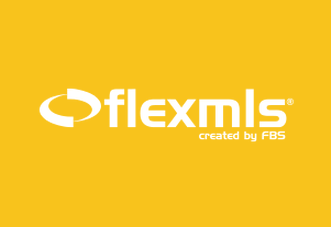 If you have received a compliance notice regarding "Pending Past Estimated Sell Date," you're not alone. Roughly 300 – or one-third – of compliance warnings issued on this each month.
Pending Past Estimated Sell Date, Estimated Sell Date, and Overdue Pending are all the same 'Status' violation. Of all the compliance violations issued, this is definitely the most common.
How can you avoid this violation ? What should you do in the event that you receive a notice?
Let's dive in…
When a listing is placed in 'Pending' status, the following screen is where the information is entered by the listing broker:

Estimated Sell Date represents the date that the property is expected to close or fund. This is different than the Pending Date, as that is the date that the property goes under contract (NOTE: Pending Date is the not the date funding is received). The date entered in Estimated Sell Date may be as soon as the following day, or a date in the future. Entering a Pending or Estimated Sell Date over forty-eight (48) hours in the past will create a compliance alert for Late Status.
Although changes to the status of a listing shall be made only when authorized in writing by the seller, and filed with The Service within forty-eight (48) hours (with the exception of weekends, holidays, and postal holidays), the listing agent may revise the Estimated Sell Date without submitting signed paperwork to The Service. The date entered here is not 'set in stone.' The listing broker is able to make changes to this date as frequently as necessary, depending on the status of the transaction. If more time is needed, the listing broker may simply access the same menu above and push the Estimated Sell Date out further.
Violations for this date occur when the time elapsed is forty-eight (48) hours past the entered Estimated Sell Date. At this time, the listing broker, as well as the Participant of the listing broker's office (if different than the listing broker), will be sent a violation notice. This is a forty-eight (48) hour notice, requesting that the date in the Estimated Sell Date be updated within forty-eight (48) hours of receipt of the notice.
Therefore, if you are in receipt of a Flexmls notice or compliance violation for 'Pending Past Estimated Sell Date,' within forty-eight (48) hours of receipt of the notice the following actions should be taken to avoid receiving a fine:
Access the 'Edit Listing' form and select 'Edit Current Status (Pending)'
Revise the 'Estimated Sell Date' to a date in the future (Does NOT require signed paperwork from the Seller to make this change)
Hit the NEXT button twice, as there is a second "verification" page when making this type of listing change
Back all the way out to the dashboard, locate the listing again and review to ensure any changes made are showing correctly