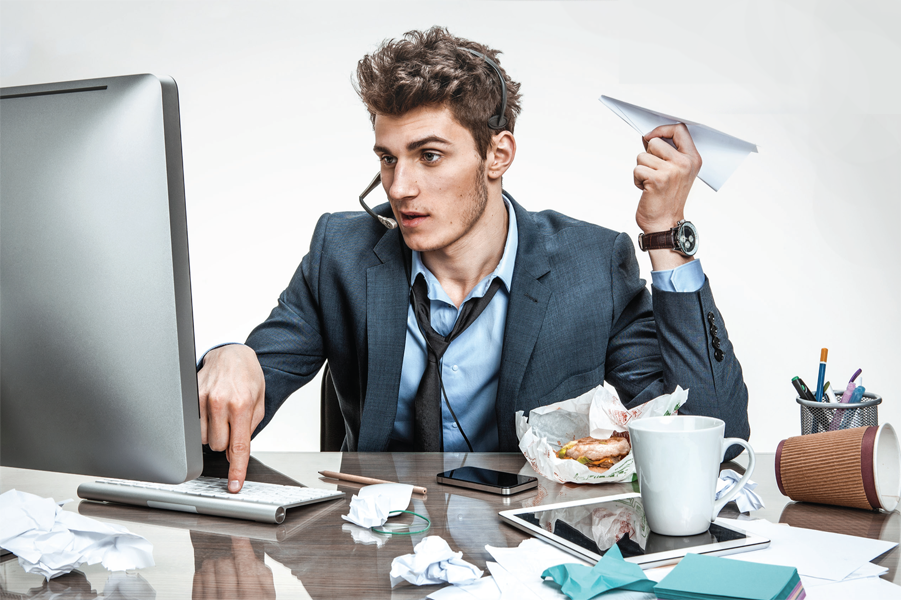 In 2016, the GAAR's Professional Standards Department received 448 complaints through the Ombuds program. "Lack of professionalism" was the top complaint from both REALTORS® and members of the public.
Most of the calls are simply about REALTORS® not returning calls or emails, relying on electronic communication instead of face-to-face meetings. Basically, poor business etiquitte can be hurting your sales and deflecting referal business.
It doesn't matter if you have been in the business for decades or just getting started, good business – and personal – etiquette practices are an important component of any successful real estate practice. In the end, clients remember the little things – good or bad – about your service.
Learn more about business etiquette best practices from top local REALTORS®
Learn professional ettiquitte tips on what to do – and what not to do – to be a success in real estate.
Join us on the first Wednesday of March to hear from our panel of local experts on the little things they do (and avoid) when interacting with clients and other industry professionals. After their presentation, you will have a chance to ask them questions to dig a little deeper into their formula for success.


Cathy Colvin, Vista Encantada Realtors

Sue Leydig, First Mortgage Company


Janie Gilmore-Daniels, Vista Encantada Realtors

John Lopez, Coldwell Banker Legacy

Kris Cannaday, Ida Kelly Realty

Wade Messenger, Pulte Homes of NM
The Schedule
Wednesday, March 1st
8:30 am - 9:00 am: Networking Breakfast
9:00 am - 11:30 am: Feature Presentation & Q&A
---
Our Sponsors
This event hosted by the Community Relations Committee