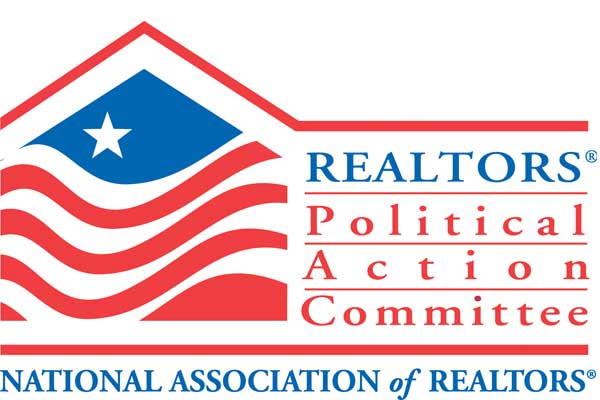 Members are invited to attend the Annual Meeting of the REALTORS® Political Action Committee (RPAC), also known as The REALTOR® Party.
RPAC is your advocate on the local, state and national level protecting homeownership and private property rights. RPAC is non-partisan and supports candidates of all parties based on their position on issues important to our clients and the real estate industry.
Learn more about RPAC and meet the leaders behind this important effort!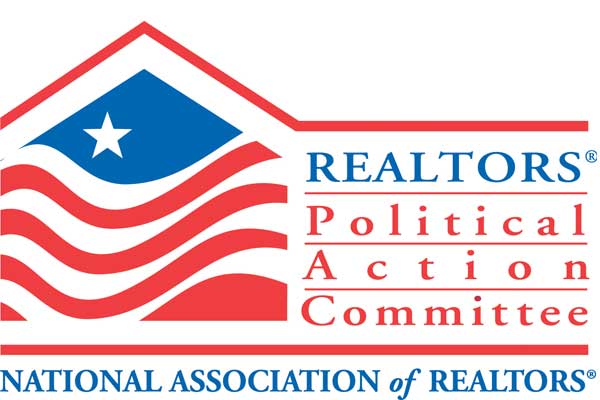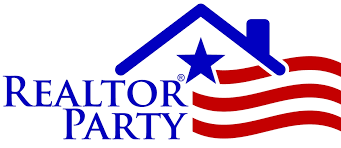 RPAC-NM Annual Meeting
(in conjunction with the NMAR Conference)
Thursday, August 22nd
9:00 am - 10:30 am
Isleta Resort & Casino
When REALTORS® come together we have a powerful voice on industry issues.