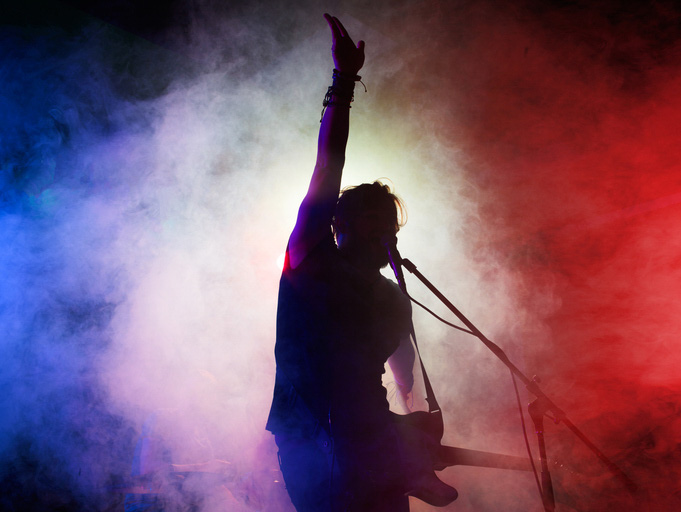 The REALTOR® Fund is proud to host the 3rd Annual Battle of the Bands fundraiser on Thursday, September 29th at Rio Bravo Brewing Co.
This live event will feature six spectacular local musicians/bands, including last year's winner Slums of Harvard. The top band will take home a $500 gift card and a future paid gig at Rio Bravo Brewing.
Every $5 donation during the event counts towards a vote for your favorite performers with all proceeds benefiting the REALTOR® Fund.
GAAR Battle of the Bands
Thursday, September 29th
4:00 pm - 7:00 pm
Rio Bravo Brewing Co
1912 2nd Street NW, 87102
Attend the event in person at Rio Bravo Brewing or watch the live stream - either way you will be able to cast your vote! For every $50 donated, you will be entered into a drawing to win 2 Roundtrip Airline Tickets. Drawing to be held at the GAAR/SWMLS Annual Meeting on December 7th.
Ready to participate in this year's Battle?
Anyone can participate, this is not limited to GAAR members. Performers will be selected at the end of August.
Submit a 5-minute audition tape to jane@gaar.com by August 21st to be considered as a performer.
Each selected performer will have a 30-minute time slot, which includes set-up/teardown time (stage plot highly recommended).
Front-of-House Sound and Partial Backline provided – drums will be set-up, as well as all microphones needed to mic drums, instruments, amps and vocalists. Bands will need to bring their own amps, instruments, cables, etc.
Drums (Ludwig Breakbeats by QuestLove kit) include kick drum, snare drum, rack tom, floor tom, hi-hat, ride cymbal, crash cymbal and china cymbal.
Questions? Call Jane Fertig at 505-724-3465 or jane@gaar.com.
Battle of the Band Sponsors
DIAMOND
loanDepot
PLATINUM
Keller Williams
Nusenda
GOLD
Finance of America
Guild Mortgage
Legacy Mortgage
Pop-a-Lock
Weichert REALTORS® - Image