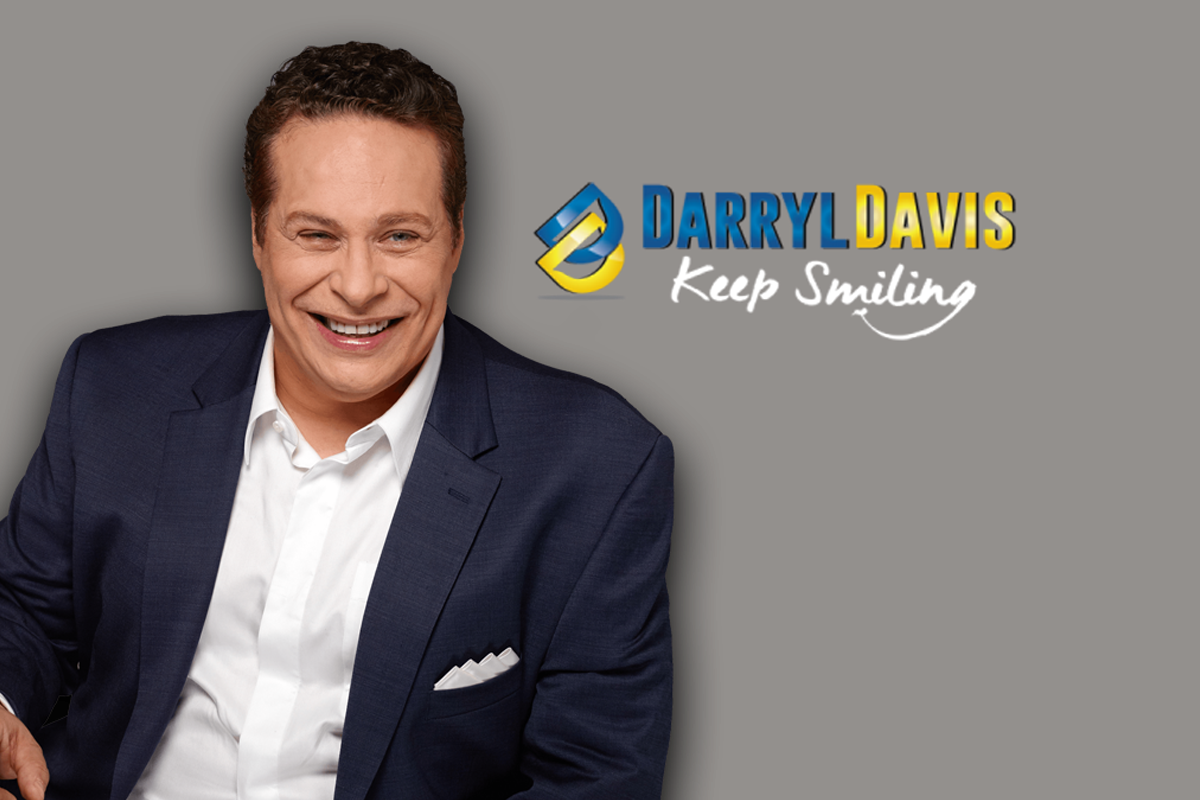 Earn 3 FREE CE** during this half-day workshop featuring International Speaker, Author, and Listing Inventory Expert Darryl Davis.
This fast-paced, high-energy class will give agents an overview of what is necessary to increase their income with more ease, and faster results in today's market. It expertly combines motivational mindset strategies, time-tested how-to sales skills and techniques, and tremendous hands-on audience participation to energize and compel you to take action in your lives and careers. Darryl delivers the top six changes an agent needs to make to create breakthrough productivity and profitability results in just twelve months.
How to Become a Power Agent® in Real Estate™
Servicing Today's Sellers and Buyers
3 CE (Training) *Pending NMREC Ratification*
Date: Friday, January 17th
Time: 9:00 - 9:30 am Breakfast & Registration / 9:30 am -12:30 pm Workshop
Location: GAAR REALTOR® Building
Instructor: Darryl Davis
Cost: Free
** Please note: If you attended Darryl's presentation at the 2017 Annual Meeting and earned CE, you are not eligible to earn CE for attending this presentation.

Who is Darryl Davis?
What began as a way to support his acting career later became Darryl's true passion and lifelong mission. Darryl became a real estate agent at the age of 19 and quickly climbed the ladder to become a top producer averaging 6 transactions a month. Then a licensed Broker and manager of a new office that became the #1 listing and selling branch within its first 6 months of operation. Some of Darryl's other accomplishments include:
A best-selling author for his book, "How To Become a Power Agent in Real Estate"
Consistently one of the highest-rated speakers at the National Association of Realtors® Convention
Founder of the only year-long real estate coaching program, The POWER Program® which has proven results of agents doubling their income over their previous year
The only real estate speaker to be given the opportunity to audition for the NBC television series, "Last Comic Standing"
He was considered to be one of the 3 judges for NBC's "American Home Builders" with Nate Berkus
Darryl is one of the few real estate speakers to have earned the Certified Speaking Professional (CSP) designation, which is conferred by the National Speakers Association. It is the speaking profession's international measure of professional platform skill, which is held by less than 2% of all speakers worldwide