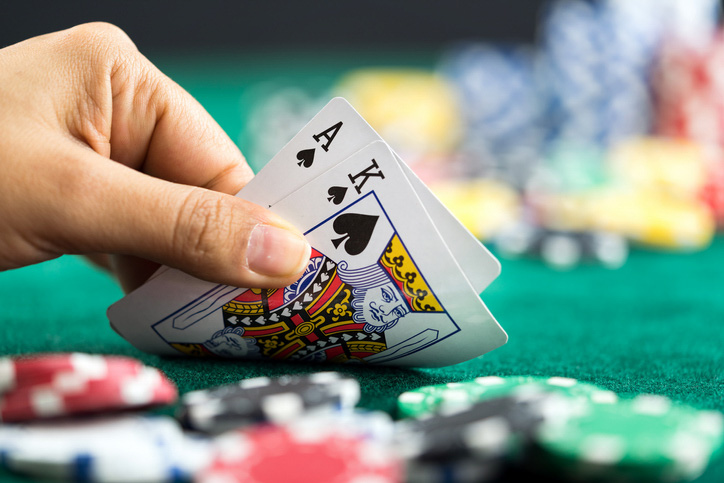 This year we've upped the ante with a Casino Night fundraiser for RPAC. Take a chance on a fun-filled evening where you just might hit the jackpot while supporting RPAC efforts to advocate on the behalf of your business and the real estate industry.
Besides a chance to win (1 of 2) $500 door prizes, guests can look forward to bidding on fantastic auction items:
Private Gaming Party for 8 (includes live dealer, catering & beverage gift card)
DJI Drone
Thule Spinner & Boarding Bag Luggage Set
Ojo Caliente Weekend
Buffalo Silver 1 oz Coins
Diamond Stud Earrings
HP Desktop
Dooney Burke Purses
1 Year Unlimited Car Washes
Lily Barrack Jewelry
Yeti Coolers
Dinner at VARA Winery
Movado Watches & More!
---
Deadline to Purchase Tickets: Tuesday, September 6th
---
Tickets are $100 and count as your personal contribution to RPAC for 2022. This event is a 21+ event and guests do not have to be a REALTOR® or Affiliate Member to attend (tickets purchased for guests will be credited towards the member's NAR #.)
Attendees will enjoy food and beverages and receive a voucher for chips that can be used to play Blackjack, Poker, Roulette, or Bingo. And if you don't want to bet the farm, you can turn in your voucher for a chance to win a door prize. Additional activities include a live and silent auction for some high-roller items.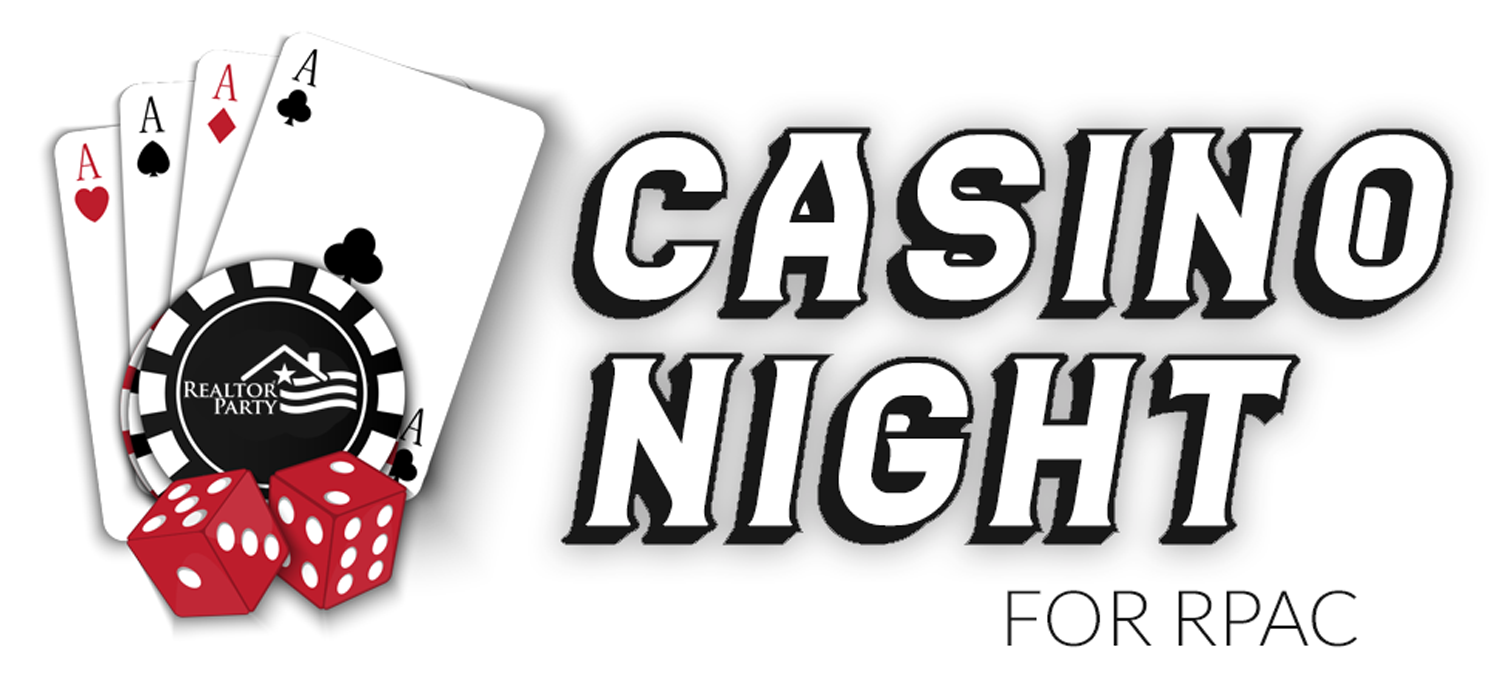 Friday, September 16th
6:00-10:00 pm
Tramway Plaza
9600 Tennyson NE, 87122 (across from County Line)
$100 per Person
** TO PURCHASE TICKETS **
Call GAAR Membership at 505-842-1433
This event is sponsored by the RECPAC Committee, comprised of 6 GAAR and 3 CARNM Trustees who advocate on your behalf at the local level. Chips have no cash value and can only be redeemed for a chance to win prizes in a random drawing.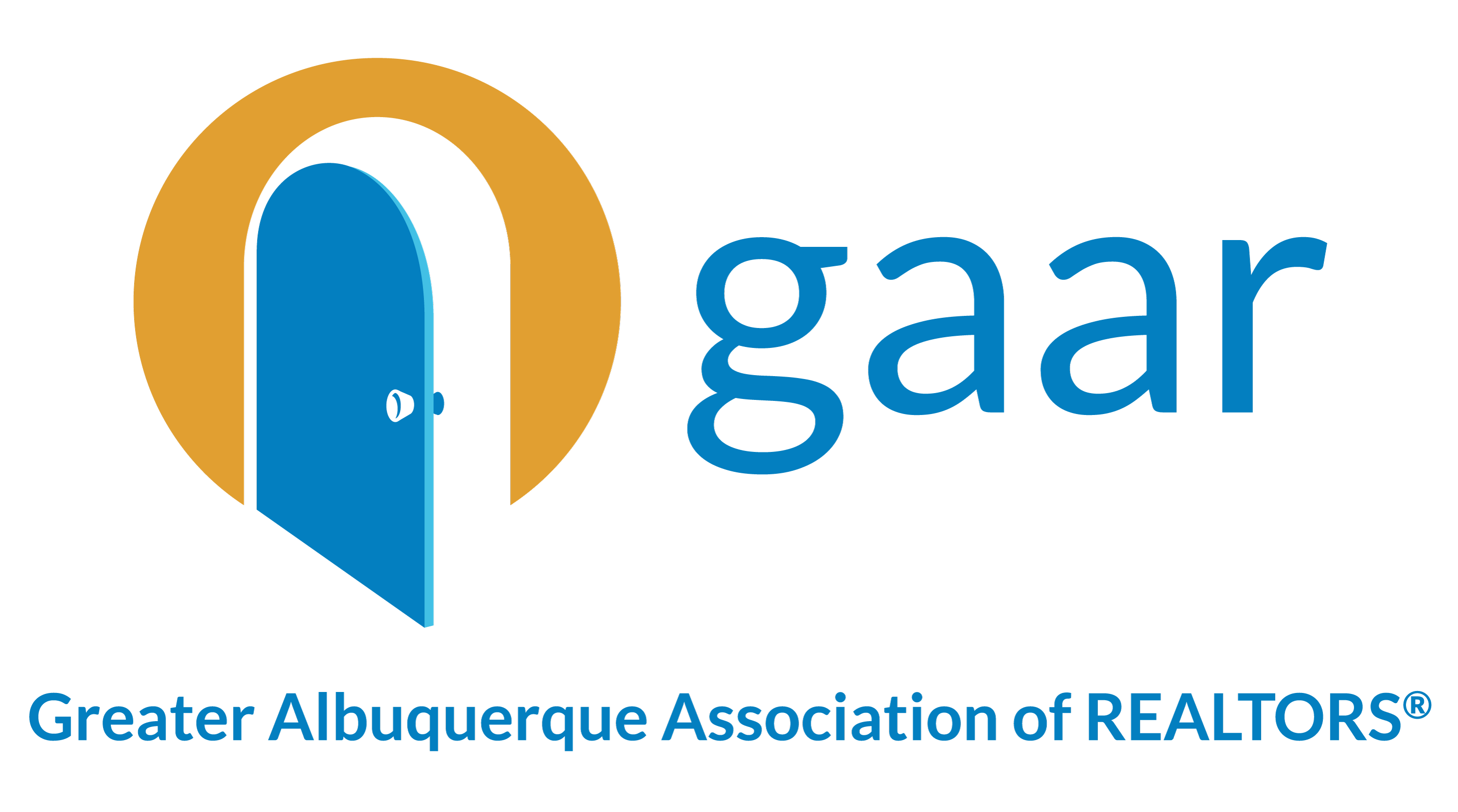 Casino Night Sponsors
DIAMOND
The Cates Team at RBC Wealth Management
GOLD
Coldwell Banker Legacy (Mike Carter)
SILVER
Zsako Home Inspections
BRONZE
Bank of Albuquerque Mortgage
Fidelity National Title of NM
Jason Pike, Mortgage Lender
AUCTION ITEMS
GAAR
SWMLS
Realty One of NM (Mike Taylor)
Click for Sponsorship Information
Click to Donate an Auction Item
If you need additional event information, please contact Laura Harris at 505-724-3461 or laurah@gaar.com.
---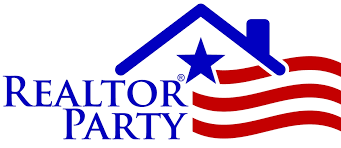 For more than 50 years, the REALTORS® Political Action Committee (RPAC) has been one of the strongest and most successful advocacy organizations in the nation. And there's one reason for that: REALTORS® like you. RPAC recognizes that an industry that shies away from politics is an industry whose future is unstable and uncertain. Your voluntary investments in RPAC earn us a seat at the table with legislative and policy decision-makers on Capitol Hill, statehouses, and city halls across the country. Your continued support and engagement allow us to shape the size, scope, and success of the real estate industry for REALTORS® and business, property, and homeowners alike. Together, we're protecting the future of real estate in America.
Your investment makes a difference at the federal, state, and local levels of government and ensures:
New and proposed legislation and regulations are evaluated based on how they will impact you, your clients, and homeowners.
Government affairs representatives can effectively lobby lawmakers in Washington, D.C., and state legislatures throughout the U.S.
We can defend critical real estate-friendly policies like access to credit, tax incentives for homeownership, and the construction of affordable housing.
Future COVID relief continues to be available to independent contractors, sole proprietors, and the self-employed.
Fair housing initiatives make homeownership more available to struggling groups like minorities and millennials.
To learn more about RPAC, click here.
DISCLAIMER: Contributions are not deductible for federal income tax purposes. Contributions to RPAC are voluntary and are used for political purposes. The National Association of REALTORS® and its state and local associations will not favor or disadvantage any member because of the amount contributed or a decision not to contribute. You may refuse to contribute without reprisal. Your contribution is split between National RPAC and the State PAC in your state. Contact your State Association or PAC for information about the percentages of your contribution provided to National RPAC and to the State PAC. The National RPAC portion is used to support federal candidates and is charged against your limits under 52 U.S.C. 30116.