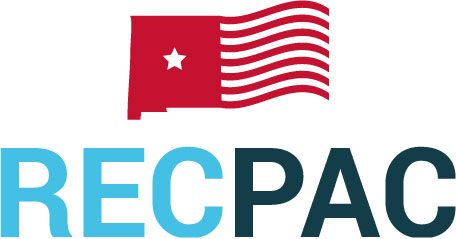 On Friday, July 19th, CE & Eats proved to be a success for the 88 members who earned up to 10 CE in a single day for the low price of $65.
GAAR's Real Estate Community Political Action Committee (RECPAC), also scored big by raising $3823! RECPAC is comprised of GAAR and CARNM members whose purpose is to ensure local policymakers understand how issues affect homeownership and property rights.
Special thanks to our sponsors who provided meals throughout the day:
Bank of Albuquerque
VanDyk Mortgage
Liberty Mutual
Hakes Brothers
And our instructors who discounted their fees:
Larry Ashwood
Rich Cederberg
David Steele
Peter Taylor
Bob Treece
When REALTORS® come together we have a powerful voice on industry issues.