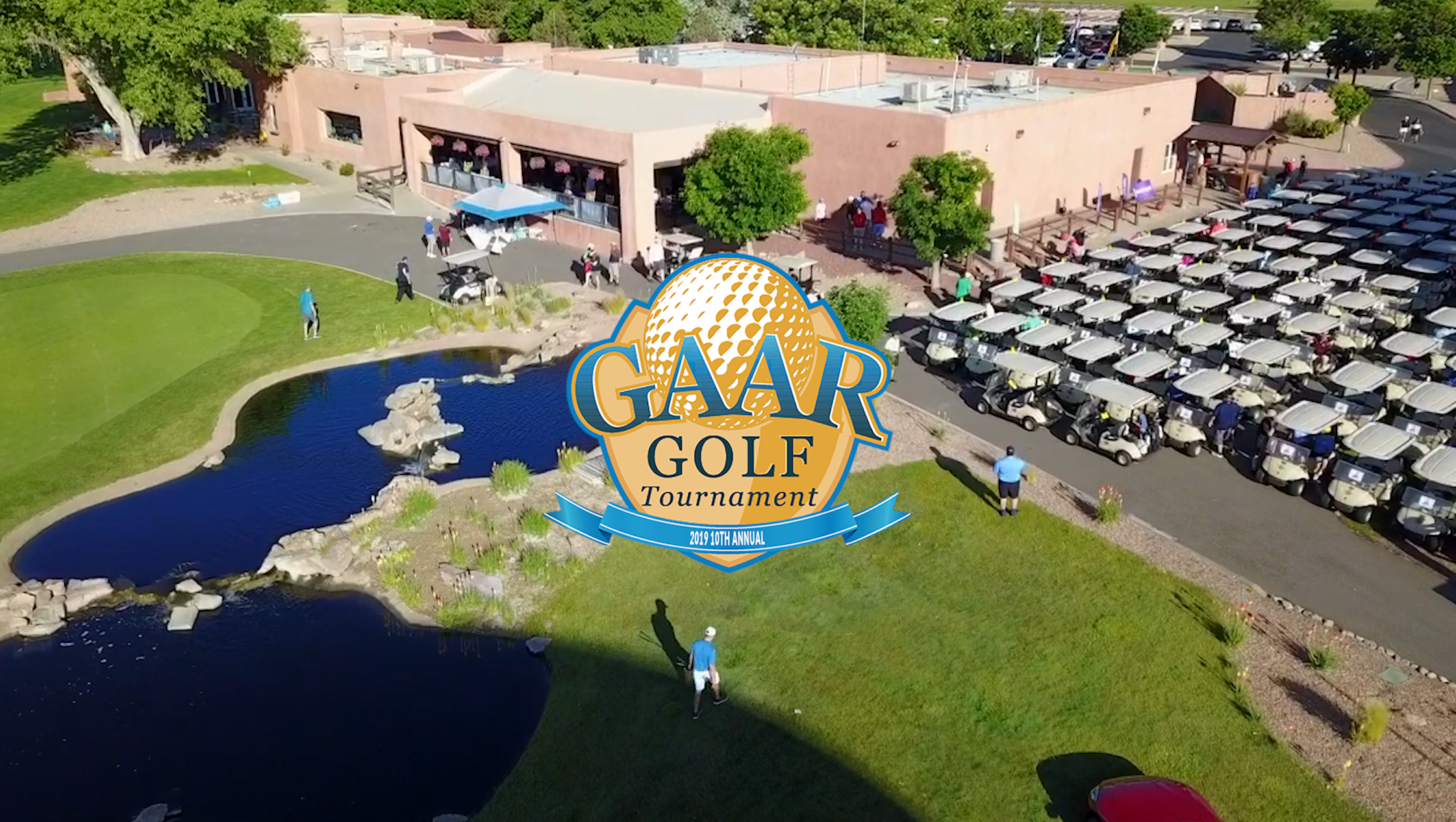 We're stroked to announce that the 10th Annual Charity Golf Tournament was GAAR's best tourney by par!
On Friday, June 7th, more than 220 players took over the Santa Ana golf course. The event was well paced with breakfast, 30 hospitable tents, awards luncheon, and an eagle opportunity for all to win kick putt prizes! The ace in the hole was the $40,000 the event raised for the REALTOR® Fund!
The driving ambition of the Golf Committee, Volunteers, GAAR Staff, Sponsors, and Players continue to make this a tee-rific annual event. Your ongoing commitment is truly appreciated.
Thank You to our Generous Sponsors