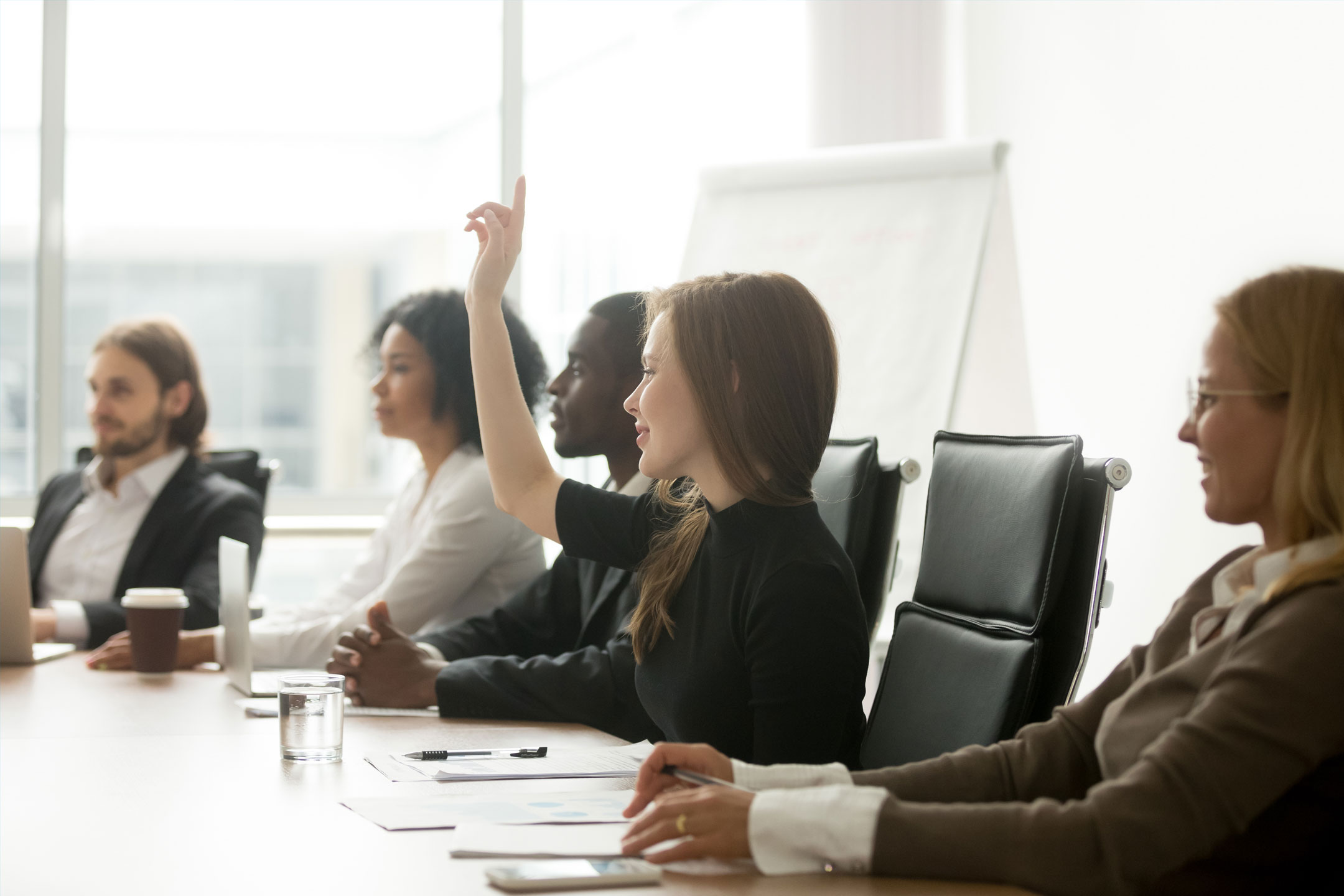 GAAR and SWMLS rely on volunteers as a vital component of our growth, strength, and success.
It's that time of year when we begin recruiting members interested in volunteering for various committees in 2020.
Click to view Committee Description & Requirements
Select the Committees you are interested in serving on.
Please submit your interest by Friday, November 15th.
Thank You!