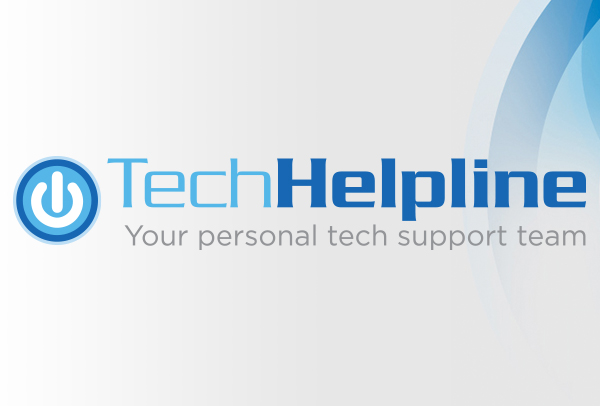 Did you know as a member of GAAR you get access to free tech support? It's true! If your computer, printer or camera is on the fritz you can contact the Tech Helpline for help.
They are available Monday through Friday, 9 am - 5 pm, and on Saturdays from 7 am - 3 pm.
Tech Helpline Benefits:
Computer problems fixed quickly by experienced U.S. based tech support team (located in Orlando, Florida).
Reliable remote support so that you don't have to call a technician to come out to your business.
No limits on the number of calls or on the length of time per call.
Experienced, reliable, professional and courteous assistance.
Assistance in English or Spanish.
How to access
You can call their main support line at 1-866-432-3023 or reach them by e-mail at info@techhelpline.com.