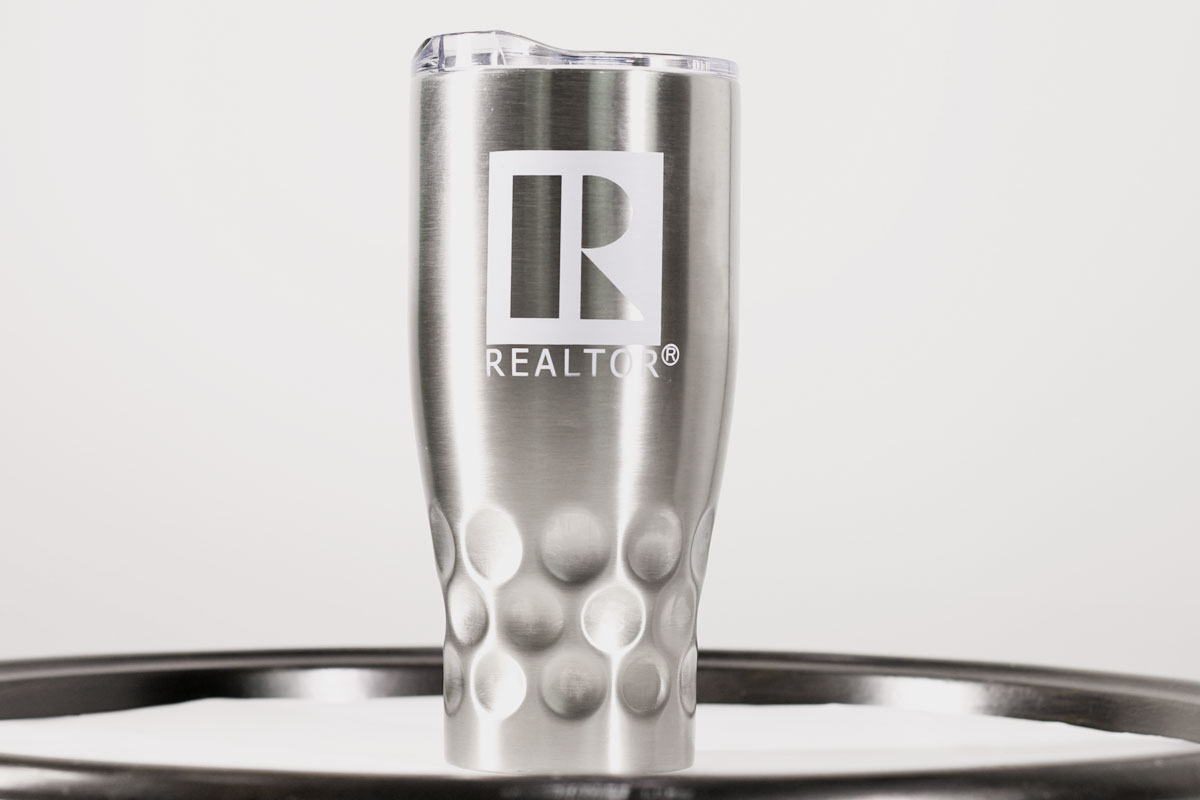 For a limited time, when you invest $20 or more in RPAC, you'll receive a 27 oz stainless steel tumbler embellished with the REALTOR® logo.
Your voluntary contribution to the REALTOR® Party (RPAC) will assure that "The Voice for Real Estate" is heard loudly and clearly from the halls of Congress to state and local policymakers across the country. 70% of all contributions stay in New Mexico.
Working together we can make a difference. Here are some of our wins for 2019:
House Bill 98: Fingerprints to Renew a License Not Required (you no longer have to resubmit your fingerprints for license renewal)
House Bill 433: Home Inspector Licensing Act (begins regulation and supervision of Home Inspectors beginning 2020)
Senate Bill 150: Homeowner Association Changes (amends the HOA Act and includes a $300 cap for seller disclosure statements)
For the status of more bills on our watch list, click here.
Thank you for your continued support as we work together to preserve homeownership, private property rights, and the real estate industry.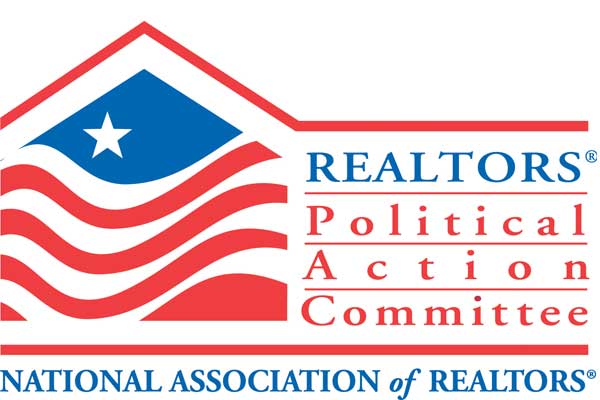 Stop by GAAR and ask for Laura Harris or Julian Nunez to take home your tumbler today.
This offer is good for GAAR member contributions made after March 13, 2019, while supplies last. Limit one tumbler per member. Your contribution will be credited to your NRDS number but must be made with a personal credit card or check. Please contact Laura Harris at 505-724-3461 or laurah@gaar.com with questions.