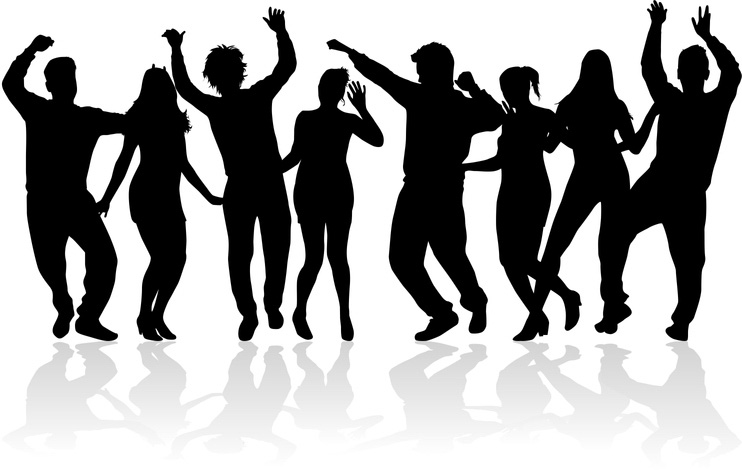 Join us for a timeless evening where you can dance the night away during the biggest RPAC fundraiser of the year. The evening will be filled with food, beverages, and dancing to a live DJ. Mingle while you bid on auction items & take pictures at the photo booth.
Tickets for Homecoming are now Buy One, Get One Free. Tickets can be purchased at the door.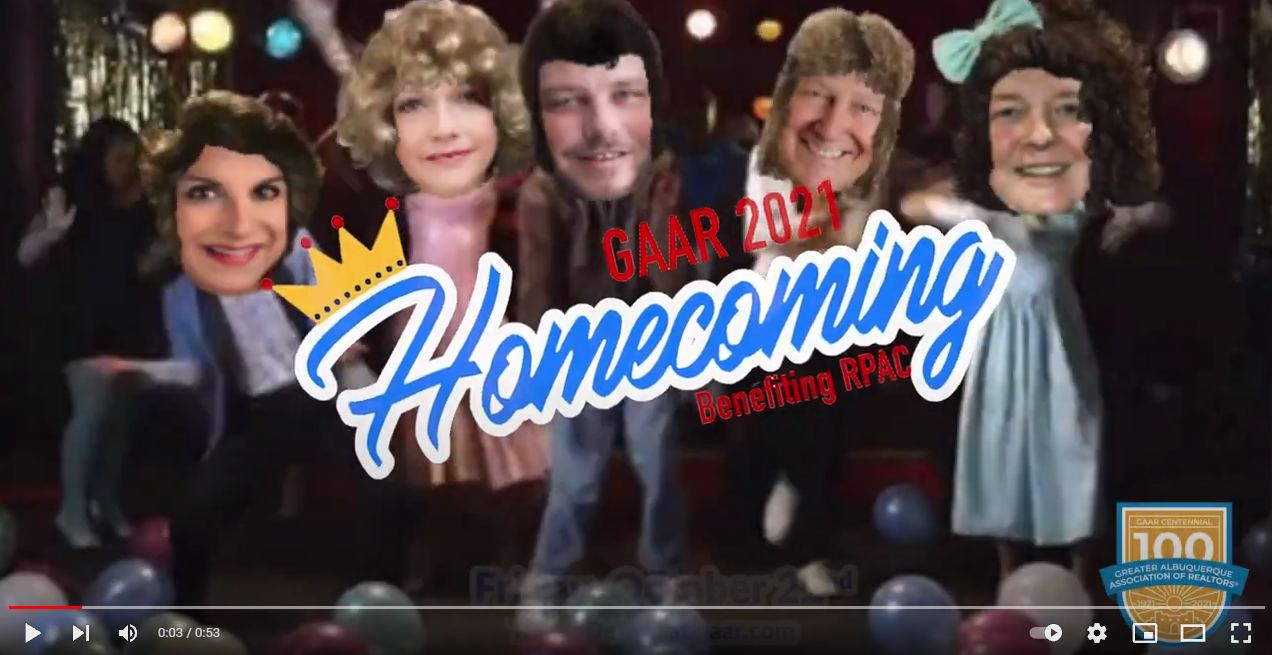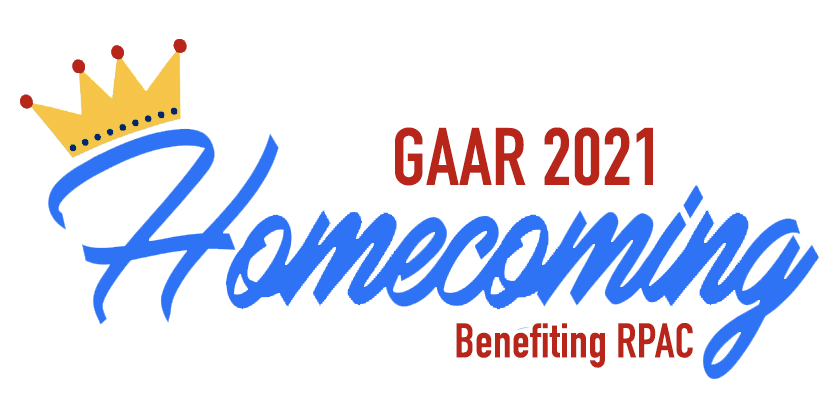 Friday, October 22nd
6:00-10:00 pm
Tramway Plaza, 9600 Tennyson NE, 87122 (across from County Line)
$100 per Person
Homecoming Attire Encouraged
*RSVP to save your spot and GAAR Staff will contact you for ticket payment.
All ticket and auction purchases must be made with a personal credit card and will count as an RPAC investment for 2021.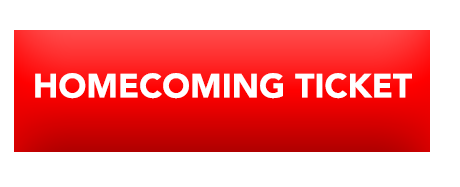 ---
Click for Sponsorship Information
Click to Donate an Auction Item
If you need additional event information, please contact Laura Harris at 505-724-3461 or laurah@gaar.com.
---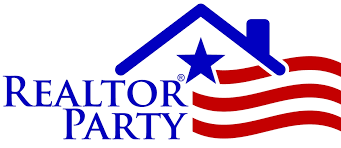 For more than 50 years, the REALTORS® Political Action Committee (RPAC) has been one of the strongest and most successful advocacy organizations in the nation. And there's one reason for that: REALTORS® like you. RPAC recognizes that an industry that shies away from politics is an industry whose future is unstable and uncertain. Your voluntary investments in RPAC earn us a seat at the table with legislative and policy decision-makers on Capitol Hill, statehouses, and city halls across the country. Your continued support and engagement allow us to shape the size, scope, and success of the real estate industry for REALTORS® and business, property, and home owners alike. Together, we're protecting the future of real estate in America.
Your investment makes a difference on the federal, state, and local levels of government and ensures:
New and proposed legislation and regulations are evaluated based on how they will impact you, your clients, and homeowners.
Government affairs representatives can effectively lobby lawmakers in Washington, D.C., and state legislatures throughout the U.S.
We can defend critical real estate-friendly policies like access to credit, tax incentives for homeownership, and construction of affordable housing.
Future COVID relief continues to be available to independent contractors, sole proprietors, and the self-employed.
Fair housing initiatives make homeownership more available to struggling groups like minorities and millennials.
To learn more about RPAC, click here.