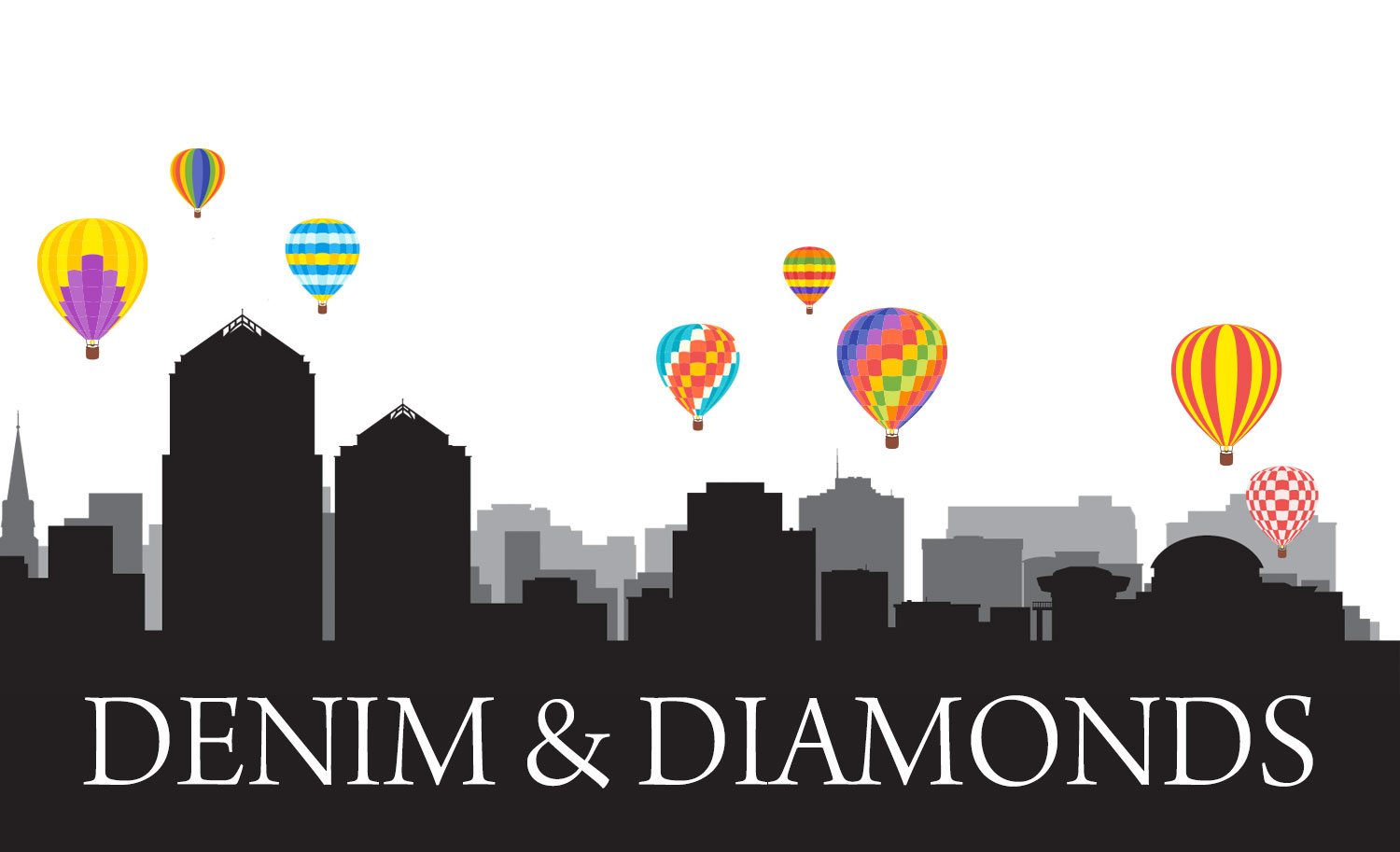 More than 150 REALTORS®, Affiliates, and Sponsors gathered for a magical evening of balloons, fireworks, and friendship. The lucky winner of the diamond necklace was Patricia Culp!
Denim & Diamonds, an RPAC signature event raised $25,420! RPAC, also known as The REALTOR® Party is the only advocacy group in America that fights exclusively for homeownership, real estate investment, strong communities, and free enterprise.
---
Congratulations to our members who have joined NAR's elite rank of investors!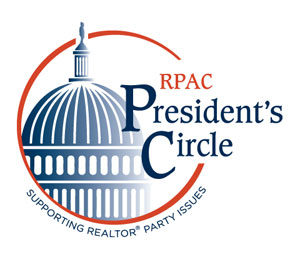 Damon Maddox
Paul Wilson
---
GAAR MAJOR INVESTORS FOR 2019
Carol Bernstein
Nathan Brooks
Amanda Champine
Cathy Colvin
Kent Cravens
Melanie Cravens
Marketta Damonte
Jan DeMay
Jean Duran
Sherry Fowler
Belinda Franco
Angelina Garcia-Sandoval
Cynthia Harris
Hubert Hill
Elizabeth Karsten
John Lopez
John Lucero
Victor Raymos
Jeanette Raver
Ric Thom
Teri Vasquez-Hatcher
Tego Venturi
Danny Wm. Vigil
Judy Wilson
---
We are grateful to our members and the generous support of our sponsors who made the evening a shining success. Thank You!