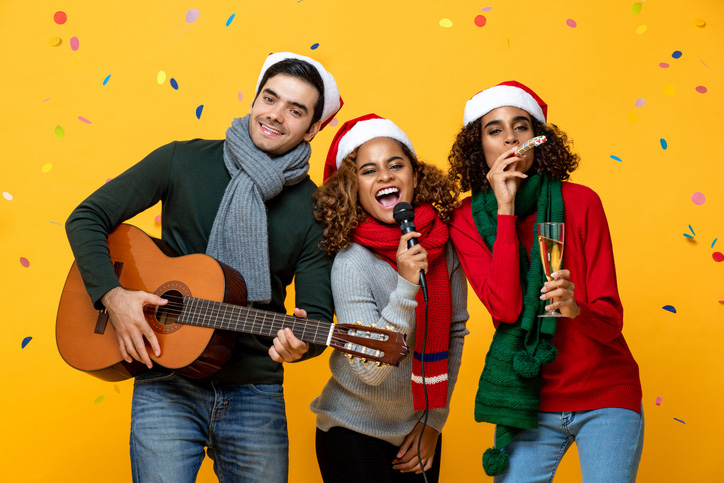 Did someone say "Karaoke Karoling"?!
GAAR's Affiliates and Benefit Partners invite you to kick off the season with some holiday tunes! Stop by to mingle and if the holiday spirit moves you --jingle some classics for the chance to win prizes!
Dress your Christmahanakwanzika best! Snacks, fun, and prizes are FREE to GAAR REALTORS®. A cash bar will also be available.
Please register to help provide a headcount for food.
Business After Business
Karaoke Karoling
Thursday, November 18th
5:00 pm - 7:00 pm
Salt Yard East, 6100 Osuna Rd NE
Attending Affiliates must be event sponsors and active Affiliates or Benefit Partners of GAAR. Click for sponsorship details.

Thank You Sponsors
Mindy Abramson, Distinguishing Style
Antoinette Baca, Farmers Insurance
Steve Cecco, AmeriFirst Financial
Jeff Gorum, Southwest Home Inspections
Jennifer Jaciw, Workspace Dynamics
De'Vel Madrid, VanDyk Mortgage
Brittany McDonald, VanDyk Mortgage
James Reid, Nusenda Credit Union
Margo Sanchez, Nexa Mortgage
Pete Stagl, Servant 360°
Lloyd Swartz, My Auction Addiction
Steven Zsako, Zsako Home Inspections