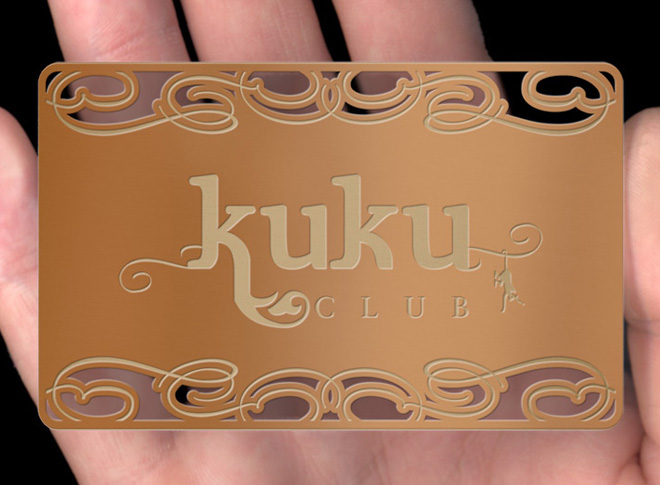 Still using a business card from 1999? Looking for fresh, new ways to make your brand stand out from the others?
Take a look at the companies below that can help bring your business card into the new millennium.
MOO Business Cards are high quality, double-sided business cards. They are printed on thick paper stock, and there is a choice of sustainably sourced paper, matte laminated paper, a rich gloss finish, or 100% recycled paper.
Unlike most business cards, printing cards with MOO gives you the option of having a different image on every card in the pack. They are just right for showing off a range of products, a portfolio of work, or a selection of services you provide.
Real Estate business card templates at Zazzle are loaded with many styles, paper options, and sizes, available for customization or standard. The three most popular sizes that Zazzle offers are the skinny cards, which are roughly half the size of a standard business card; the chubby size, which is much larger; and the standard business card size.
Pinterest is a social-neworking company that can help you get INSPIRATION or IDEAS on how to design your future business card. You can view examples of other business cards that users, worldwide, share online.
You don't have to limit yourself to a traditional paper business card. There are a lot of companies and designers that are pushing the limit on what is expected from a standard business card. Our favorite is a metallic or translucent card from a UK company called Plasma Design, which can include your personal artwork or design as the theme.