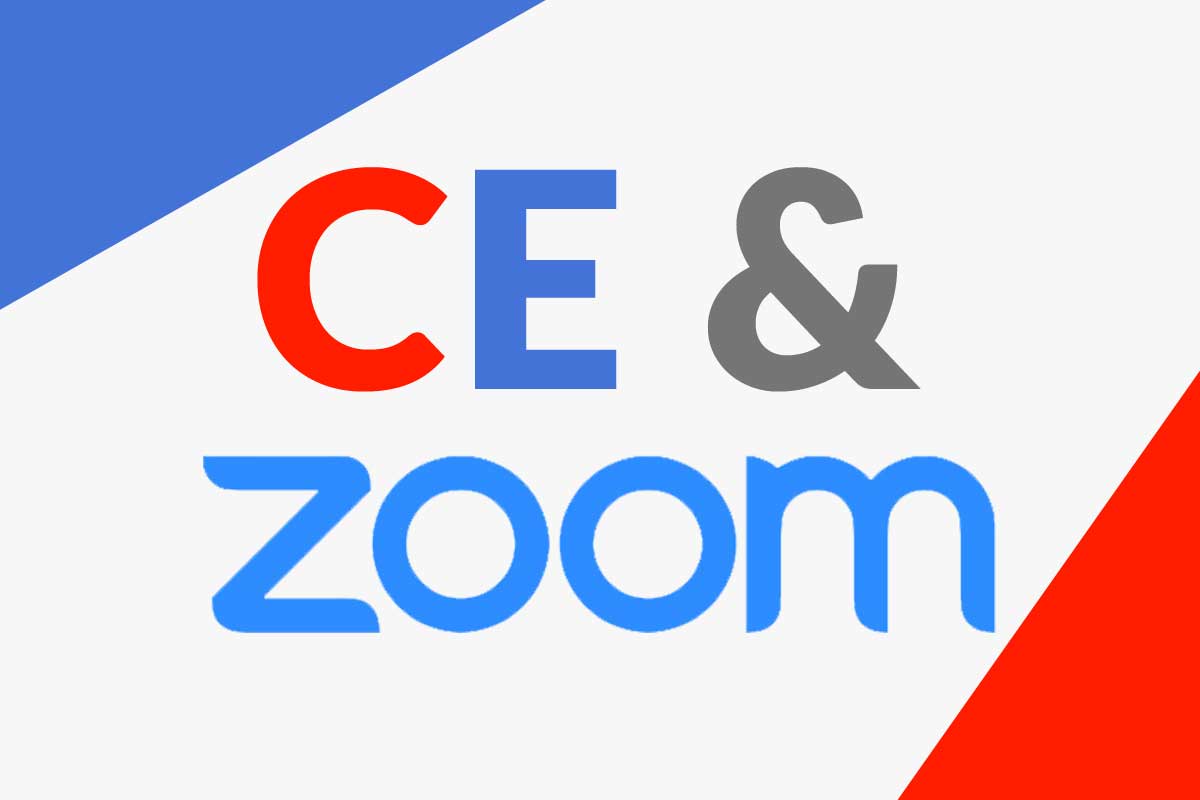 Seats are filling fast for Friday's CE & ZOOM benefiting RPAC. The 2020 Core Course is full, but you can still sign up for the other classes to earn 6 CE for $60 which will credit your NRDS # and count as a contribution to RPAC.
RPAC supports NAR's Advocacy Team who is working tirelessly with Congress to ensure the interests of REALTORS® and our clients are protected during the response to COVID-19. They are in constant contact with industry partners to ensure we stand united in defending the real estate industry and minimize transaction disruptions during this crisis.
---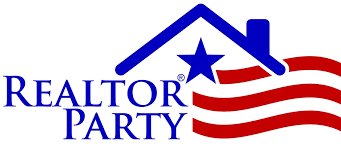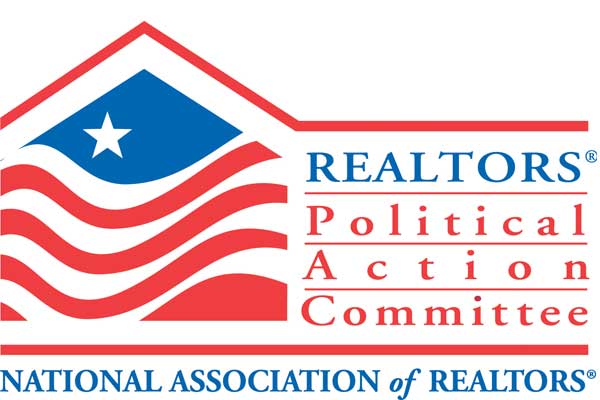 CE & ZOOM for RPAC
Date: Friday, May 29, 2020
Price: $60* GAAR REALTOR®/CARNM Members / $80 for Non-GAAR Members
Location: Remote Access via ZOOM
---
Take 1, 2 or 3 courses for $60:
2020 NMREC Core Course (4 CE): 8:30 am - 12:30 pm *CLASS IS SOLD OUT*
Contract Negotiations (4 CE): 1:00 pm - 5:00 pm *ONLY 12 SEATS AVAILABLE*
Business Ethics in Real Estate (4CE): 5:30 pm - 9:30 pm *ONLY 13 SEATS AVAILABLE*
*$60 fee (GAAR/CARNM members) credits your NRDS # as an RPAC contribution for 2020! Fee must be paid with a personal credit card.
How to Participate:
1. Register at GAAR.com
2. Call Membership to select classes you will attend: 842-1433, option 3
---
Course Descriptions
NMREC 2020 Core Course (4 CE – Education/Core Course) *CLASS IS SOLD OUT*
Instructor: Bob Arguelles
This course meets the 2020 NMREC Core Course requirement and needs to be completed annually to maintain your license. Limited to 40 as per NMREC.
---
Contract Negotiations (4 CE - Education/Core Elective) *ONLY 12 SEATS AVAILABLE*
Instructor: Bob Treece
This course covers the general concepts of negotiations along with isolating various contract issues that provide an occasion for differences between the parties that must be resolved by negotiation strategies.
---
Business Ethics in Real Estate (4 CE – Education/Ethics Elective) *ONLY 13 SEATS AVAILABLE*
Instructor: Bob Treece
This course provides an overview of the challenge and obstacles facing those who seek to make ethical considerations a essential part of their business practices. Course meets the NAR Code of Ethics 3-year requirement (Jan. 1, 2019 - Dec. 31, 2021)