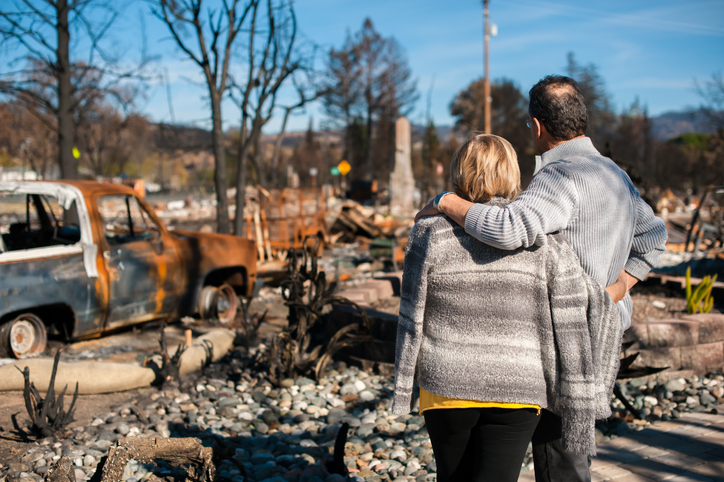 New Mexico is burning. This year's fire season has been the hottest and most devastating on record.
The 2022 fire season started earlier in the year than any other previous season with 31 fires recorded resulting in more than 672,000 burned acres and the loss of more than 800 residential homes to date. And the situation is not expected to improve anytime soon admist rising summer temperatures.
To aid the victims affected by the devastation, the newly established GAAR Emergency Relief Fund has made the first disbursement to three organizations to aid victims:
NM Fire Relief Emergency Fund to benefit victims of the Belen fires: $5,000
Shelter Fund of Lincoln County to benefit victims of the Ruidoso fires: $10,000
Wildfire Relief Fund to benefit victims of the Hermit's Peak fire: $10,000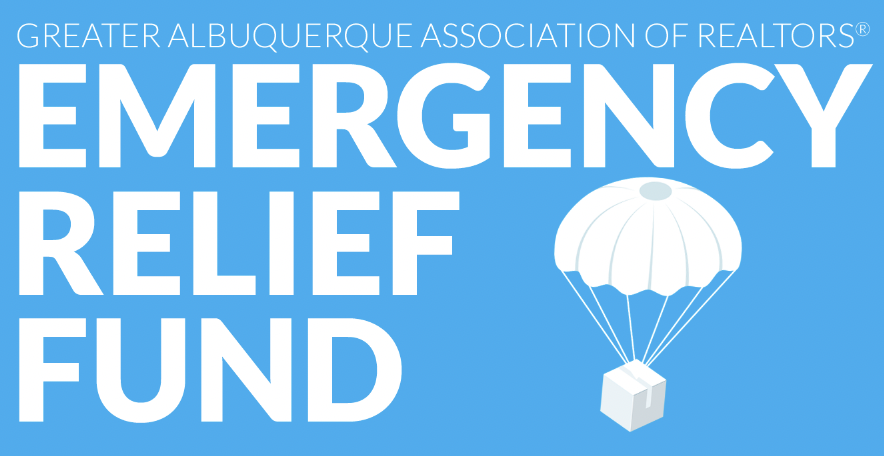 About the Emergency Relief Fund
Since 2021, proceeds from REALTOR® Fund events have continued to surpass previous years' proceeds because of the generosity of our sponsors and member contributions. Due to that tremendous growth and recommendation of the REALTOR® Fund Committee, the GAAR Board established the Emergency Relief Fund, a subset of the REALTOR® Fund.
The Emergency Relief Fund provides GAAR the ability to make meaningful donations for relief in the event of major disasters in New Mexico. The GAAR Board is authorized to distribute emergency funds when the use of these funds meets the following criteria; the protection of lives, property, public health and safety, or to lessen or avert the threat of a catastrophe in New Mexico.
Learn more about the Emergency Relief Fund
Donations
Major GAAR events will continue to benefit the REALTOR® Fund which will replenish the Emergency Relief Fund to keep the balance at $50,000. Members that wish to donate directly to the Emergency Relief Fund can do so by contributing to the REALTOR® Fund but designating the donation to the "Emergency Relief Fund." To donate, click here.