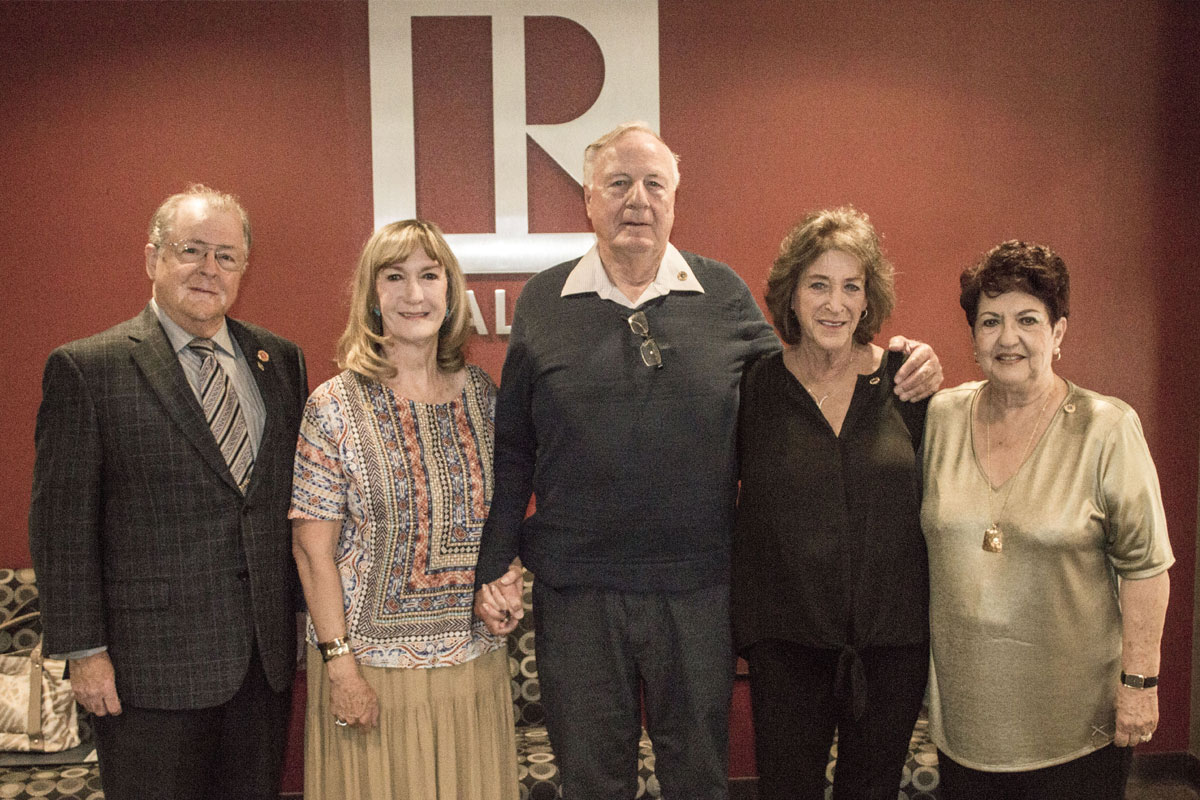 At the REALTORS® Legislative Meetings & Trade Expo in Washington, DC, six local members were approved as National Realtor Emeritus - members who have been active Realtor/Realtor Associates for 40 consecutive years and have been a member of at least one Committee either at the Local, State, or National level. Congratulations to Eleanor Brue, Bill Hallett, Val Hart, Tanya Leonard, Rita Tafoya and Louis Tulga.

These emeritus members played an integral roll in helping build GAARs foundation to thrive and adapt to the changes within the industry while staying on the cutting edge.
(L-R) Bill Hallett, Tanya Leonard, Louis Tulga, Eleanor Brue, Rita Tafoya and Val Hart (not shown).