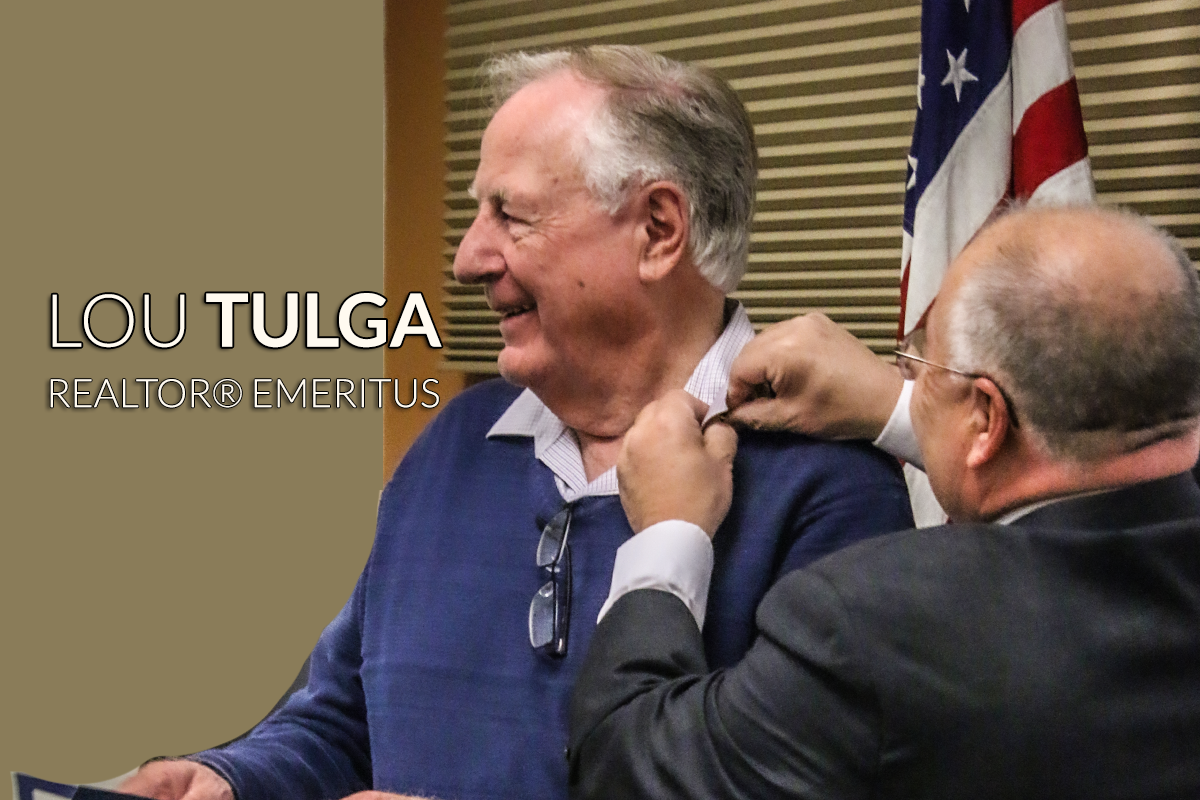 Tune in for the June Podcast on Friday at 8:30 am
This month's special guest is REALTOR® Lou Tulga, who has been active in real estate at the local, state, and national levels for more than 40 years. In addition to his Emeritus status, Lou was named GAAR Salesperson of the Year in 1985, GAAR REALTOR® of the Year in 1990, RANM REALTOR® of the Year in 1993, and in 2010 was awarded the Doyle Pargin Lifetime Achievement Award. Today, Lou continues to play a key role in developing and teaching real estate courses. Join us on Friday to learn more about this influential member!
Josh Price, Eanika Nunez, and Rob Hill will be your hosts for this Monthly Podcast.
YPN Podcast
Guest: Lou Tulga, Emeritus
Friday, July 16th
8:30 am - 9:30 am
GAAR's Young Professionals Network (YPN) helps new REALTORS® and Affiliates to the business a chance to network with seasoned professionals to learn leadership skills and to get more involved.
Most YPN events are free to attend and don't let the name fool you, if you're young at heart --- we'd love to have you join our committee!