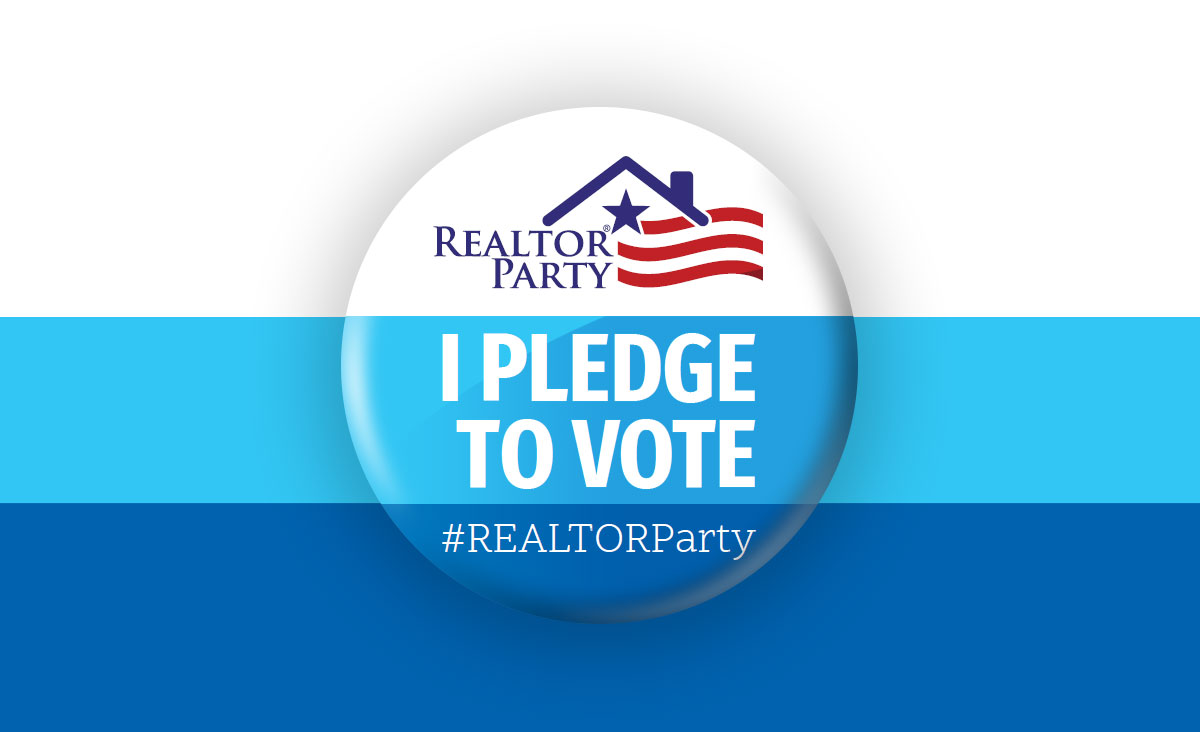 On Tuesday, November 3rd, make sure #RealtorsVote and support candidates who understand the issues important to the industry and issues that promote homeownership.
Absentee Ballots
Request an Absentee Ballot
Applications must be received by the County Clerk no later than 5:00 pm on Tuesday, October 20th. Click here.
Return an Absentee Ballot
All absentee ballots may be returned to the County Clerk's Office or any Election Day polling location no later than 7:00 pm on Tuesday, November 3rd – Election Day.
Military or Overseas Voters
Please click to find further information.
Early Voting
Early voting began on Tuesday, October 6th in the office of the county clerks.
Alternate early voting locations open Saturday, October 17th to Saturday, October 31st. Click for locations.
Election Day Voting Locations
Please click for voting locations and addresses.
Find My Voter Registration
New Mexico Counties Need Poll Workers!
2020 General Election Updates and FAQ's
Why Should #RealtorsVote?
On Election Day, you're not just voting on presidential candidates. Your vote will determine:
33 U.S. Senate Seats
435 U.S. House of Representatives Seats
20 Gubernatorial and Lieutenant Gubernatorial Seats
128 State Executive Office Seats across 28 states
95 Statewide Ballot Measures
REALTOR® Party Director, Pete Kopf, discusses the importance of getting out the vote this November, voter safety options, and the role REALTORS® can play as community leaders.
Source: "NAR"