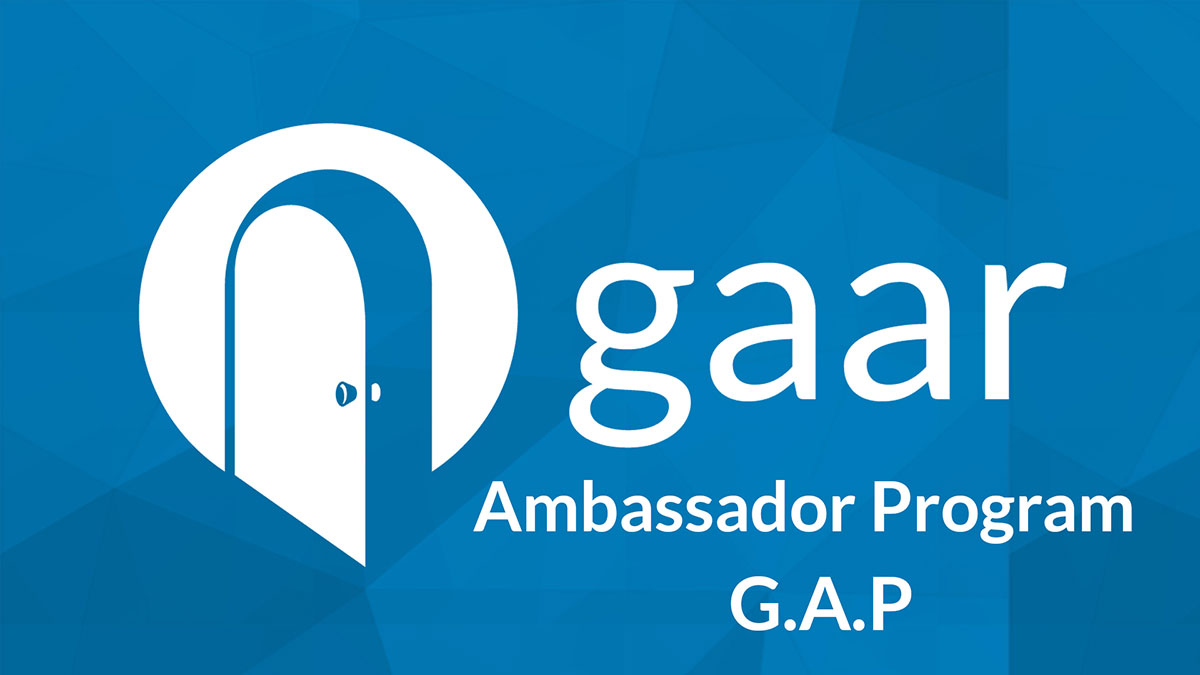 Each Wednesday in July, the GAAR Ambassador Program (G.A.P.) will host a series of Live Events on the GAAR Member Facebook Group. The events can be viewed live by REALTOR® Members in the Private Facebook Group. REALTORS® can go to: https://www.facebook.com/groups/gaarmembers to watch each event or to Join the Group. Below are recordings of past events.
FB Live Series in July
Wednesday, July 8th from 10:00 am - 10:30 am
Keith Powell, Realty One of NM presents "What You Don't Know About Remine"
Wednesday, July 15th from 10:00 am - 10:30 am
Belinda Franco, Weichert, REALTORS Image & Eric Heinrich, EXP Realty presents "Taking the Leap in 2020"
Wednesday, July 22th from 10:00 am - 10:30 am
Helen Chan, ERA Sellers and Buyers Real Estate & Linda Coy, Realty One of New Mexico presents"What's the difference? John Lucero explains RPAC vs RECPAC"
Wednesday, July 29th from 10:00 am - 10:30 am
Heather Price, ROC Real Estate Partners & Rachel Murphy, Murf Turf Realty presents "How to Play by the Rules with Jeff Bratton, MLS Manager"
---
Participants in the Live Chat will be entered in a drawing each week for a chance to win REALTOR® SWAG.
---
About G.A.P.
The GAAR Ambassador Program is composed of REALTOR® Members who supports the Association by creating awareness among membership of all the products, tools and services available to them.