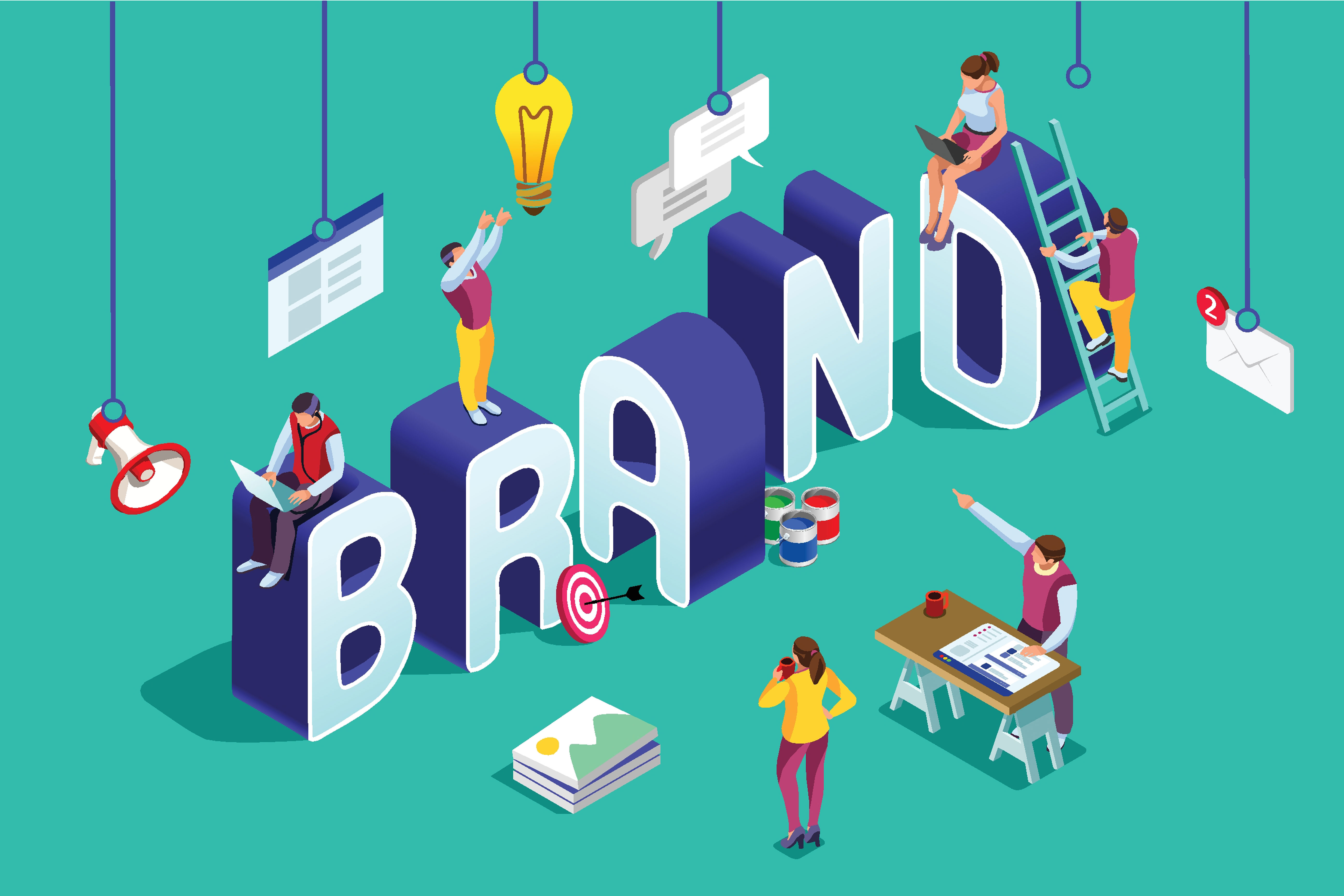 90% of all product or service searches start online so "Building Your Online Brand" or "BYOB" is one of today's most important steps for any business.
This workshop will help you answer the following:
What do you want your brand to say or do online?
What types of interactions do you want your consumers to have with your business?
Is Facebook right for you? Twitter?
Building your reputation online is similar to in-person networking, but it's not as easy and it takes more time. Learn from our panel of local experts who can give you the basics about how to start building your online brand.
First Wednesday Marketing Workshop
BYOB: Build Your Online Brand
Date: Wednesday, June 5th
Time: 8:30 am Networking Breakfast / 9:00 am - 10:30 am Presentation
Location: GAAR REALTOR® Building
Cost: Free