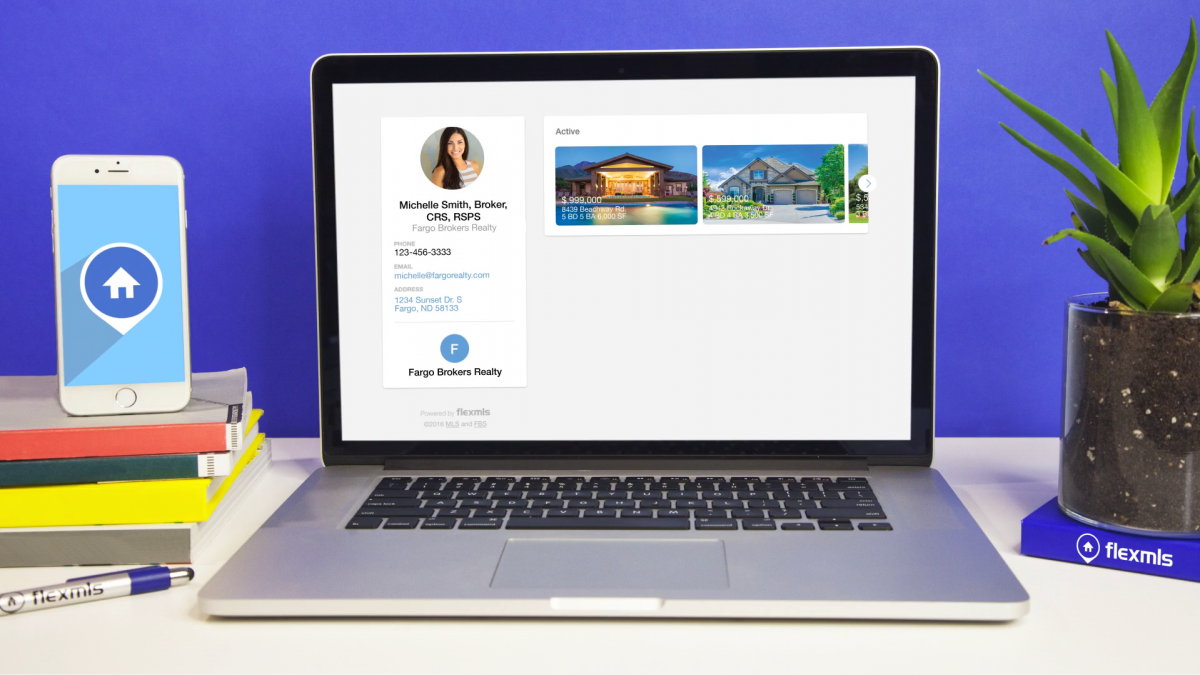 Customers need love too
Flexmls recently launched new Consumer Portals for desktop, mobile web, and iOS. The new portals bring a fresh, new interface as well as several new features, including an agent-branded iOS app available to consumers through the Apple App Store.
Click here to watch a video introducing the new portals.
Your client's chance to win
To celebrate the new portal, Flexmls is holding a contest for you and your clients! Turn on your new client portal then send Flexmls a video, photo or written testimonial of a client contact entered in your new Flexmls portal. The client needs to be "showing and telling" specifically what they love about their new Flexmls consumer iPhone app and they'll be entered to win a $500 Home Depot Gift Card.

Flexmls will showcase you and your client's video on their social media, Flexmls.com showing you as their Agent! They'll be picking one lucky client every 3 months so get them rolling in!

* Please email in testimonials with a photo to marketing@flexmls.com and your clients will be entered into a contest for a chance to win!
How to turn on the new portal
Login to Flexmls
Click on the Preferences tab
Click on Portal Preferences
Beneath the video, click the big blue button that says Try the New Flexmls Portal
Done! You can also take some time to tweak your shiny, new portal preferences.
Need Help?
Flexmls has a library of training videos to get you up to speed on the new portal.
Recorded Classes: