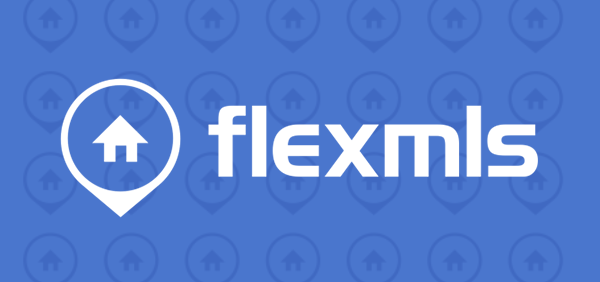 On Tuesday, July 5th, there are several changes you will see in Flexmls fields. Please familiarize yourself with the information below.
---
Floor # to Unit Entry Level
On the Main fields tab, "Floor #" will change to "Unit Floor Number" to clarify this field is where to input the floor level to use when entering the property.
Example: You have a two story condo that occupies the 3rd and 4th floor in an 8 story building, the main entrance of the condo is on the 3rd floor. Your Unit Floor Number should be 3, Stories in Unit should be 2, and Total Stories in Bldg would be 8.

---
Coming Soon Changes
1. Members will now be able to edit their Coming Soon End Date without having to contact SWMLS Support. This will allow members to adjust a listing timeline to reflect an earlier or later date as long as it remains within the 14 day limit. Note that simply changing the date to the current date will not make the listing go Active. If you wish to make the listing Active, you should use the "Start Showing (Active)" option on the Change Listing Screen.
2. The Coming Soon End Date constraint that limits you to 14 days will be based on the On Market Date instead of the current Date.
Example: You enter a listing on July 5th, want the listing to populate in Coming Soon (On Market Date) on July 10th, and go Active on July 24th. Previously you could not go Active past July 19th without contacting SWMLS because the system would not allow you to enter more than 14 days past the current date. Now you will be able to enter your dates in advance.
Please keep in mind, the rule that you can only be in Coming Soon for a maximum of 14 days has not changed, nor should you be advertising the listing before the On Market Date per Clear Cooperation.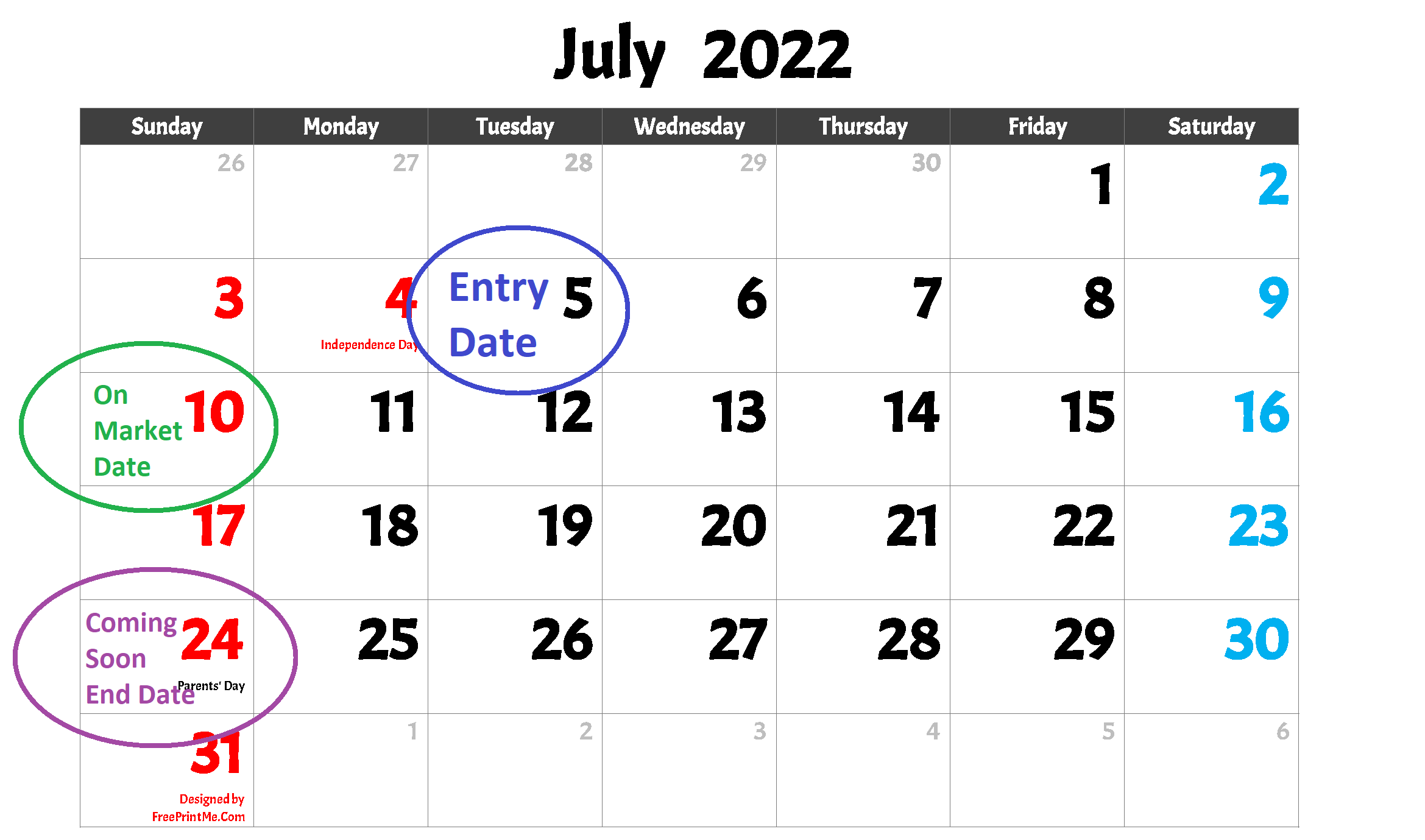 3. Coming Soon listings will now be sent out in Subscriptions. Previously they were not included and could only be sent either by manual email or a buyer could see them in their Portal.
---
Master to Primary
In response to numerous member requests and the industry-wide shift to match the RESO Standard, along with our commitment to inclusion, SWMLS is changing all references of "Master" in our field descriptions to "Primary." SWMLS understands that consistent terminology across U.S. markets encourages efficiency and benefits real estate professionals and the clients whom they represent.
This will change in three places:
1. In Room Details "Master Bedroom" will change to "Primary Bedroom,"
2. In Features section "MBR on Main" will change to "PBR on Main,"
3. In Features section "Master Bath Desc" will change to "Primary Bath Desc"
These changes will also be reflected in the corresponding Search fields.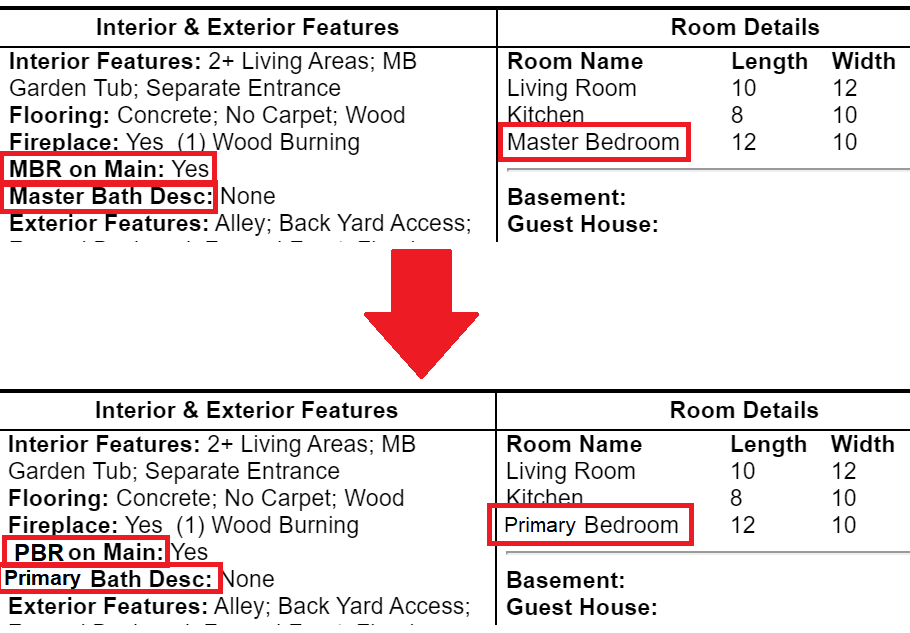 ---
Fallthrough Date to Back on Market Date
When changing the status of a listing, the term "Fallthrough Date" implies the status would only be applicable to Pending Listings, however, if this field is not completed when moving a listing from Withdrawn to Active or others, then DOM is not calculated correctly. To clarify that this field applies to ALL "Back on Market" situations, the field will change to "Back on Market Date." The help text on this field will also be updated.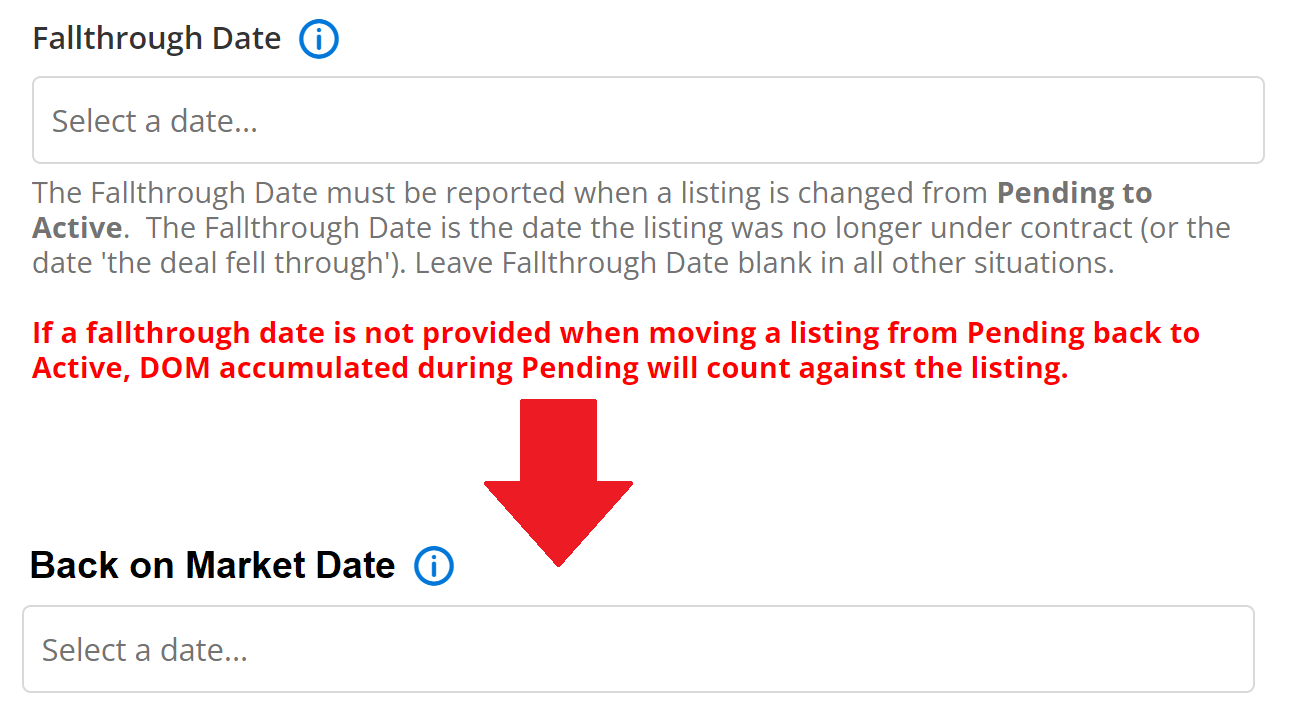 ---
---