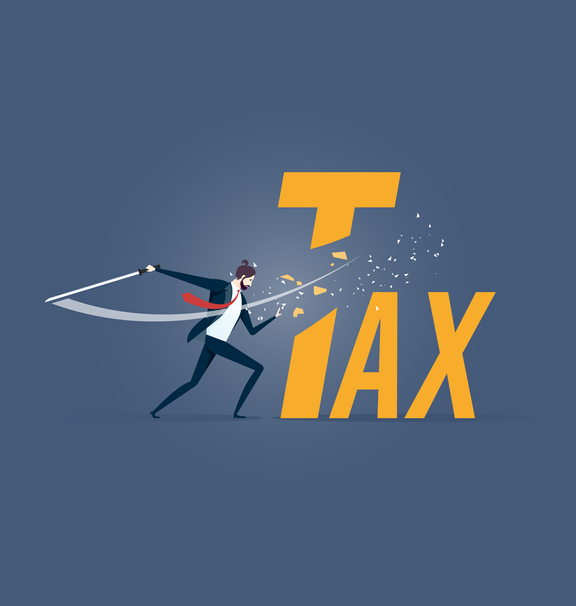 Keep More of Your Income in 2020!
Important Real-Time Updates You Need to Know About the New Tax Law!
Tax-Reduction Strategies for the Real Estate Professional
Thursday, September 3rd
9:00 am - 11:30 am
via ZOOM
Login at 8:45 am in case you have to download app or encounter any issues. Seminar begins promptly at 9:00 am. For best results, attend this virtual program with your webcam on. This is an interactive program.
RSVP Today: https://us02web.zoom.us/meeting/register/tZUucumhrjktH9FVNhlZtzgTEj9ibwiq_QM4
Here's some of what you'll learn:
LEARN why your accountant can't "just take" the New 2020 Tax Deductions for you.
HOW to navigate the NEW 20% 199A DEDUCTION designed for Self-Employed Professionals and worth up to $63,000!
HOW TO deduct all of your FAMILY'S MEDICAL COSTS-even dental-as a real estate BUSINESS expense!
WHY you may want to buy a new or pre-owned car sooner than you think…the great 2020 "makeover" of the CAR DEDUCTION rules you will want to take advantage of!
LEARN how to safely qualify your home office for big tax deductions, even if you spend most of your office time at a branch office. More important than ever in today's uncertain times.
THE New…and Improved… food and beverage deductions for real estate professionals that you probably don't know about.
Real-Time Stimulus Updates and much more!
Lead by nationally-acclaimed instructor, Maine Shafer.
After this seminar, you'll have what you need to bring to your tax accountant, so you qualify for thousands of dollars more in deductions.
---
"One of the best speakers I've ever heard… the information was great! I wish I had taken this class when I started in real estate 15 years ago."
Tatjana Bajrami, Agent, Long & Foster, Washington DC

"Engaging…super informative…great speaker!"
Ryan Iwanga, EVP, Sereno Group, Los Gatos, CA
---
Don't let Your NEW 2020 Tax DEDUCTIONS pass you by!
Maine Shafer, JD, has more than 15 years' experience as a professional ?speaker delivering tax reduction strategies on behalf of Bradford and Company, Inc. His strong background in taxes started working for a U.S. Senator on Capitol Hill while receiving his law degree from Georgetown University Law Center and continued as an Assistant Attorney General for the State of New Mexico and attorney for the New Mexico Real Estate Commission. Maine's platform abilities have involved not only making tax information clear and usable but also delivering sales and motivational speeches and programs throughout the Western US.
Bradford and Company is a non-biased educational firm.This is not a tax-prep class.T
his lively, entertaining seminar is presented by Bradford Tax Solutions, a provider of tax reduction strategies for more than 40 years. Information in this seminar is excerpted from Bradford's Business Tax Deductions program, optionally available to seminar attendees after the seminar.