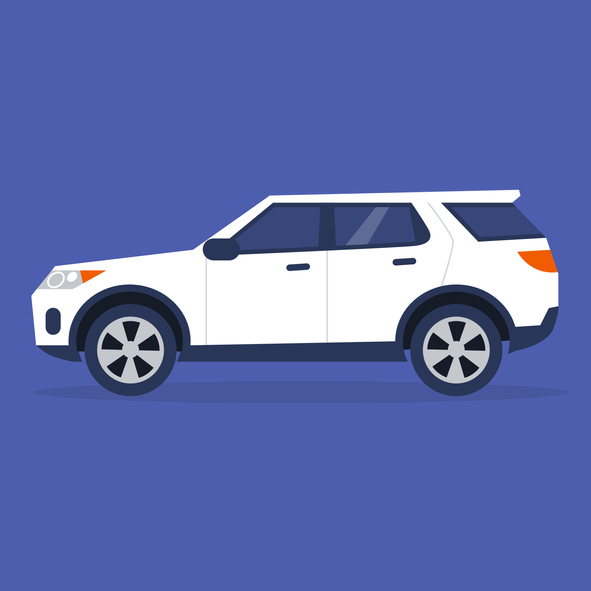 Stop a thief from targeting your car by having your Vehicle Identification Number etched onto your car windows!
VIN etching is when the 17 character serial number that is unique to every vehicle is inscribed on each of the vehicle windows to make the vehicle less valuable to thieves. Etching your VIN on your vehicle is one of the best ways to help avoid car theft.
Take advantage of this free service for REALTORS® offered at GAAR on Saturday, October 24th! It takes about 10 minutes per vehicle and there will be multiple stations staffed with APD officers providing this service. Sign up for a time slot to avoid a wait.
Special thanks to new Affiliate Mark Krueger of Farm Bureau Financial Services for sponsoring this event!
---
O'Beans Coffee Truck will serve free coffee & donuts from 9:30 am - 12:30 pm!
---
Vehicle VIN Etching Event
Date: Saturday, October 24th
Time: 9:30 am - 2:30 pm
Location: GAAR Parking Lot
Cost: Free
It takes just 10 minutes per vehicle, sign-up for a time slot to avoid a wait!