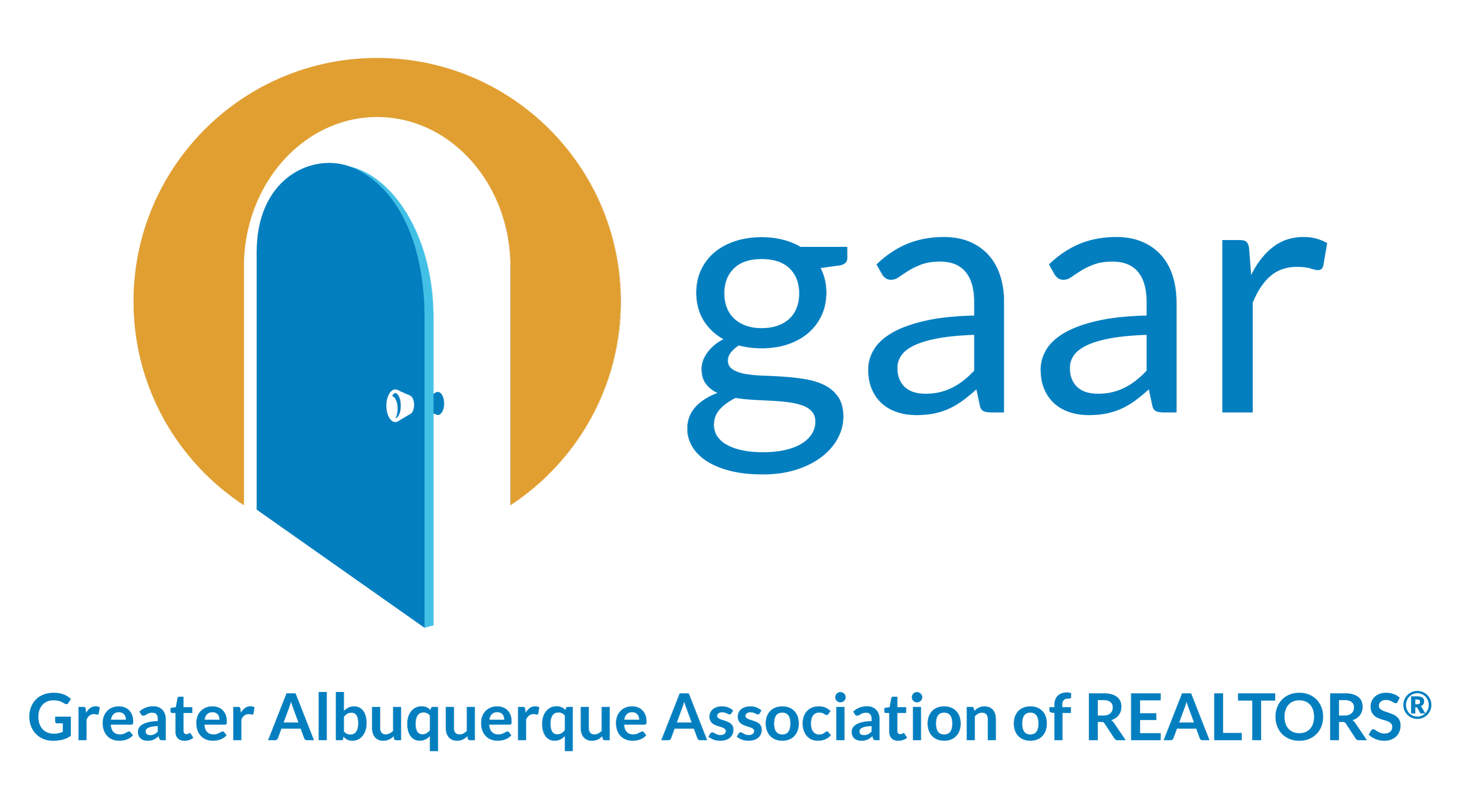 On behalf of the 2019 GAAR Board of Directors, we are excited to announce that GAAR has acquired the property at 1645 University Blvd NE adjacent to our beloved REALTOR® Building at 1635 University Blvd NE.
The property has been vacant for several years and priced too far above market value to be a viable option. However, several months ago the property was presented to the GAAR Board of Directors at a lower price point making the purchase a possibility. After the formation of a Presidential Advisory Group, two independent appraisals, considerable due diligence and careful review of GAAR's financial position, your Board of Directors moved forward with the purchase. Very favorable financing terms were negotiated and GAAR closed on the property on October 31, 2019.
The property presents many advantages and opportunities for GAAR, our members and our future. Among these are:
Increasing the value of our existing asset
Increased parking for GAAR members and Affiliates
Increased security on both properties for staff and members
Revitalization of the University corridor which will raise property values in the area, thus reinforcing the positive impact that REALTORS® have in the community
Renovation potential for additional classrooms, event space, and office rental space to create non-dues revenue
Details will be discussed at the GAAR and SWMLS Annual Meeting on Wednesday, December 4th at the Albuquerque Marriott Pyramid North. Visit GAAR.com to register to attend.
If you have any questions, feel free to contact Kent Cravens, GAAR Executive VP at kent@gaar.com or 505-724-3481.