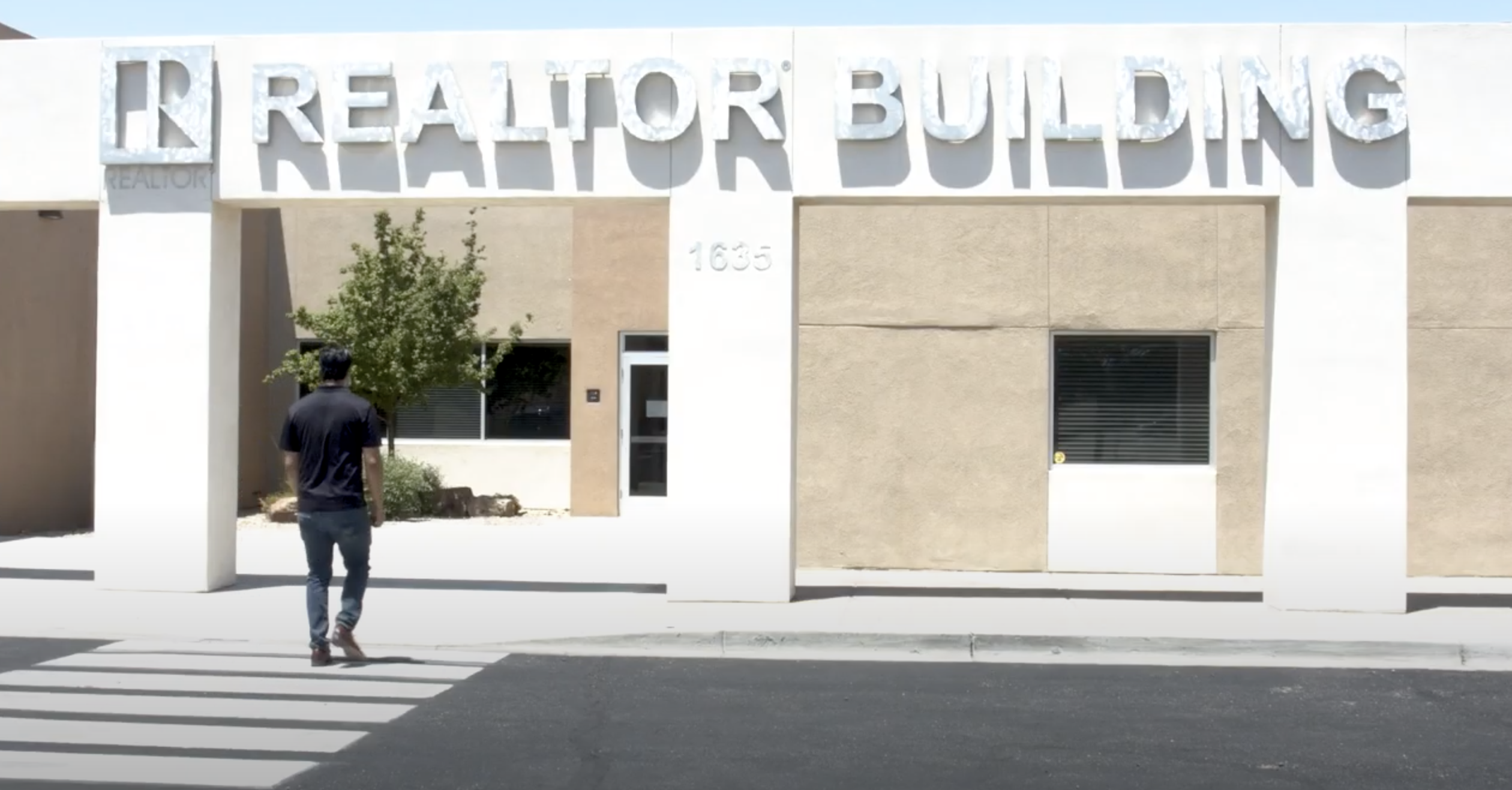 The GAAR Building has reopened with enhanced safety protocols in place. Please familiarize yourself with the new guidelines intended to limit member and staff exposure to COVID-19.
The GAAR Building will resume normal business hours; Monday through Friday from 8:00 am to 5:00 pm. The office will be staffed according to traffic flow, however, please note that many of our staff will continue to work from home.
BUILDING GUIDELINES
Upon arrival, please adhere to the following:
Continue to ring the doorbell at the front entrance
Sanitize your hands upon entering
Wear a face covering (masks & gloves will be available)
To support contact tracing, all visitors will be asked to sign in
Maintain 6 feet of social distancing between you and others
Obey occupancy limits for each room
And if you are ill, please stay home!
RESERVE A ROOM
Meeting Rooms, Classrooms, and the Internet Café can be reserved or used on a first-come basis.

OCCUPANCY LIMITS FOR MEETING ROOMS
Internet Café: 7
Sandia: 6
Sandoval: 6
Valencia: 3
Huddle Room: 3
Tijeras: 2
OCCUPANCY LIMITS FOR CLASSROOMS
Jemez: 12
Cabezon: 12
Manzano: 12
Rio Grande: 12
Disinfectant supplies will be available for you to sanitize your area and any touchpoints before you exit the building.

REMOTE ACCESS
GAAR will continue to hold the following via ZOOM:
Continuing Education Classes
SWMLS Training
GAAR & SWMLS Board of Director Meetings
Committee Meetings
LOCKBOXES
Call first & make an appointment
Lockboxes will be ready for pick-up in the foyer
PLEASE NOTE
High touch areas such as the kitchen and drinking fountains will not be available for use. Feel free to bring drinks and snacks with you.

GAAR DIRECTORY
Education: 842-1433, option 3
Membership: 842-1433, option 5
Supra: 842-1433, option 2
SWMLS Help Desk: 843-8833
If you need any additional assistance or services, please give us a call.
We look forward to seeing you!