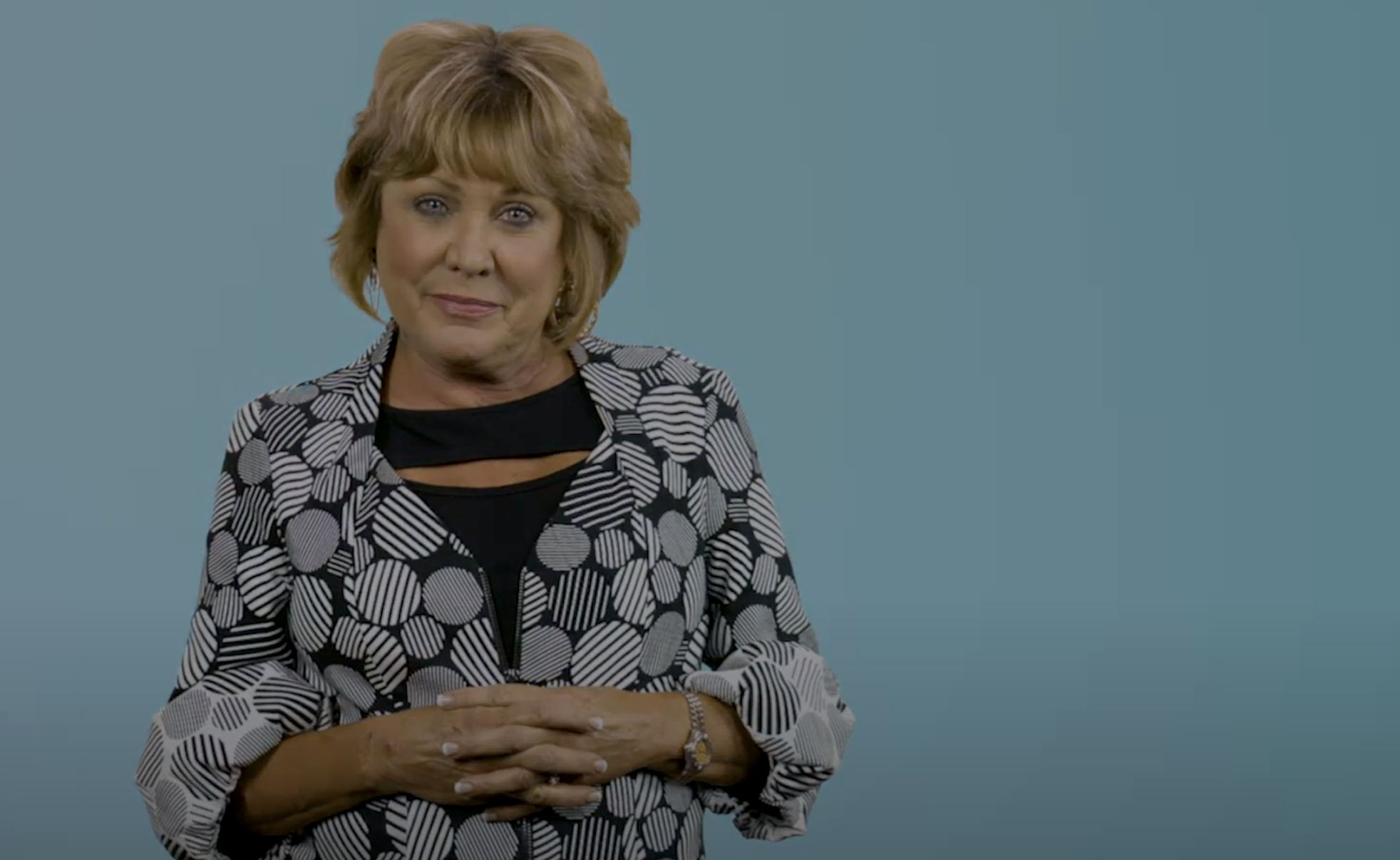 Charity Events Postponed Until 2021
As we continue to adapt to uncertain changes and restrictions, the GAAR Board of Directors has made the difficult decision to cancel several upcoming events, including the GAAR Golf Tournament and Bowl-a-Thon.
The decision was not made lightly, but made in the interest of keeping players, sponsors, volunteers, and staff safe.
Our sponsors are an immeasurable piece of what allows GAAR to host such successful charity events. Year after year, increased event proceeds have benefited the REALTOR® Fund.

In 2019, the Golf Tournament and Bowl-a-Thon raised $52,000! Those significant contributions to the REALTOR® Fund endowment is why we are able to grant a minimum of $60,000 each year to local charities.
---
Sponsors can choose one of the following options:
1. DEFER: You may defer your 2020 sponsorship level for the Golf Tournament and Bowl-a-Thon to 2021.
2. REFUND: You may request a refund for your sponsorship level for the Golf Tournament and Bowl-a-Thon.
3. DONATE: You may elect to donate your sponsorship amount directly to the REALTOR® Fund which will count in full towards your Corporate cumulative level for the Donor Recognition Wall. Additionally, sponsors will be recognized through GAAR communication channels.

Please make your selection by Friday, August 14, 2020 so we may process your choice.

Contact Laura Abascal at laura@gaar.com or 724-3487 with your option.
---
If you sponsored a Hospitality Tent or registered to play as a team or individual in the Golf Tournament, you will be issued a refund through Eventbrite back to your original form of payment.
We look forward to seeing you in 2021, when we celebrate GAAR's Centennial all year long.
Thank you and be safe!