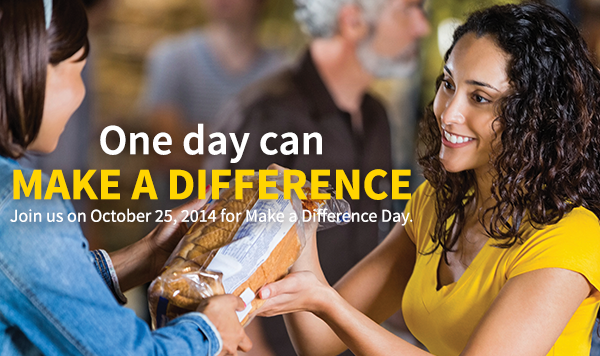 On October 25, 2014, The Greater Albuquerque Association of REALTORS® (GAAR) volunteered at Road Runner Food Bank of New Mexico in honor of Make a Difference Day, the largest national day of community service.
The event began as a challenge from GAAR Affiliate Members to see who could make the bigger difference: REALTORS® or Affiliates.
Over 70 GAAR REALTOR® and Affiliate Members stepped up to the challenge and were divided into their teams. REALTORS® were tasked with packaging beans and jalapenos, while Affiliates were tasked with packaging cereal.
In just under 4 hours, GAAR REALTOR® and Affiliate Members made a BIG difference! Check out the results below.
REALTORS® Packaged:
1,888 pounds of beans - 944 bags
7,500 pounds of jalapenos - 6,000 jars
​Affiliates Packaged:
2,073 pounds of cereal - 3,024 bags
Thank you to everyone who stepped up to the challenge to Make a Difference!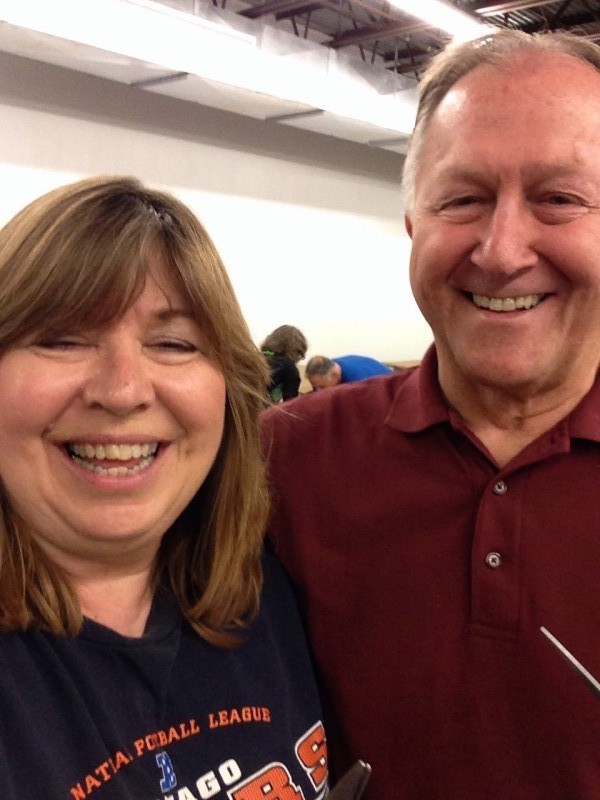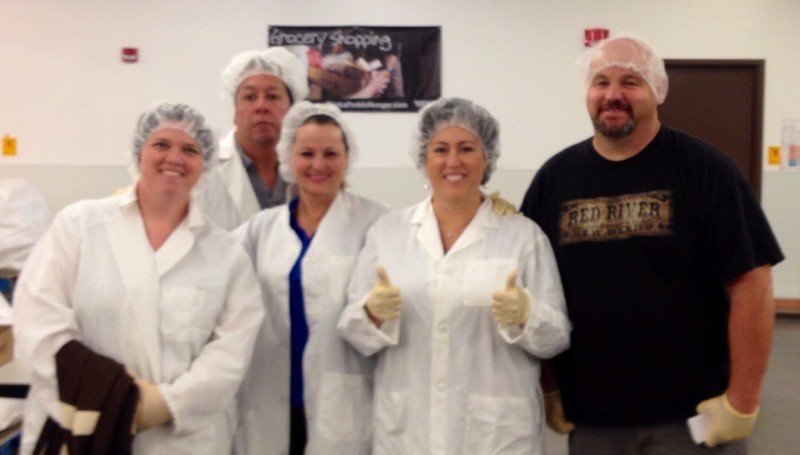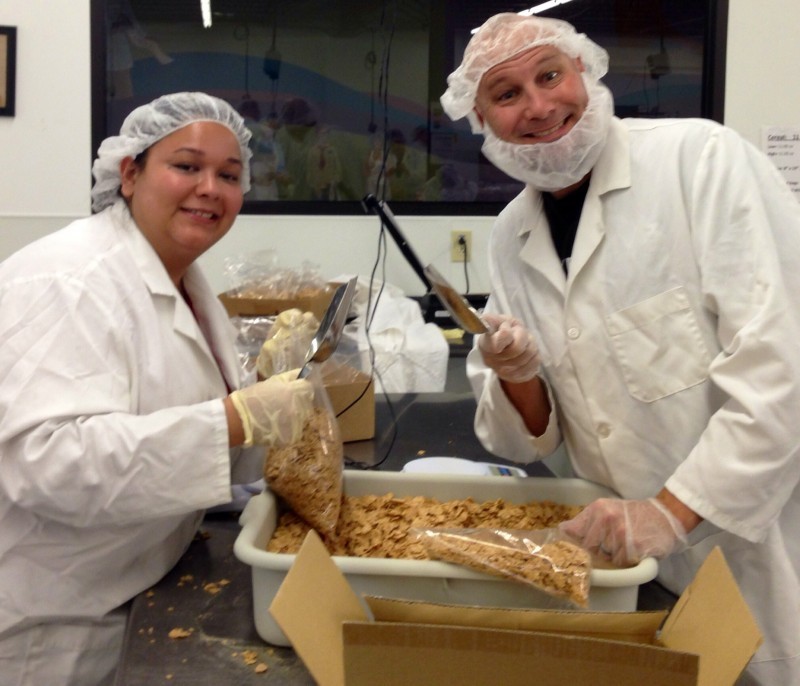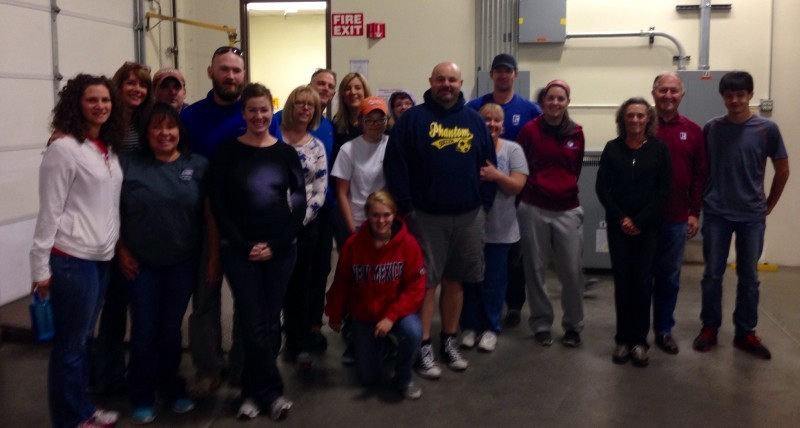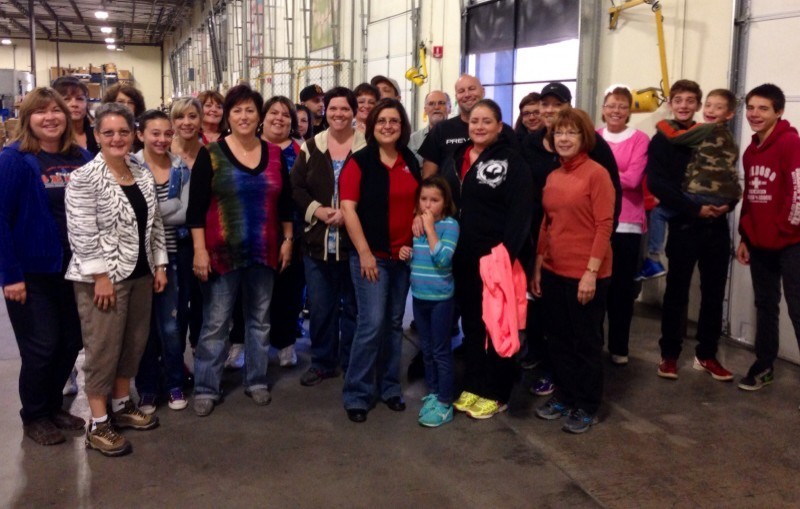 Special thanks to the GAAR Affiliate Committee for your time, effort, and generous support.