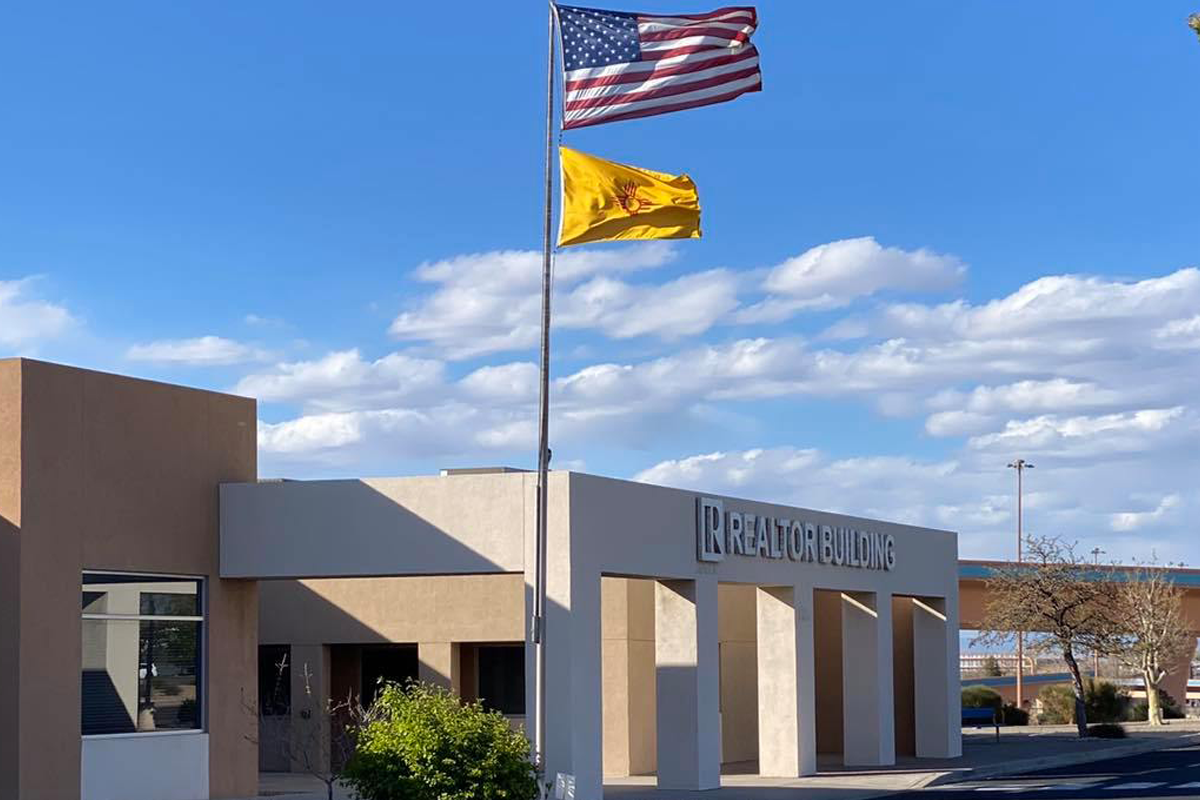 The GAAR Office is open and staffed daily Monday thru Friday from 8:00 am to 5:00 pm
Please familiarize yourself with the updated protocols.
GAAR Building Procedures
Masks, social distancing, sanitizing, and contact tracing sign-in procedures will continue
Limited occupancy remains in effect in offices and meeting rooms
Coffee and hot beverage service has resumed
Lockbox Pick-up
Call ahead: 842-1433, option 2
For your convenience, lockboxes will be ready for pick-up in the lobby
Classes & Meetings
Some Committees have transitioned meetings to a hybrid of limited in-person and ZOOM attendance. Check with your Committee Chair for clarification.
Some CE courses may offer limited in-person seating, along with ZOOM. Check the class description when registering.
Please reach out to us if you have any questions!
GAAR Directory
Education: 842-1433, option 3
Membership: 842-1433, option 5
Supra: 842-1433, option 2
SWMLS Help Desk: 843-8833
COVID-19 RESOURCES