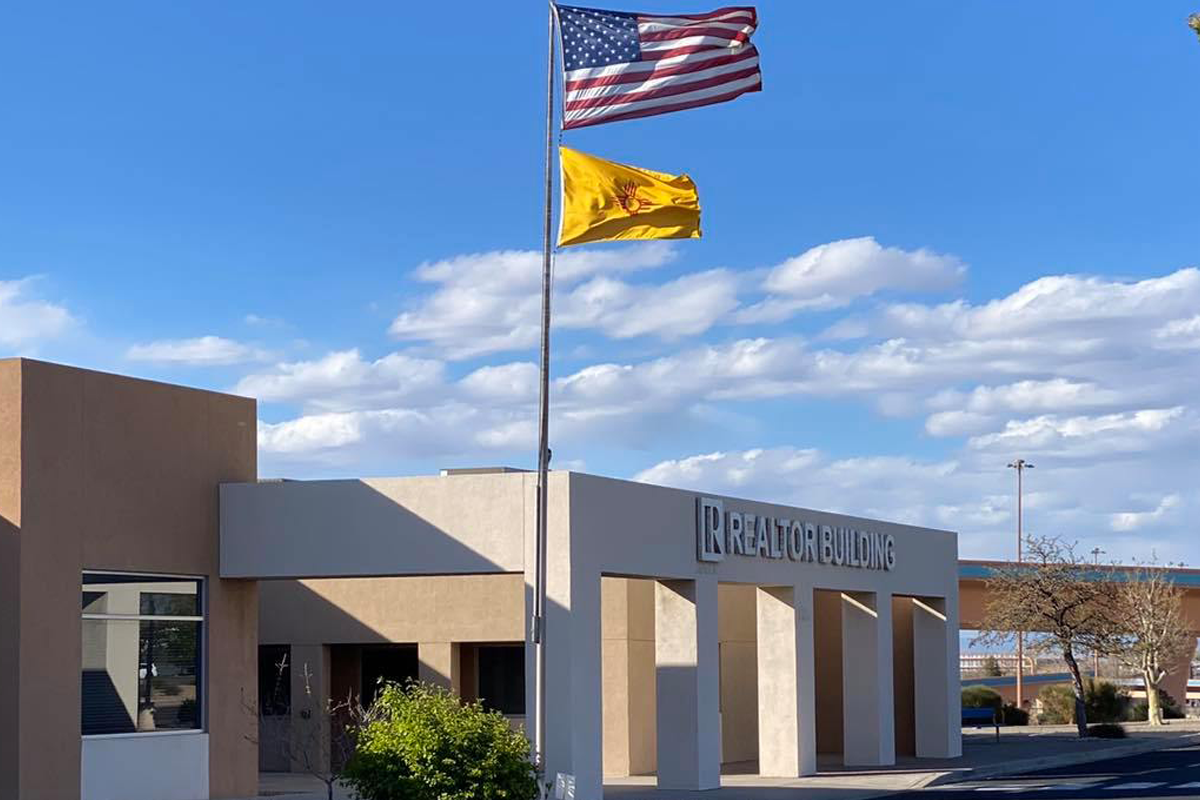 Please familiarize yourself with in-person services available at the GAAR Office in January.
GAAR Building Procedures
The office is open and staffed Monday thru Friday from 8:00 am to 5:00 pm
The office is open to walk-in traffic (ring the doorbell at the East entrance)
No in-person meetings will be held in the office at this time
Masks, social distancing, sanitizing, and contact tracing sign-in procedures will continue
Limited occupancy will be allowed in the Internet Cafe (please bring your own laptop)
Call ahead for lockbox pick-up
If additional services are needed, please reach out to us!
Lockbox Pick-up available Monday thru Friday from 8:00 am - 12:00 pm
Call ahead: 842-1433, option 2
Lockboxes will be ready for pick-up in the foyer
PCNM COVID-19 Testing Site
Pathology Consultants of New Mexico will continue to use the GAAR parking lot for drive-thru testing for the public, weather permitting. If you or someone you know needs a test, you are welcome to utilize the service. You will be instructed to stay in your vehicle and PCNM will take a nasal swab. Test results will be available in 72 hours. The site is open Monday thru Friday from 7:00 am to 12:00 pm.
Classes & Meetings will continue via ZOOM:
Continuing Education Classes
SWMLS Training
GAAR & SWMLS Board of Director Meetings
Committee Meetings
Any other scheduled meetings
GAAR Directory
Education: 842-1433, option 3
Membership: 842-1433, option 5
Supra: 842-1433, option 2
SWMLS Help Desk: 843-8833
COVID-19 RESOURCES