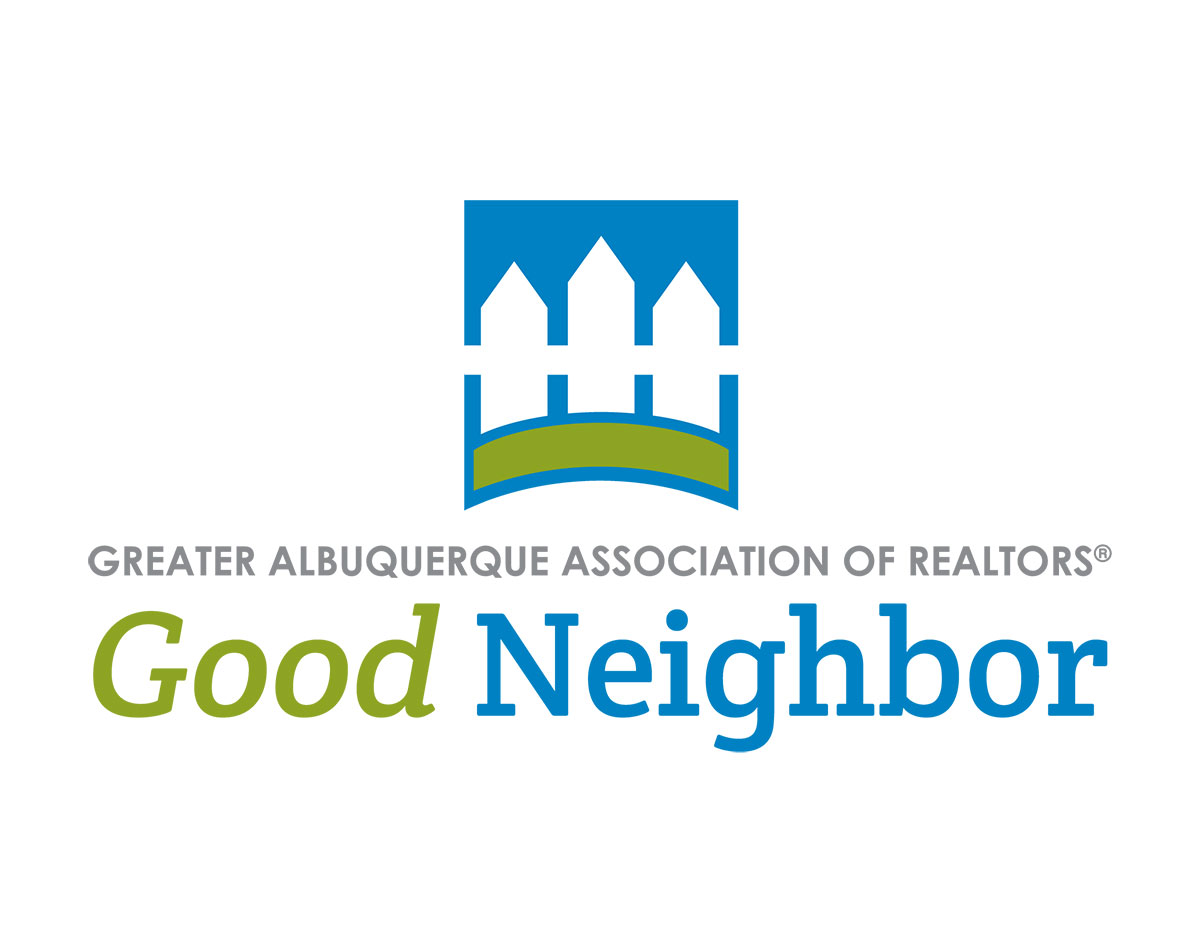 On Wednesday, the GAAR Board of Directors approved increasing the grant amount for the Good Neighbor Awards to $5,000 to be split among the recipient's charities!
If five Good Neighbors are selected, each recipient's charity will receive $1,000. Similarly, if only 2 recipients are selected, they would divide the $5,000, with each charity receiving $2,500.
Submit your application now! The deadline to apply is Thursday, October 31st!
Do you know a REALTOR® or Affiliate Member that goes above and beyond to help the community? Do you dedicate your free time to a local charity?
If the answer is "yes" to either question, both are eligible to apply for the 2019 GAAR Good Neighbor Award. A friend, family member, colleague or charity can nominate a member OR a member can nominate themselves!
---
Recipients will receive a minimum $1,000 grant for their charity
and will be featured in GAAR's consumer outreach campaign.
---
The Good Neighbor Award Program not only recognizes individuals and their charities for their good works, but it also helps the public understand the positive impact of REALTORS® in our community. GAAR will recognize our Good Neighbors and their charities on NewMexicoHomeSearch.com, magazine ads, plus each Good Neighbor will have a chance to represent their charity on New Mexico Living morning show.
Good Neighbor Awards are open to all GAAR members, both REALTOR® and Affiliate, who dedicate themselves to volunteer service. Up to four REALTOR® recipients and one Affiliate recipient are awarded. Eligible candidates must be a member of GAAR in good standing, meet all eligibility requirements and submit completed applications.
---
Deadlines for 2019 Good Neighbor Awards
October 31st, 2019:
November 2019:
Both forms due by October 31st, 2019
---
Watch Good Neighbor Lamia Faruki's interview on New Mexico Living on Friday, September 20th: