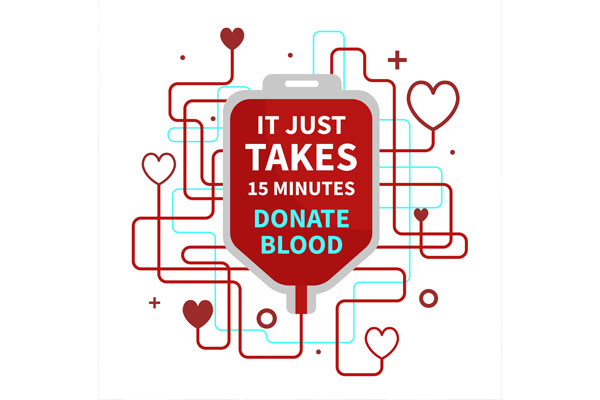 A blood donation is truly a gift of life that a healthy individual can give to others in their community. People under 40 aren't donating like generations before them, so we hope you will team up with GAAR's Young Professional Network (YPN) and become a donor who can literally save a life. It takes just 15 minutes if you complete your FAST TRACK Health History the same day you donate blood.
YPN Blood Drive
Date: Wednesday, February 5th
Time: 11:00 am - 3:00 pm
Location: Vitalant Bloodmobile at VanDyk Mortgage, 7410 Montgomery Blvd NE
Sponsor Code: YPN
Contact: Rob Hill 505-313-3690
Click for Blood Donor Qualifications
Click Here to Register to Donate
---
Save time at the Blood Drive: Be sure to complete your FAST TRACK Health History online the same day you give blood!
Walk-Ins are Welcome!
---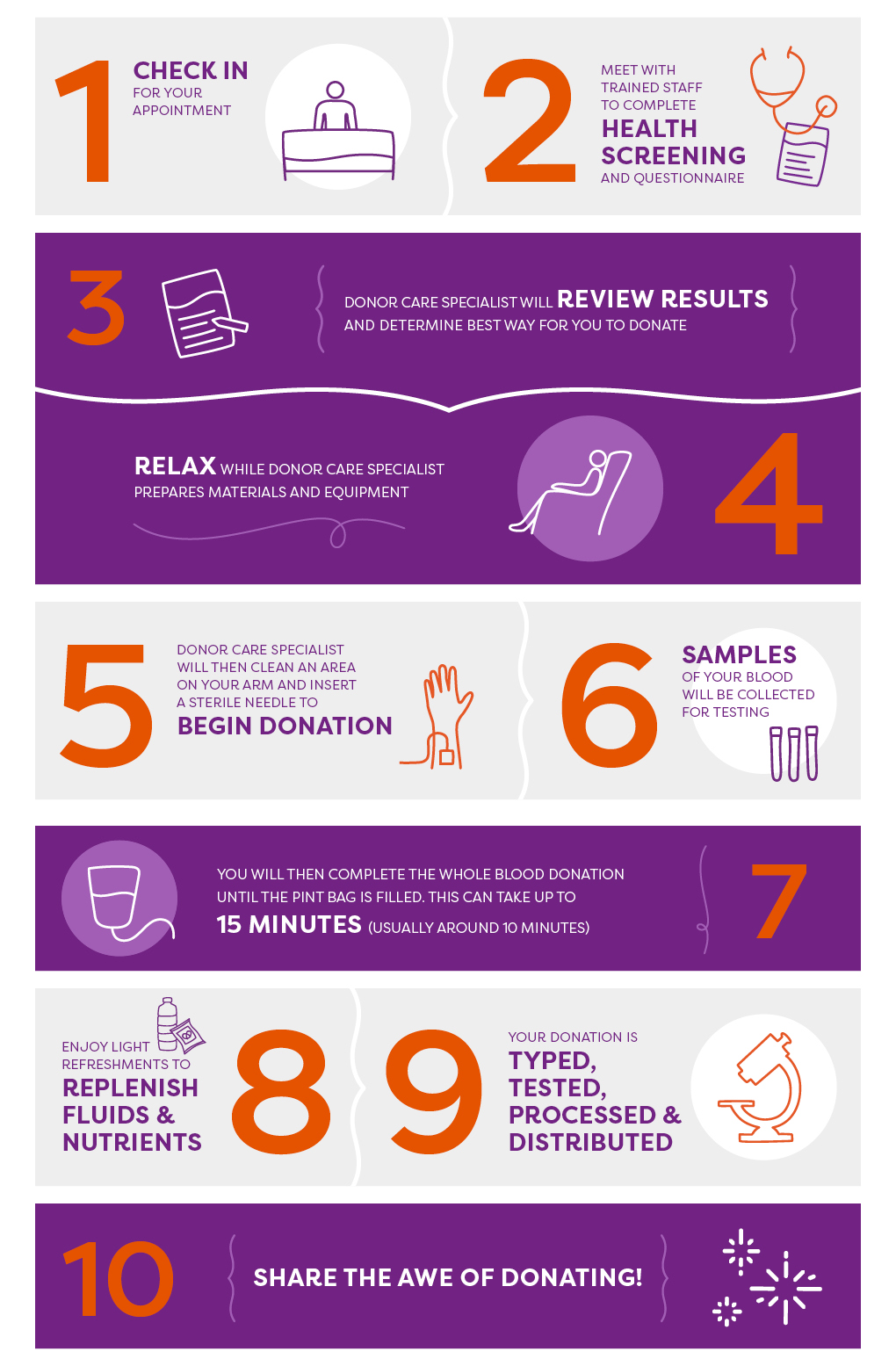 ---
GAAR's Young Professionals Network (YPN) helps new REALTORS® and Affiliates to the business a chance to network with seasoned professionals to learn leadership skills and to get more involved. YPN events are free to attend and don't let the name fool you, if you're young at heart --- we'd love to see you there! For more information, contact Josh Price at 505-550-1310.
Wake Up with YPN on the 3rd Friday each month at a locally owned coffee shop. For more details on Wake Up and other YPN events, click here.