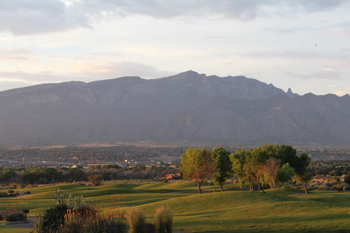 GAAR's 6th Annual Golf Tournament was a huge success! The weather was on our side as we teed off early Friday morning and stayed beautiful to the end.
We would like to thank the Golf Committee (pictured below) for pulling it off once again, give a huge thanks to all our sponsors for their generous donations and volunteerism, and thank all the teams because we can't have a tournament without players.
We would also send out a very special thank you to the APS Title 1 students that attended. As you know, the proceeds of the tournament goes to charity. In addition to the REALTOR® Fund, proceeds go directly to the APS Title 1 Homeless Project which offers services to homeless children and their families. GAAR has been a proud contributor to this very worthly charity since 2011. Through 2014, we have donated over $77,000 to the project.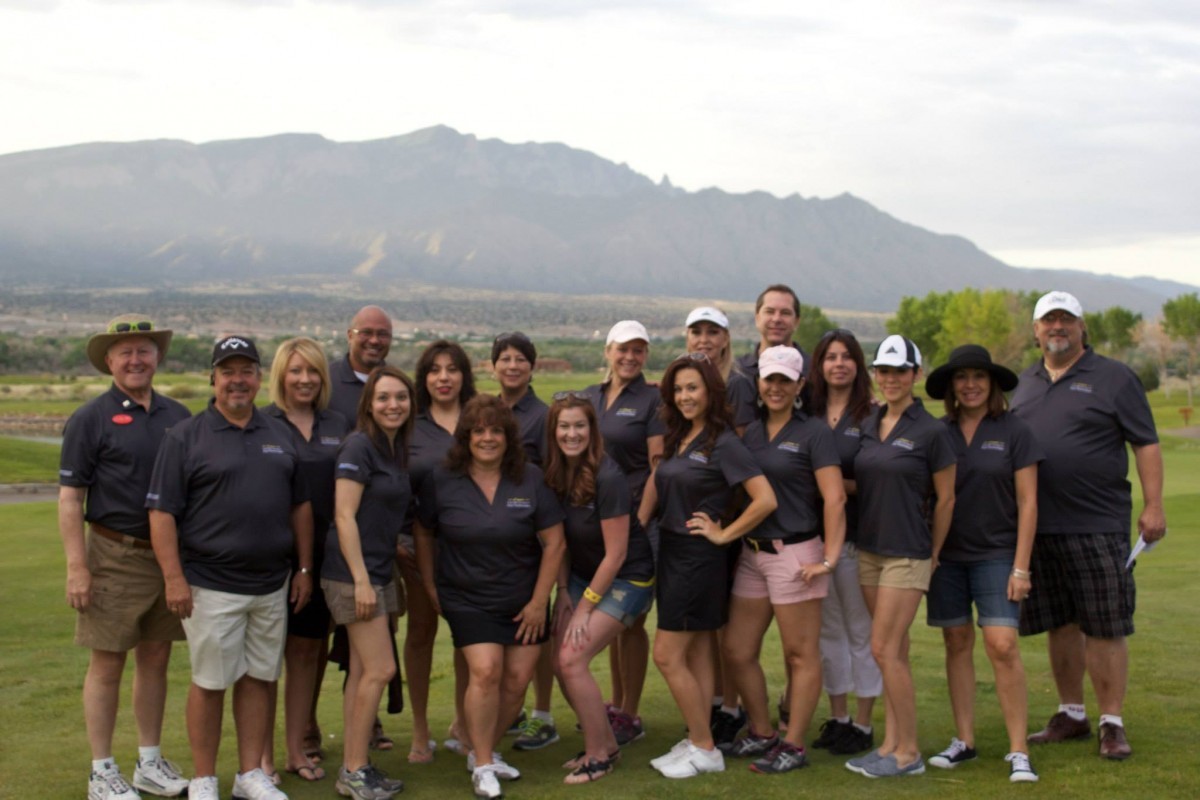 We have a lot more fun pics from the event, check them out on our FaceBook page – facebook.com/ABQRealtors