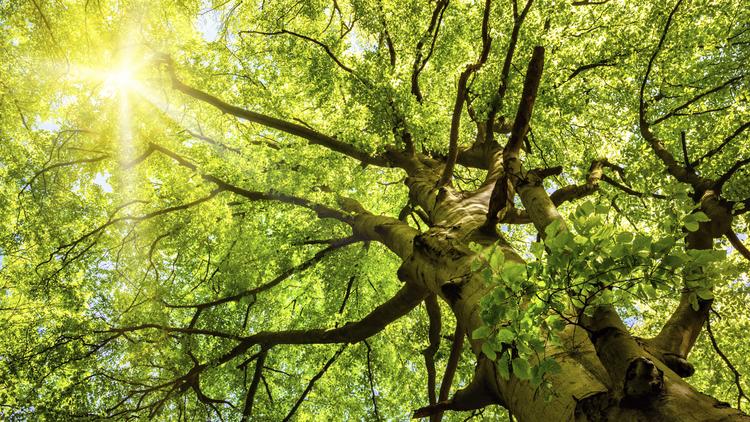 By: Mike English
Aritcle courtesy of Albuquerque Business First
The city of Albuquerque is considering a change to its landscaping codes that would require developers to plant more trees, according to a report at KRQE.
The value of shade on a 100-degree day is not lost on Duke City residents, and many people think there should be more of it. City plannerRussell Brito said the lack of shade is a big part of what keeps Albuquerque really hot in the summer.
"All of that pavement absorbs the heat and then radiates it at night when the sun goes down," said Brito, ...Click here to read more.