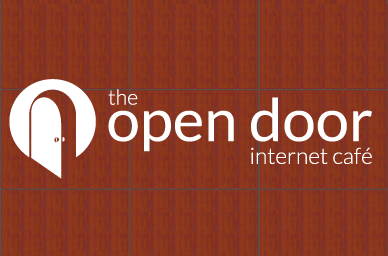 We are inviting all members to the GAAR Open Door Internet Café Grand Opening.
The event is from 3pm - 5pm on Monday, June 15th.
Join us for champagne (and alcohol-free bubbly), appetizers and cake.
GAAR President Paul Wilson will be cutting the ribbon and we will be unveiling the Grand Prize Winner of GAAR's 1st Annual New Mexico Nature Photo contest.
The Open Door Internet Café is part relaxing member lounge and part high-tech open lab space. With three really large screen TVs, "hot" tables to plug in your laptop and high-speed WiFi, Open Door will be your home away from home to get work done, learn new technology or just unwind after class. Next time you're at the REALTOR® Building, take some time to visit our new member center and the new Open Door Internet Café.