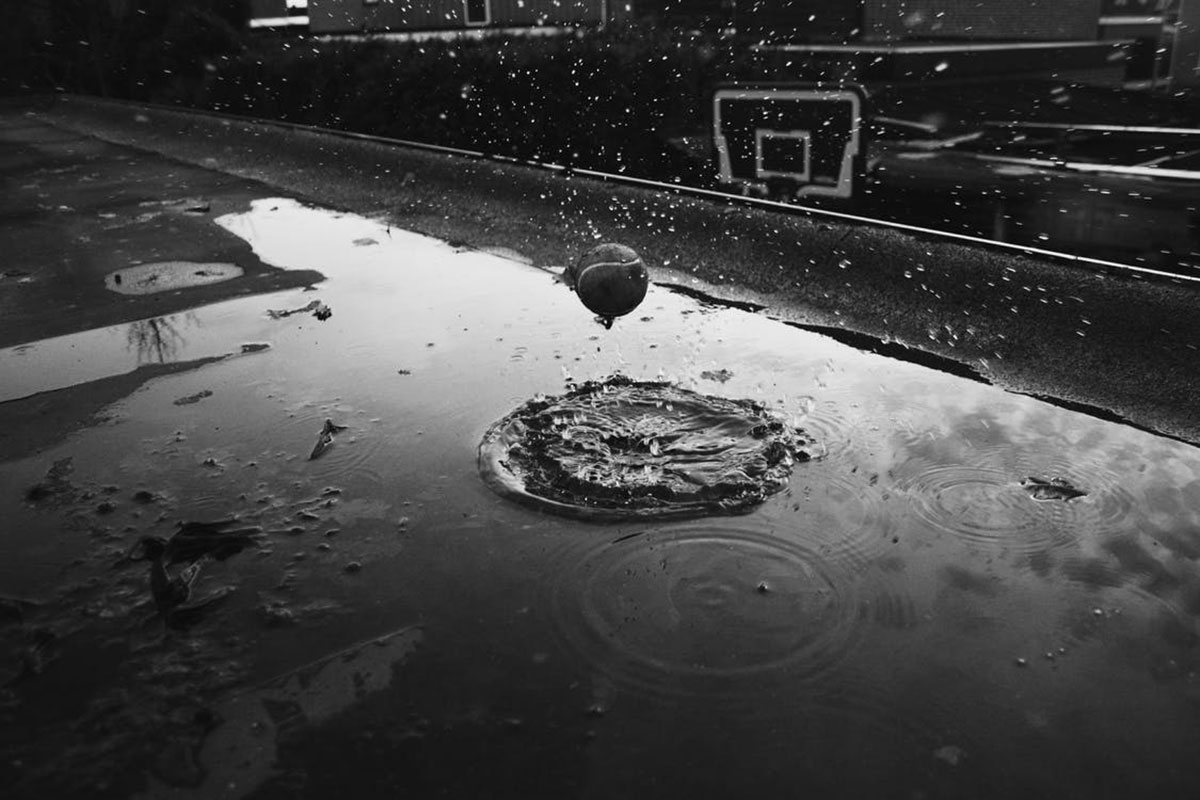 Only 15 percent of homeowners in Houston have flood insurance on their properties. The city is under two feet of water after Hurricane Harvey ravaged the Texas coastline over the weekend. (Getty Images)
The majority of the thousands of Texas homes submerged in floodwaters after Hurricane Harvey slammed the coastline over the weekend do not have flood insurance—a costly reminder of the importance of extending the National Flood Insurance Program, which the National Association of REALTORS® is fighting to support. Only 15 percent of homes in Harris County—which includes Houston, now under two feet of water—are covered by flood insurance, CNN reports. Only 20 percent in the coastal town of Corpus Christie are covered. Fannie Mae alone says more than 36,500 homes in its portfolio are in the storm's path, according to Fox Business.
Standard homeowners insurance polices cover wind damage caused by a hurricane, but not damage caused by flooding from storm surges or overflowing rivers. Harvey, now downgraded to a tropical storm that could dump up to 50 inches of rain on parts of Texas by Tuesday, will leave many homeowners in the storm's path unable to cover the costs of repairs to their homes. "This could be the worst flooding disaster in U.S. history," Greg Postel, a meteorologist with The Weather Channel, told news agency UPI.
NAR is assessing the situation as it worsens and expects to send an all-member email about relief efforts for homeowners and renters displaced by the storm.
Federal financial regulators also have urged lenders to work with customers affected by Harvey to accommodate their needs. Freddie Mac has announced the availability of disaster relief options, including forbearance programs, for borrowers living in places that have officially been declared major disaster areas. "We strongly encourage the many American families whose homes or businesses are being impacted by Hurricane Harvey to call their mortgage servicer if the Federal Emergency Management Agency's declaration is announced," said Yvette Gilmore, Freddie Mac's vice president of single-family servicer performance management. "Relief—including forbearance on mortgage payments for up to one year—may be available."
The Department of Housing and Urban Development also announced measures to provide disaster relief to homeowners affected by Hurricane Harvey, including reallocating existing federal funds to recovery efforts in Texas, granting a foreclosure moratorium and forbearance in affected areas, and providing mortgage insurance to victims. "Our thoughts and prayers are with those who are beginning the process of recovering from Hurricane Harvey," HUD Secretary Ben Carson said in a statement. "As FEMA begins to assess the damage and respond to the immediate needs of residents, HUD will be there to offer assistance and support the longer-term housing recovery efforts."
—REALTOR® Magazine