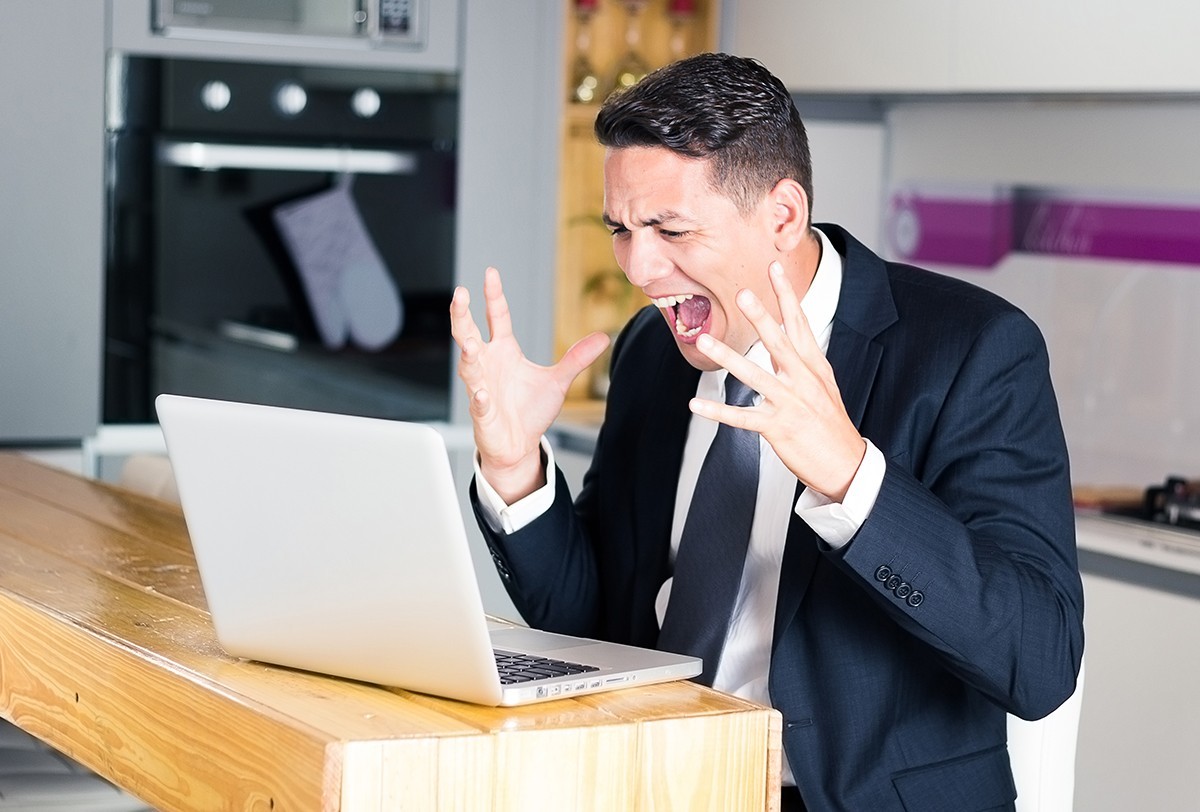 Have you changed your e-mail address recently? Did you let us know about it? If not, it is extremely important that you update your e-mail information with us.
Why update?
Receive your billing information - As we move towards e-billing, it will be imperitive that we are able to contact you by your proper e-mail address to notify you of important billing and account updates.
Stay updated on everything GAAR - Having a current e-mail also helps us get important association-related news to you, including upcoming education classes and events, plus important reminders like the NAR Quadrennial Code of Ethics training requirement (which, by the way, you need to take by December 31st of this year!)
Get your leads - It's important to note that whatever e-mail you have with us in Flexmls is what will go out to public search websites like realtor.com, IDX Websites and the recently launched NewMexicoHomeSearch.com. Don't miss another REALTOR® or potential client by having an old e-mail address in the system.
How to update your e-mail in Flexmls
Thankfully updating your information is easier than ever. All you have to do is revise your information in Flexmls.
Login to Flexmls
Navigate to Preferences > My Profile
Click Quick Profile Maintenance
Make sure the e-mail shown is your current work e-mail, if not, type in your new one.
Scroll down and hit "Save" to update your profile.
If you prefer to have us change your e-mail, you can also send in a Member Change Form (pdf) to our memberhsip department.