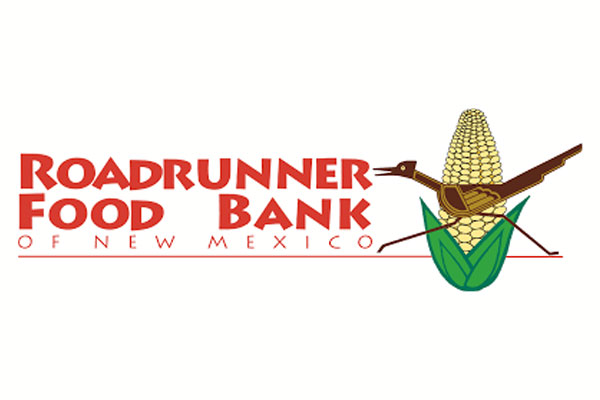 Roadrunner Food Bank in Bosque Farms needs volunteers to help with registering clients, loading food boxes into cars, directing parking lot traffic, and conducting brief client orientations.
As real estate professionals, REALTORS® understand the importance of community as they connect home buyers and sellers to properties. Now a local charity needs your help for just a three-hour shift.
Volunteers receive a brief orientation and the food bank will supply gloves and hand sanitizer to keep you safe. They require all volunteers to wear a mask, but due to the difficulty in obtaining masks, volunteers are asked to bring their own.
Visit their website and register to do your part! REALTORS® continue to make a difference in the community!