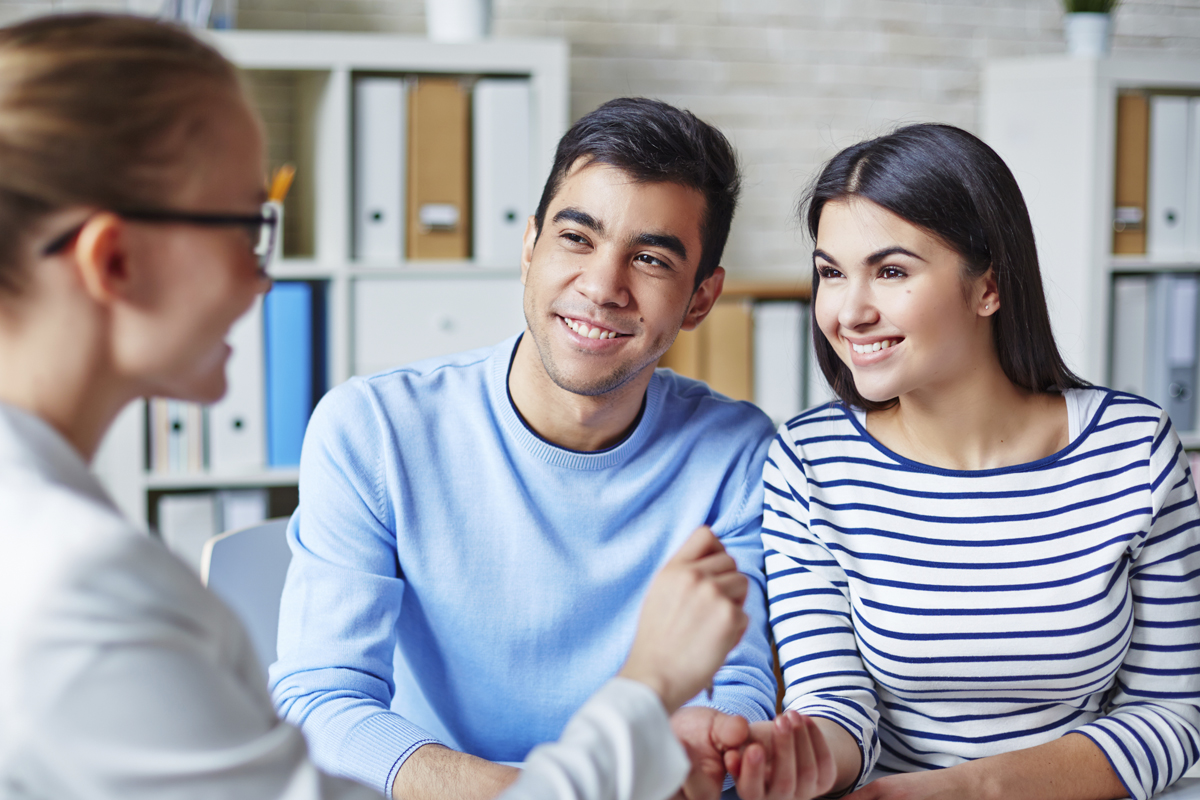 In today's unprecedented housing market, first-time homebuyers are struggling to achieve the American dream of homeownership.
Here are two infographics that can be shared on your websites or in your newsletters that illustrate the importance of the current broker commission structure and working with a REALTOR®.
---
The first – Economics of Buying a Home – highlights how much more homebuyers would be required to pay out of pocket if they were forced to pay their broker.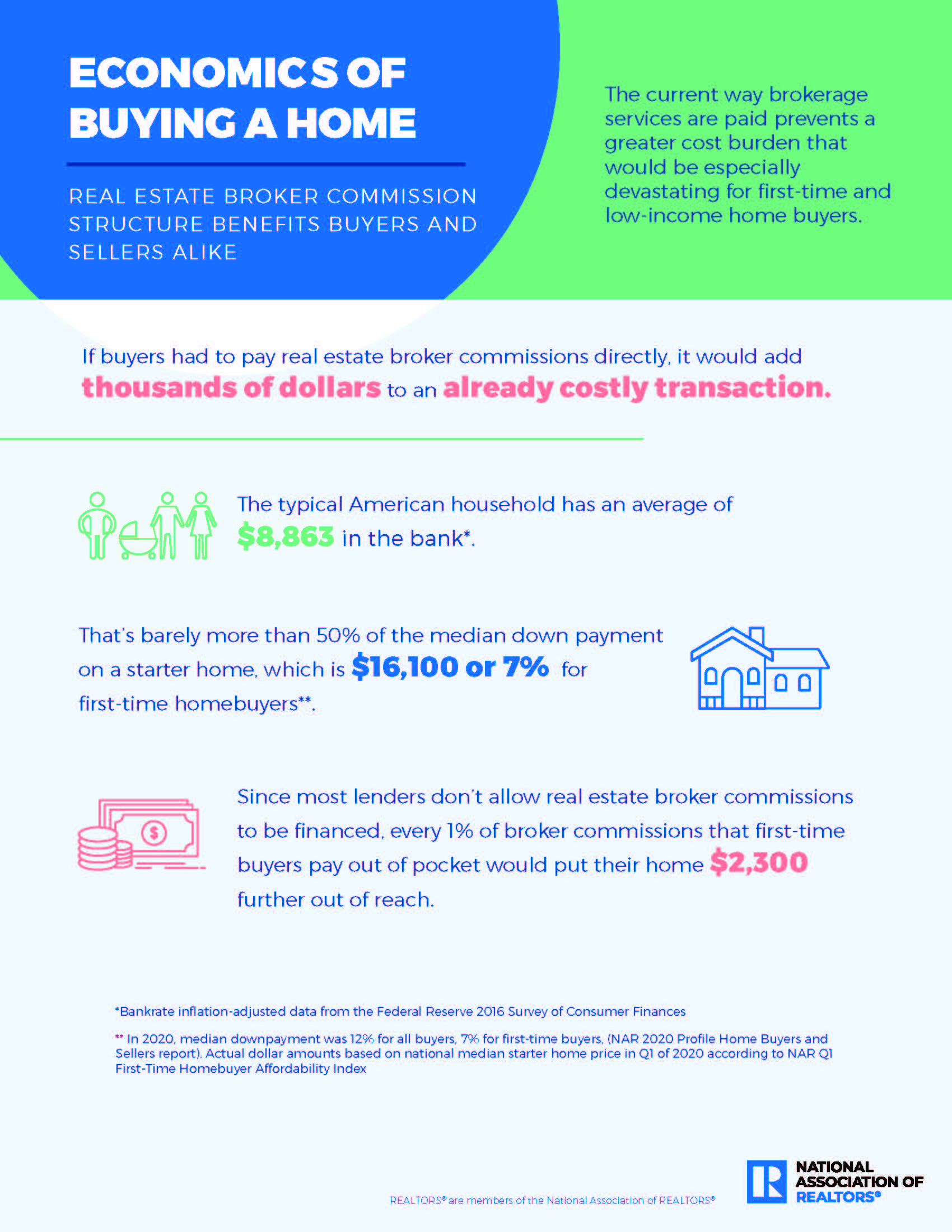 DOWNLOAD Economics of Buying a Home
---
The second – The Essential Real Estate Agent – features numerous stats and information related to how working with a real estate agent is more important than ever.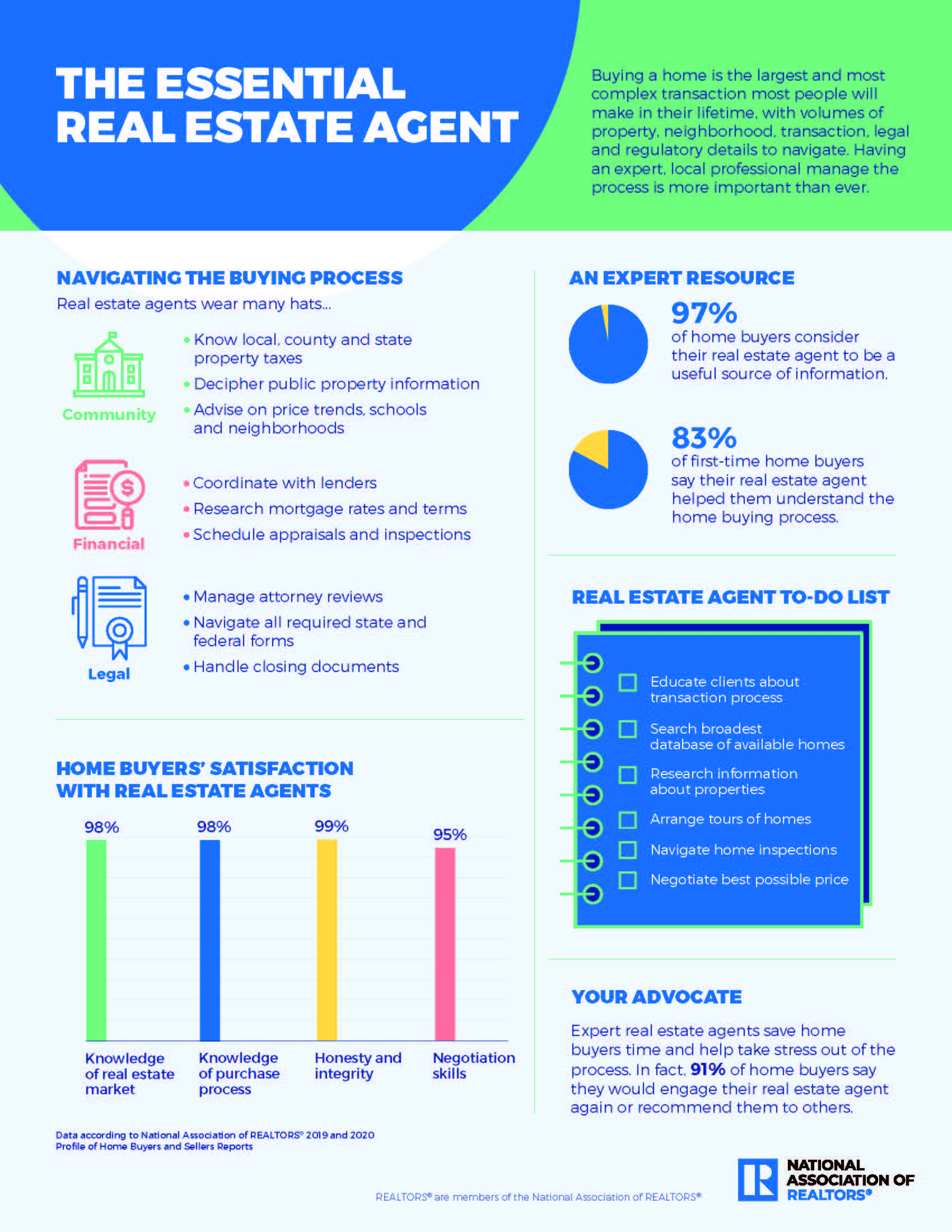 DOWNLOAD The Essential Real Estate Agent