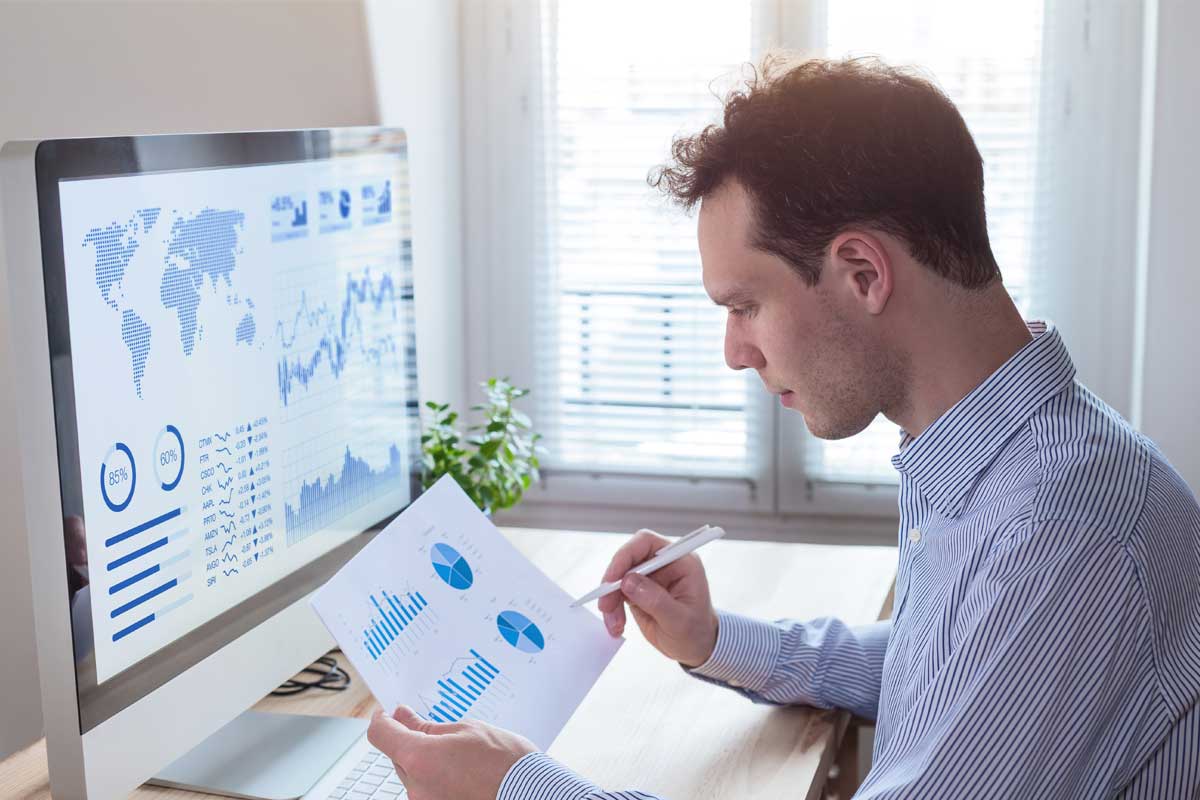 Housing Activity in Central New Mexico Improved in 2017
Data compiled from the Greater Albuquerque Association of REALTORS® indicates Albuquerque metro area's housing market showed positive improvements in both total homes sold and home prices when compared to 2016. Single-family detached home sales rose 6.9 percent to 11,477 units, while condo/townhome sales rose 11.1 percent.
The $235,206 average sale price for 2017 represents a 4.9 percent increase over 2016 for detached home sales. Condo/townhome sales in 2017 averaged $153,128, a 3.5 percent increase. The median sale price for single-family detached homes rose 3.8 percent to $196,900, and condo/townhomes rose 1.4 percent to $142,000 to end the year.
In 2017, most homes were sold within the first sixty days of being on the market, with 56 percent selling within the first thirty. Only 10 percent of detached home sales were on the market six months or longer. Historically low inventory was a common element in 2017, finishing the year with 2,529 single-family homes for sale, the lowest level since 2006.
"The Albuquerque metro area's housing market was very active in 2017," said Danny Wm. Vigil, 2018 President of the Greater Albuquerque Association of REALTORS®. He added, "Since more homes sold at a higher price point, our local housing market grew to $292 billion in 2017. That's up by more than 12 percent from 2016."
To see the full report for 2017 annual market statistics, go to GAAR.com and click on Market Statistics.