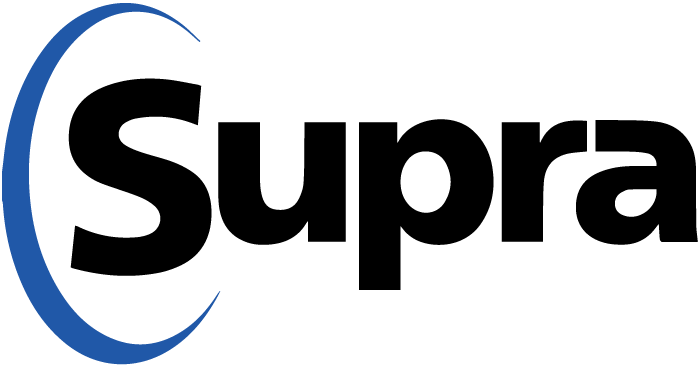 Both the ActiveKEY and eKEY give you the ability to modify the access hours of your lockbox. Depending on which KEY you use, there can be limitations to setting the times, so pay close attention to the instructions below.
ActiveKEY Instructions:
The ActiveKEY allows you to choose either the default access hours (9:00 am - 8:00 pm DST) or 24-hour access. If you want to customize the times, you'll need to bring in your lockbox to the REALTOR® Building.
Press the On/Off button to turn on your ActiveKEY.
Press the Up Arrow button 5 times to reach Set iBox Timed Access and press the Enter button.
Press 1 to change to Timed Access (default hours) or 2 to change to 24-Hour Access.
Input the Shackle Code, then press the Enter button and aim your ActiveKEY at the lockbox.
eKEY Instructions:
The eKEY allows you to choose 24-hour access or set custom access hours.
Open the eKEY app.
Select the Inventory icon.
Select the Serial Number for the lockbox you wish to change.
Press the Edit button at the bottom of the screen.
Select the Access option you wish to modify and follow the on-screen instructions.
When the preferred access hours are set, tap the Program button.
Input the Shackle Code, then press the Begin button and aim your eKEY Fob at the lockbox.