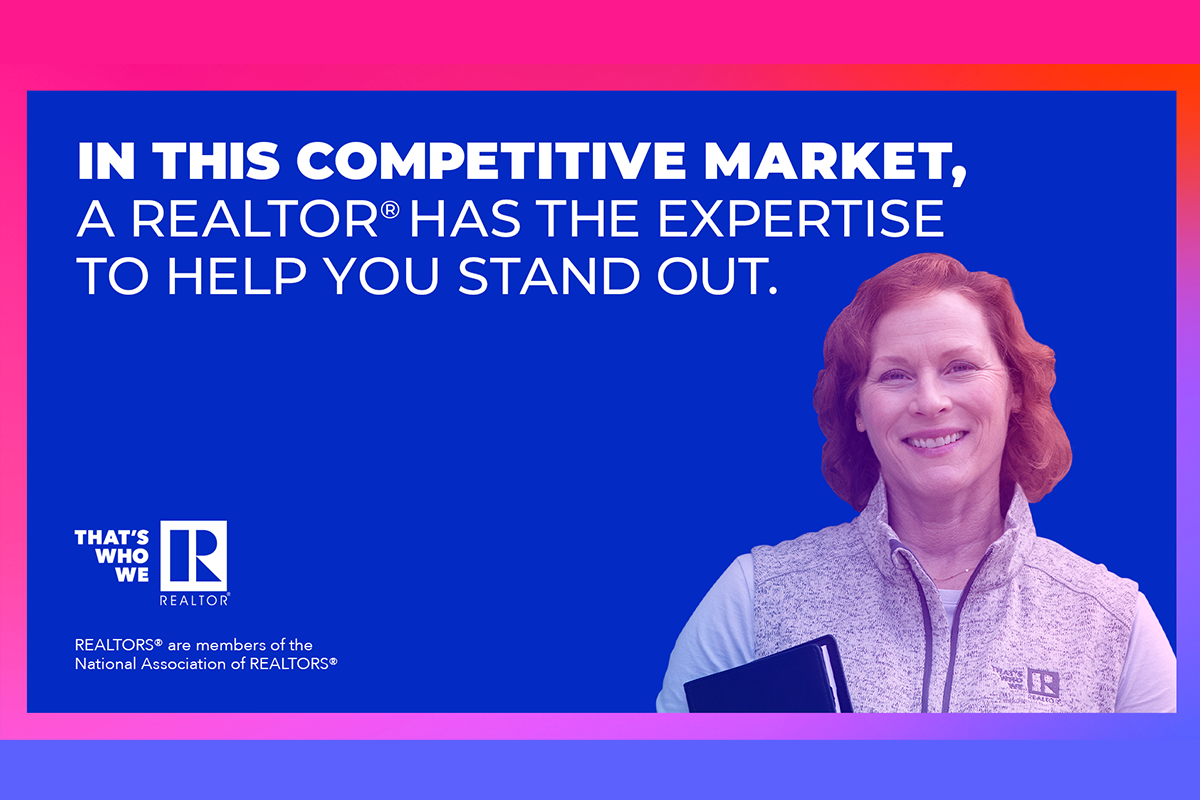 For more than a 100 years, the Greater Albuquerque Association of REALTORS® have been serving homebuyers and home sellers in the Greater Albuquerque area.
In 1921, the association started with just 20 members and today has grown to more than 4,500 members. REALTOR® is a registered collective membership mark that may be used only by real estate professionals who are members of the NATIONAL ASSOCIATION OF REALTORS® and pledged to uphold a strict Code of Ethics and Standards of Practice.
Today, we have the same dedication to connect with clients and continue to find new ways to share our expertise. So if you have questions, Look for the R.
Buying a home is the single largest and most complex transaction most people will make in their lifetime, with volumes of property, neighborhood, transaction, legal and regulatory details to navigate. Having an expert, local professional to manage the process is more important than ever before.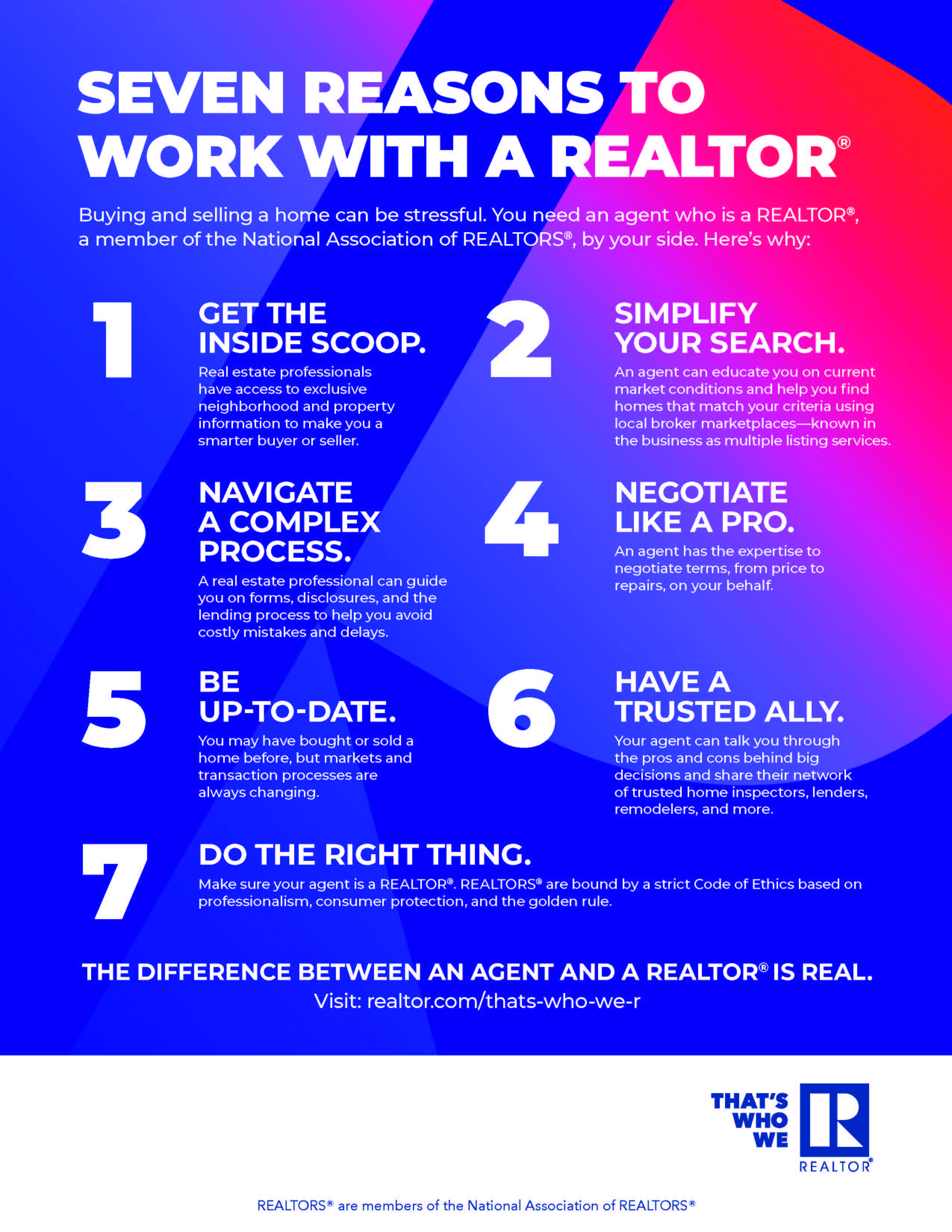 If you are looking for a REALTOR® to assist you in a property transaction, visit www.gaar.com.
For more on NAR's Code of Ethics and Standards of Practice, click here.