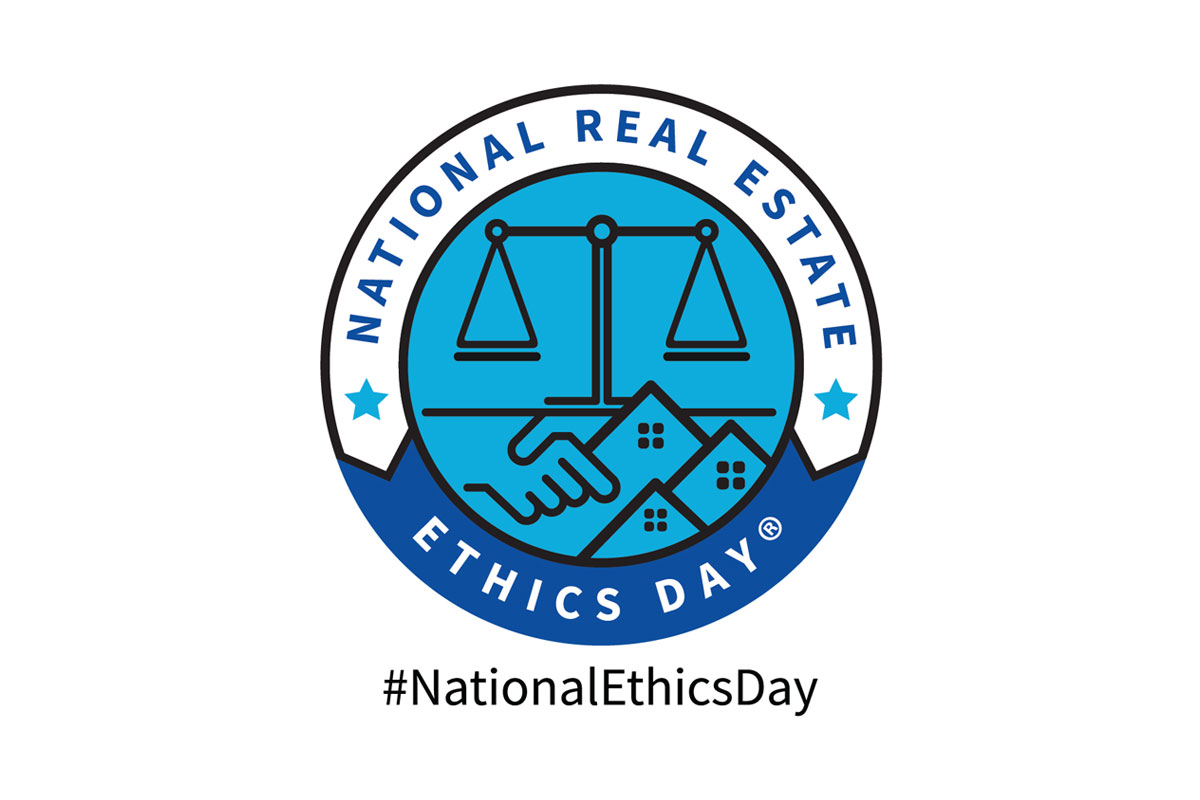 Are you ready to participate in a required class in a fun and non-traditional way?
Yes? Then join us for National Real Estate Ethics Day® when motivational speaker Leigh Brown will instruct this class via Live Stream!
As a REALTOR® you have a duty to your clients, the public, and to other REALTORS® to remain informed on issues affecting real estate. Understanding the Code of Ethics and its requirements makes us better REALTORS®. This course will walk REALTORS® through the articles of the Code with emphasis on the most misunderstood and/or most violated. Bringing the very best representation to our buyer and seller clients is our number one goal and following the Code can help you do that.
---
This course meets the NAR Code of Ethics 3-year requirement for 2019-2021.
Registration fees benefit the REALTOR® Relief Foundation.
---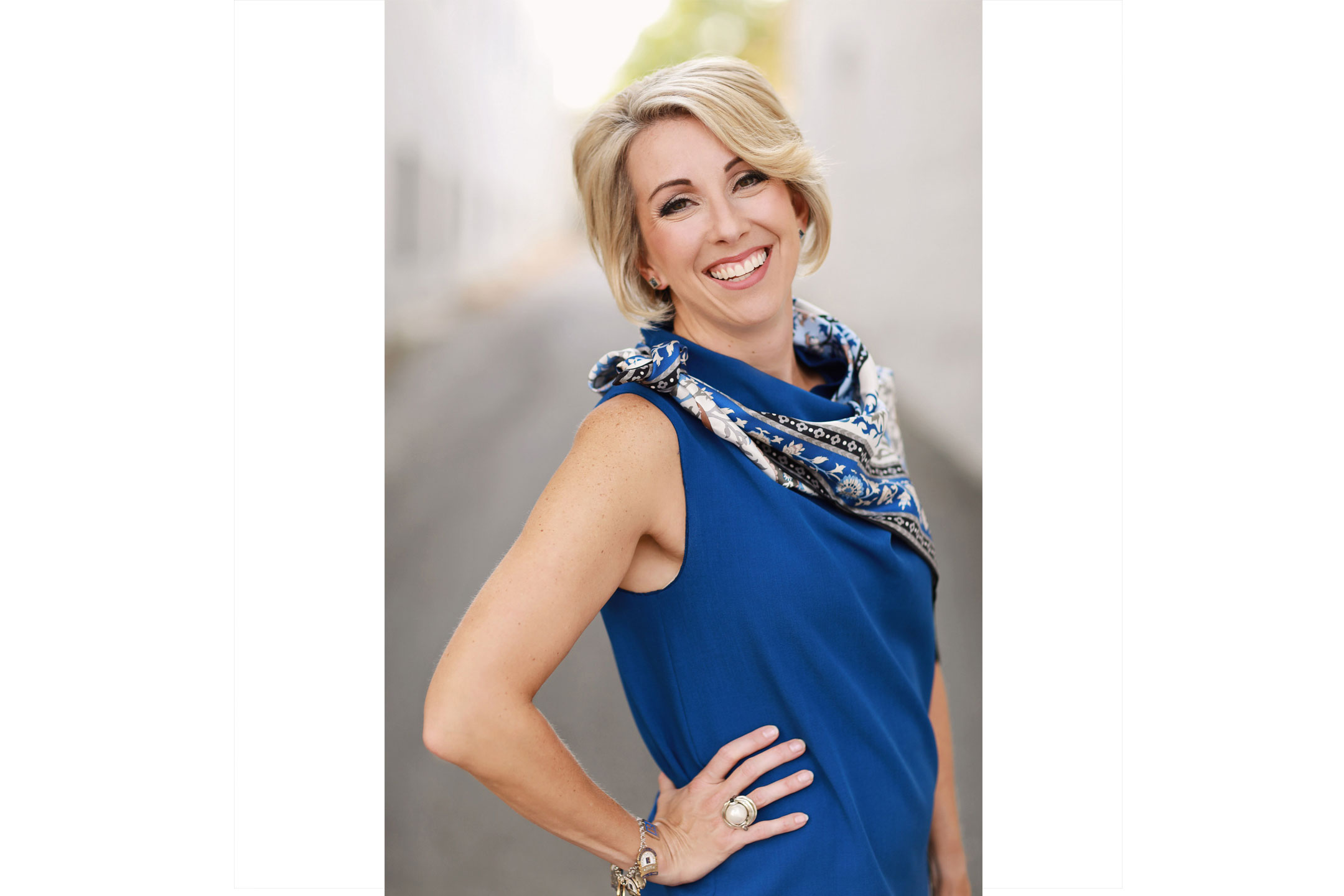 Code of Ethics with Leigh Brown
3 CE (Education)
Tuesday, August 11th via Live Stream
11:00 am - 2:00 pm
$20 GAAR REALTOR® / $30 Non-GAAR REALTOR®

---
About Leigh Brown
Leigh is a successful REALTOR®, forward-thinking CEO, and #1 best-selling author. She runs one of the top real estate teams in the country, is a kickin' keynote speaker, and LOVES everything baseball.
Leigh has a gift for motivating people to become a better version of themselves. She has achieved at the highest levels, and has worked with the highest ranks in business today. Her career path allows her the experience to impact business growth both large and small and her inspirational speeches have been heard all over the United States and the globe – from Miami to Dubai!
---
About the REALTOR® Relief Foundation
All registration fees will be donated to the REALTOR® Relief Foundation which NAR launched on September 11th after the terrorist attacks to provide housing-related assistance to victims of disasters.

For over 18 years, the foundation has collected and distributed more than $32 million in aid for some 80 disasters in 39 states and territories to help more than 13,000 families. Every dollar goes directly to victims of disaster. The National Association of REALTORS® covers 100% of administrative expenses. Additional contributions can be made below.