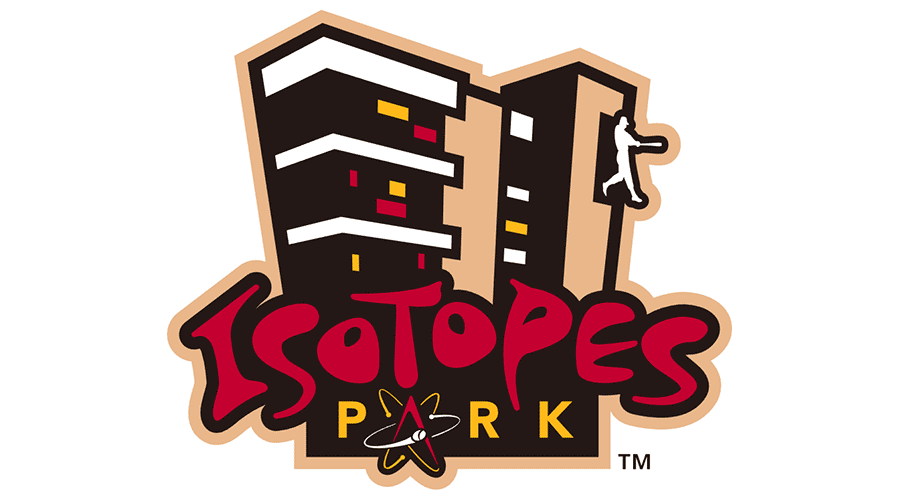 This fall, in celebration of our 100 Year Anniversary, Members have the opportunity to enjoy a baseball game together at Isotopes Park!
---
The free tickets were claimed early and additional tickets can be purchased BUT if you want to sit with the group during the game - you will need to buy your tickets by July 30th as the box office is starting to allocate tickets to groups.
---
Purchased tickets include Lunch in the Pavilion and Reserved Seating with the group.
REALTOR® Day at Isotopes Park
Tuesday, August 31st
Lunch in the Pavilion: 11:00 am - 12:30 pm
Isotopes vs. Round Rock Express Game Time: 12:05 pm
How to Purchase Additional Tickets
Each $30 Ticket (includes Lunch in the Pavilion and a Reserved Level Ticket)
Limit of 5 Additional Tickets per Member
110 of 300 Additional Tickets have been purchased!
Ticket Pick-Up
Your Free and Purchased Tickets will be available at the GAAR Office from Monday, August 23rd to Monday, August 30th. Every effort will be made to group your Free and Purchased Tickets together for the game.
Questions?
Contact Laura Harris at 505-724-3461 or laurah@gaar.com