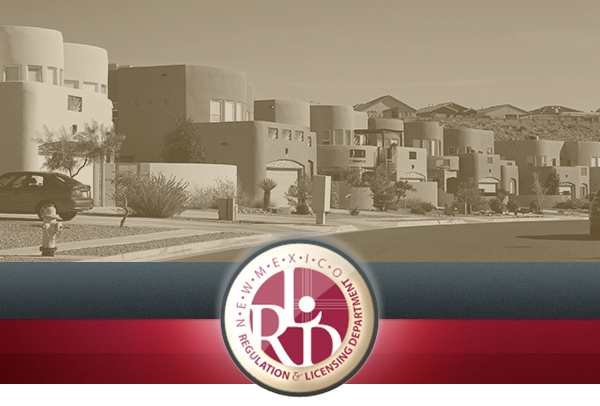 The New Mexico Real Estate Commission Live Stream their monthly meetings at GAAR. Notice of these meetings and registration information are posted by the NMREC to the RLD website. For your convenience, the upcoming schedule is posted below.
WATCH LIVE STREAM FOR THE JULY 19TH MEETING:
Mark your calendar with the 2021 schedule. NMREC Meetings begin at 9:00 am:
Monday, July 19, 2021
Monday, September 20, 2021
Monday, November 15, 2021
How you can view the NMREC Meetings:
GAAR sends an email with the Live Stream link when the meeting begins. No credit is available for viewing the Live Stream.
The Live Stream is also available on the GAAR Member FB Page. No credit is available for viewing on FB.
Members can receive credit by joining the ZOOM meeting. Register in advance at the RLD Website. Any questions regarding attendance and registration should be directed to NMREC staff.