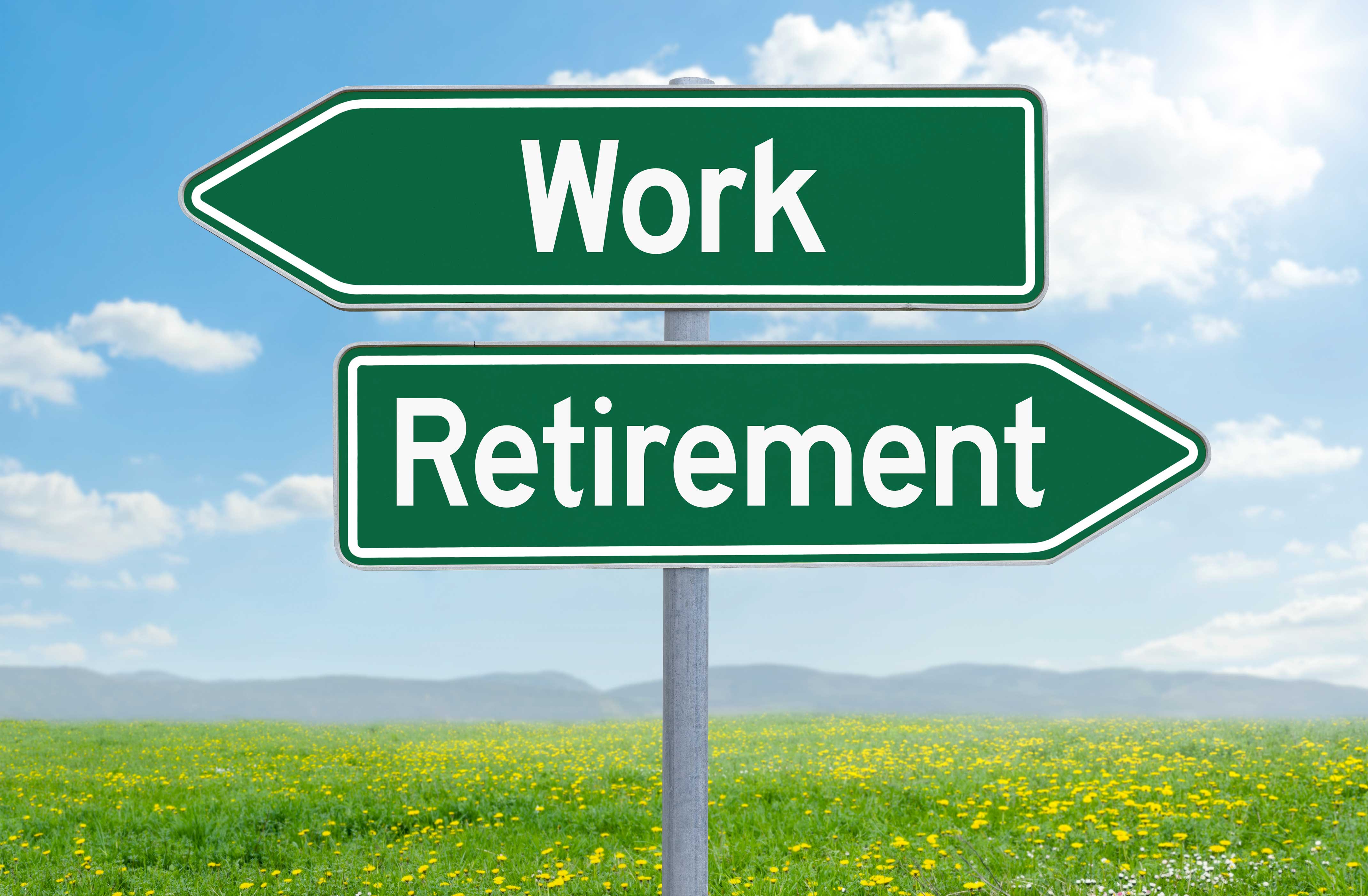 Maximize your retirement savings at an upcoming Financial Wellness webinar - The Real Estate IRA — A Crucial Strategy to Help REALTORS® Build Retirement Wealth on January 12th. Stocks, bonds, and mutual funds are NOT the only assets allowed in retirement plans. Retirement accounts can also invest in residential, commercial, and other real estate assets— tax-free, penalty-free.
The Real Estate IRA
Wednesday, January 12th
12:00 pm - 1:00 pm MT
$10 NAR Member / $15 Non-Member


Here's what you'll learn:
• See how self-directed IRAs work and accounts available to REALTORS®
• Avoid tax penalties keeping your IRA real estate assets in a tax-free environment
• Explore creative strategies for small and big IRAs to invest in real estate
To learn more about the Center for REALTOR® Financial Wellness click here.