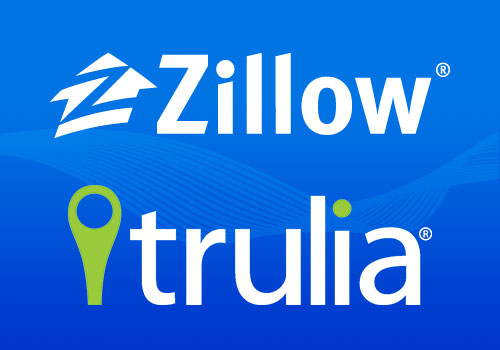 How do I change the Zestimate of my listing? When will my listing on Trulia update with the new listing price? Why is my sold listing still showing on Zillow?
With the market heating up, it's time to know the answers to these questions and take charge of how your listings are showcased to consumers.
Throughout the month of May, GAAR will be providing you with a multitude of productive tips, tricks and trainings on Zillow and Trulia, so you'll know all the answers, plus more.
Free Training
Member Forum, May 6th, 8:30 am - 10:30 am
Find out the latest news and updates coming to SWMLS. A panel of representatives from the SWMLS Policy Committee, Compliance Committee and GAAR staff will share current SWMLS initiatives, upcoming projects, and address your MLS questions and concerns. Also, get the details on the recent SWMLS/Zillow Syndication agreement.
Zillow 101 Workshop, May 13th, 10:00 am - 11:00 am & 2:00 pm - 3:00 pm
Zillow Senior Consultant Austin Drury will provide two 60-minute workshops to guide members through Zillow's most popular tools, as well as share secrets from top brokers using Zillow to grow their businesses and generate more prospects.
Each session will cover topics including the free Zillow profiles, claiming past sales and adding client reviews, prospecting for active sellers using Zillow, modifying client Zestimates, managing leads with a free CRM, and partnering with lenders to get more leads.
Space is limited to 30 attendees per session, so make sure you reserve your seat today.
Tips, Tricks & More
#1 Create your free Zillow and Trulia profiles using the email address that's on file with GAAR to match your profile with your SWMLS listings.
#2 Join the GAAR Members Facebook Group to take part in insightful Zillow and Trulia discussions.
#3 Visit the GAAR Blog for the latest updates, helpful advise, and additional support information on Zillow and Trulia.