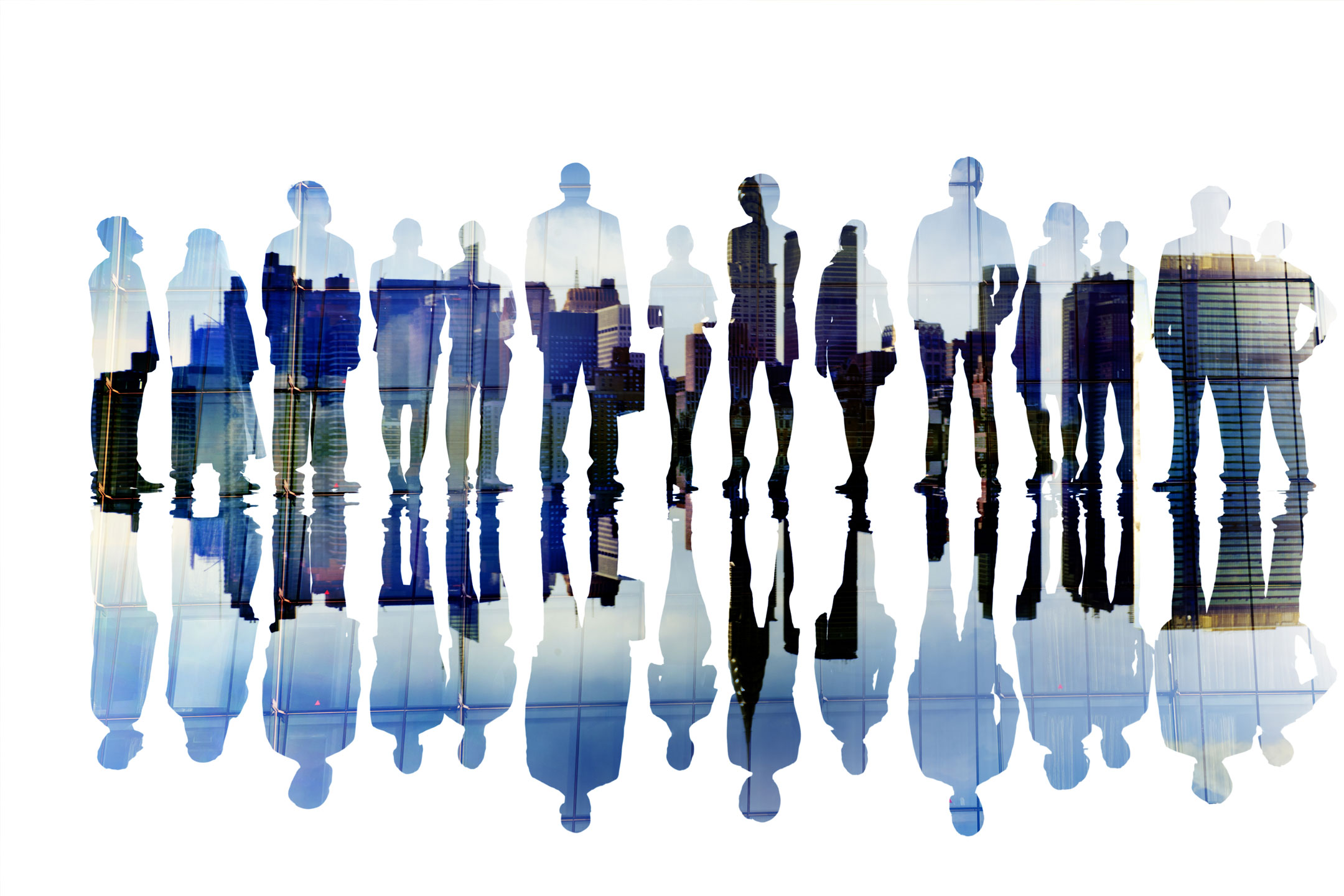 Voting takes place for GAAR and SWMLS Board Leadership on Monday, October 5th thru Friday, October 9th. Hear from your candidates via ZOOM before voting begins.
Meet Your 2021 Candidates
Date: Wednesday, September 30th
Time: 9:00 am - 10:30 am
Location: via ZOOM
Register in Advance: https://gaar.zoom.us/meeting/register/tZIsceivrDkvG9QOiJECuDyTkBHvfqPAQjID
After registering, you will receive a confirmation email.
GAAR and SWMLS rely on volunteers for leadership, and we have an excellent slate of qualified candidates who have expressed an interest in serving on the Board. We hope you can join us.
Review profiles of your 2021 GAAR & SWMLS Slate of Candidates